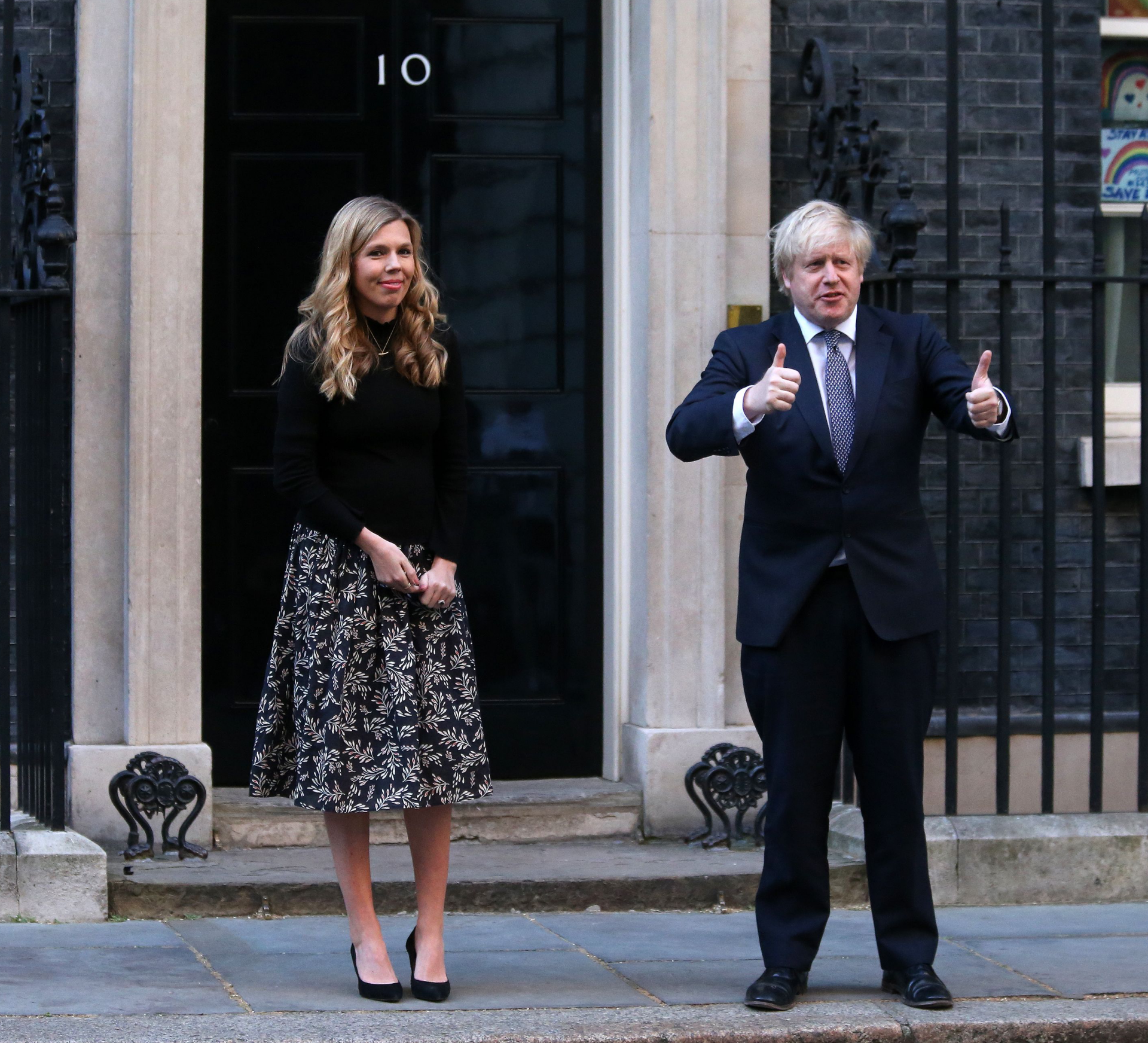 Lord Geidt's verdict in Boris Johnson's Wallpapergate scandal looks more like a whitewash than a forensic effort to establish the truth over the involvement of a prominent Tory donor in the refurbishment of his Downing Street flat.
The prime minister's ethics adviser is reported to have described the affair as "a total mess" but has cleared Johnson of any wrongdoing.  In the manner of an Eton headmaster, he has extracted a prime ministerial promise that it won't happen again.
Insiders say this very English compromise was always the most likely outcome, given that Geidt – a former senior adviser to the Queen – was unwilling to be the person to bring down Johnson, despite the PM's record as a serial ethics offender. 
Geidt was, however, very unhappy about being misled about the existence of WhatsApp messages between Johnson and the donor – Lord Brownlow of Shurrock Row – where the PM was asking about the whereabouts of the money needed to pay for the flat which he inhabits with his wife, Carrie.  
Brownlow ended up paying £112,000 to the Conservative Party which in turn failed to declare the sums.  The Electoral Commission concluded that the party had failed to declare it as a donation and fined it £17,800.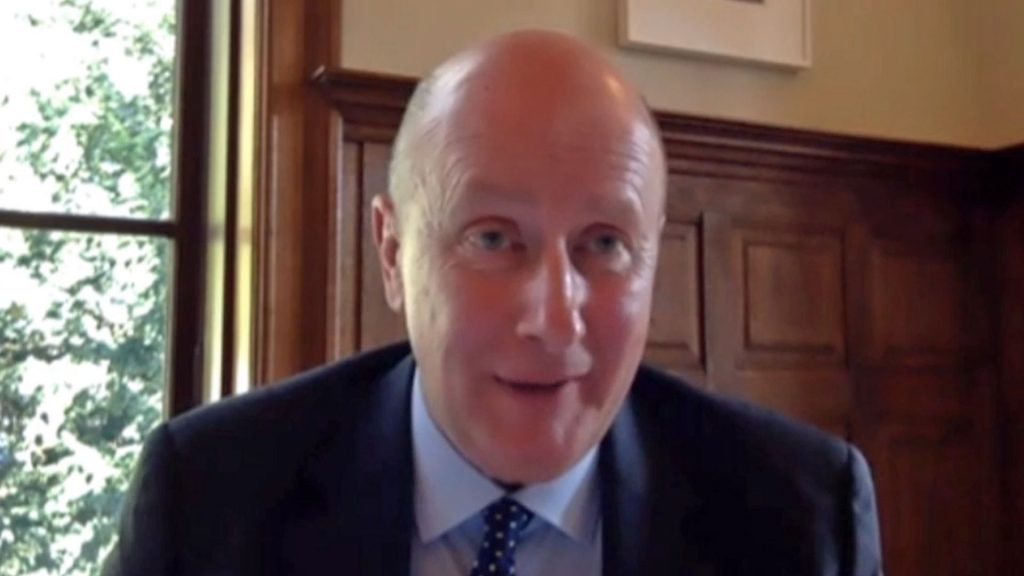 How Geidt is able to square these circular shenanigans should be clear when he publishes his report next week.  Johnson has agreed that an exchange of letters between himself and his ethics adviser will be made public – which at least puts on record any "misunderstandings" in the past and any assurances about the future.
Geidt has also reportedly secured an agreement that his office will have more resources which will ensure that future ethics investigations should be more thorough.
In the end, the affair underlines – once again – the need to give teeth to those bodies charged with upholding standards in public life.  This case was made with great force by Lord Evans, the former head of MI5, in a speech to the Institute of Government last November.  
As chair of the committee on standards in public life, Lord Evans believes the standards bodies should be put on a statutory footing with real powers to call to account and sanction. He also argued that the independent ethics adviser (Geidt) should have the power to initiate investigations – something distinctly lacking at present.
This is the acid test for the Johnson government.  Anything short of that would be meaningless.  Which is why the real message in the Geidt report is: "One more strike – and I'm out."
Most popular