The New European has created a very special Wine Club in partnership with our local wine shop Highbury Vintners, which just happens to be one of the very best in the UK. I've shopped at Highbury Vintners for more than two decades, enjoying countless bottles of delicious wine you won't find on supermarket shelves.
Now I want to extend that award-winning Highbury Vintners experience to all our readers, bring you a regular taste of the finest European wines delivered straight to your door every month, hassle-free, wherever you are in the UK. Each delivery is accompanied by comprehensive tasting notes and a guide to the winemaker, so as you enjoy the wines you will build up a genuine appreciation and understanding of this most ancient of European arts.

I personally guarantee that the wines you will receive will be top notch. Each month you'll be sent a box of wine, either reds, whites, or a mix, hand-curated by Roberto and Tom at Highbury Vintners, for you to enjoy – removing all the headache and guess-work of choosing wine and leaving you with nothing more to do than pour and enjoy. The average price of each bottle works out at £15, which I find is a price point that guarantees a quality drop without breaking the bank.
Signing up is simple – just click your selection below – and you can cancel anytime. The New European Wine Club in not one of those mass market wine clubs from a faceless corporation. This is hand-selected, by passionate experts, and long-trusted providers of wine to The New European. In fact, I'm fairly certain it was during the consumption of a very decent bottle of Montepulciano from Highbury Vintners that I first had the idea to launch The New European! So who knows what will come of your subscription to The New European Wine Club. Join me in The New European Wine Club and enjoy some of the greatest wines from our continent delivered to our door each month. ¡Salud! Santé! Prost! Cin Cin! … Cheers!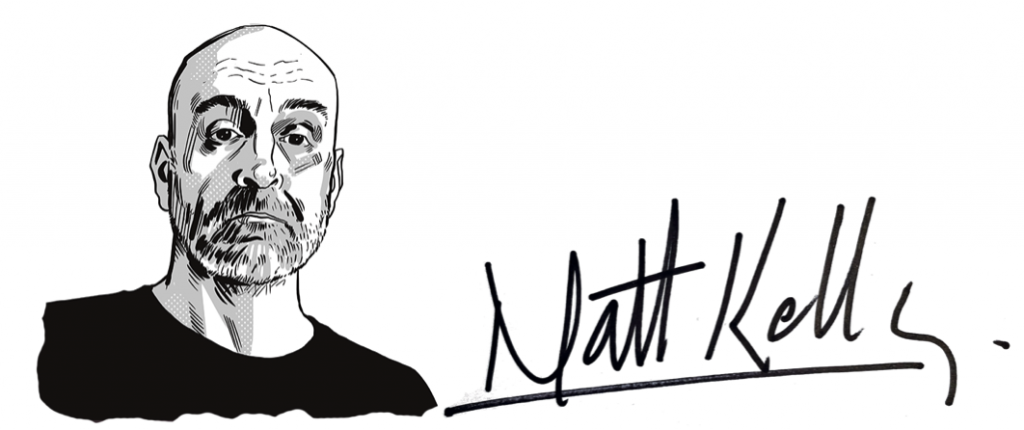 Matt Kelly, founder and editor-in-chief
USE NEW20
and save 20% discount off your 1st Order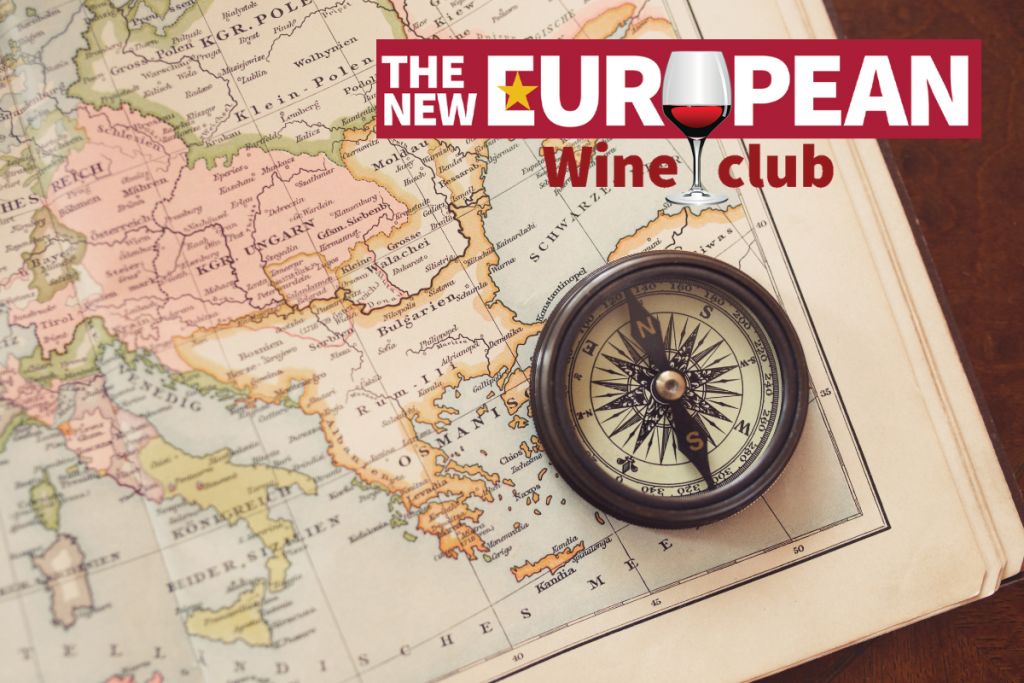 Explorer Trio
Each month we hand select two of our favourite reds and one white. This is a case that will feature less trodden paths sure to delight.
This includes:
Three bottles of wine
Tasting notes
Wine and food pairing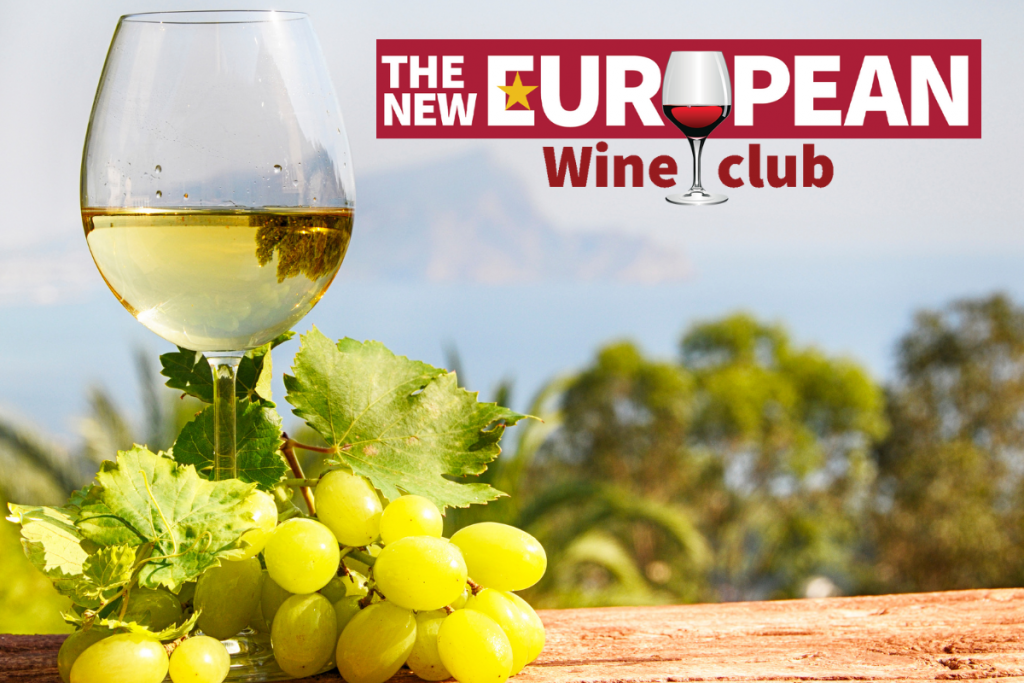 Passport to White
Discover the fantastic variety European wine has to offer. With scores of grapes and styles available, we may introduce you to your next favourite white!
This includes:
Six bottles of wine
Tasting notes
Wine and food pairing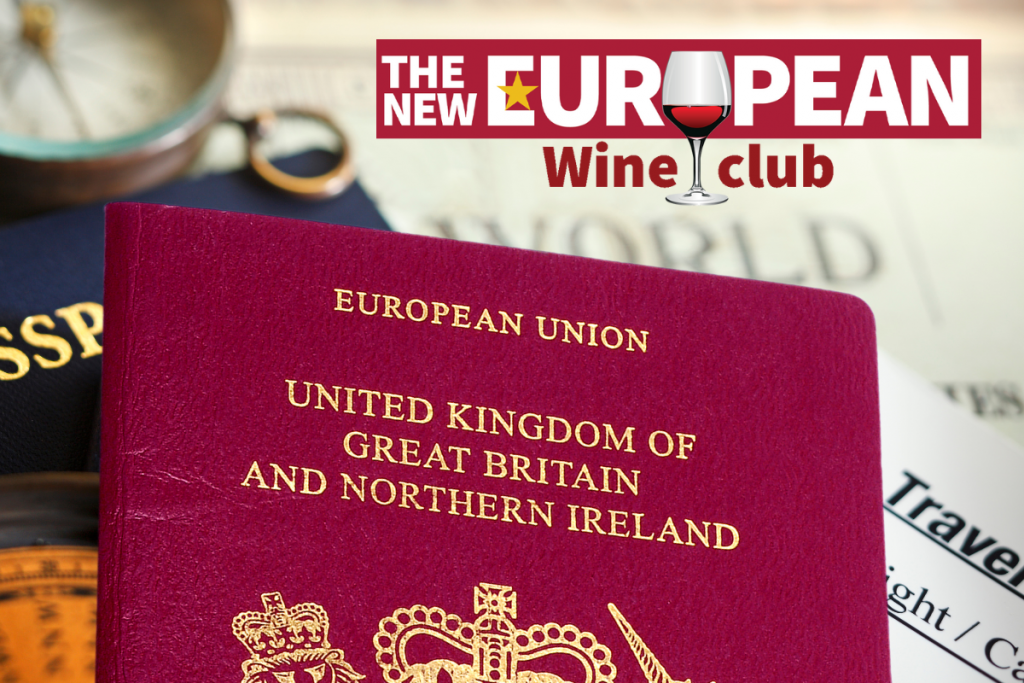 Passport to Red
Our passports might be a different colour, but our passion for European Red remains undiminished. The Red Passport will explore the enormous variety available on the continent.
This includes:
Six bottles of wine
Tasting notes
Wine and food pairing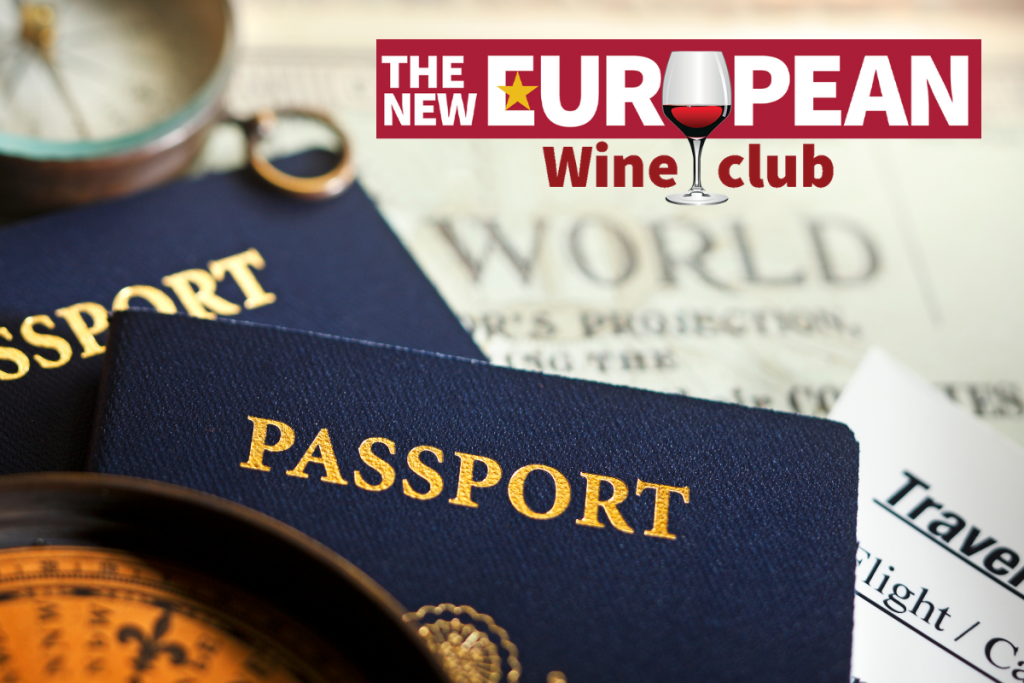 TNE Passport to Wine
Explore a different European country each month. We will carefully curate a selection of three reds and three whites which are great value for money and celebrate the viticultural history of the country.
This includes:
Twelve bottles of wine
Tasting notes
Wine and food pairing