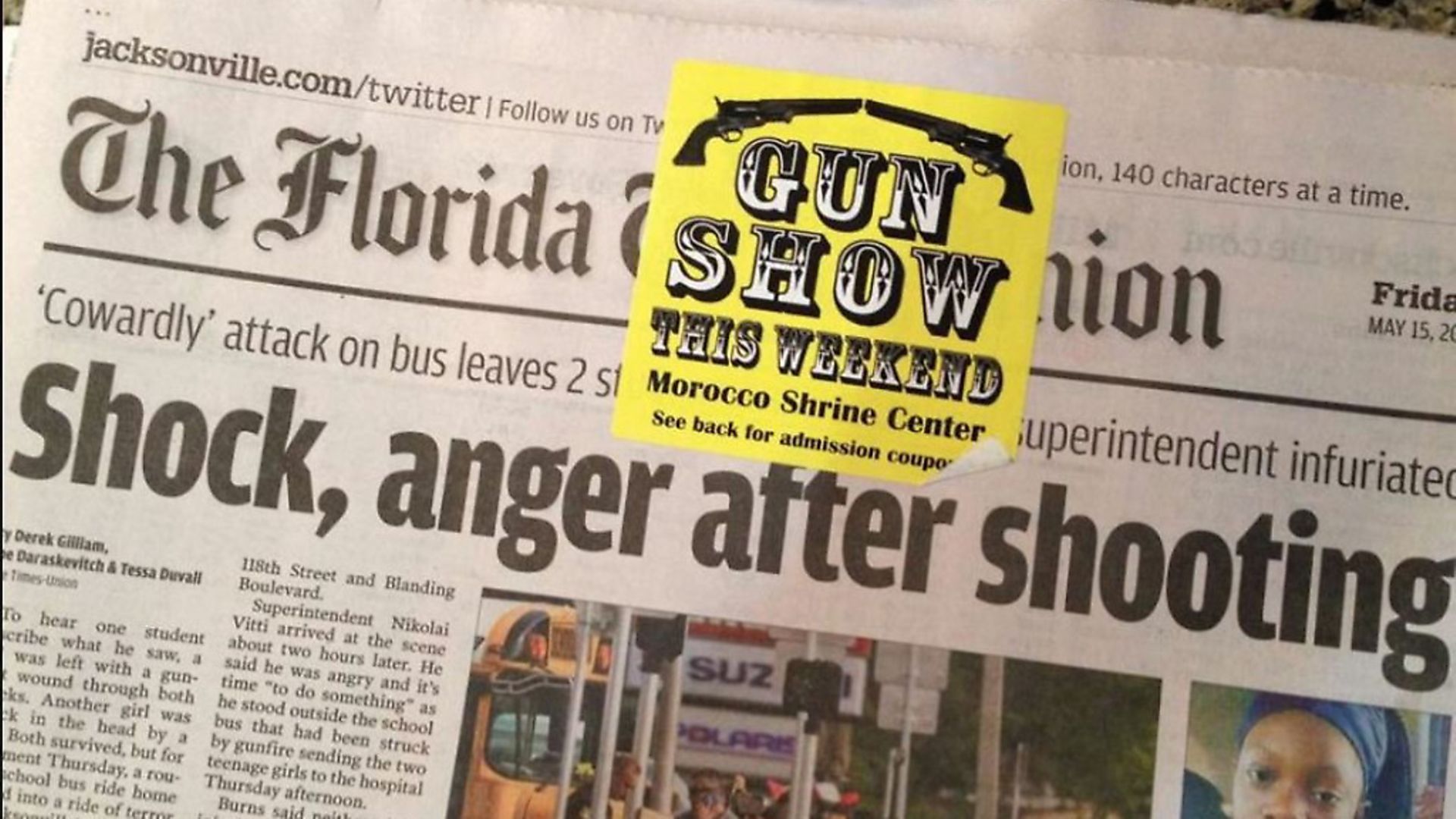 Forget the future, dystopia has already descended – and it isn't half dull. ADRIAN BURNHAM reports on a web group chronicling modern life's mind-crushing mundanity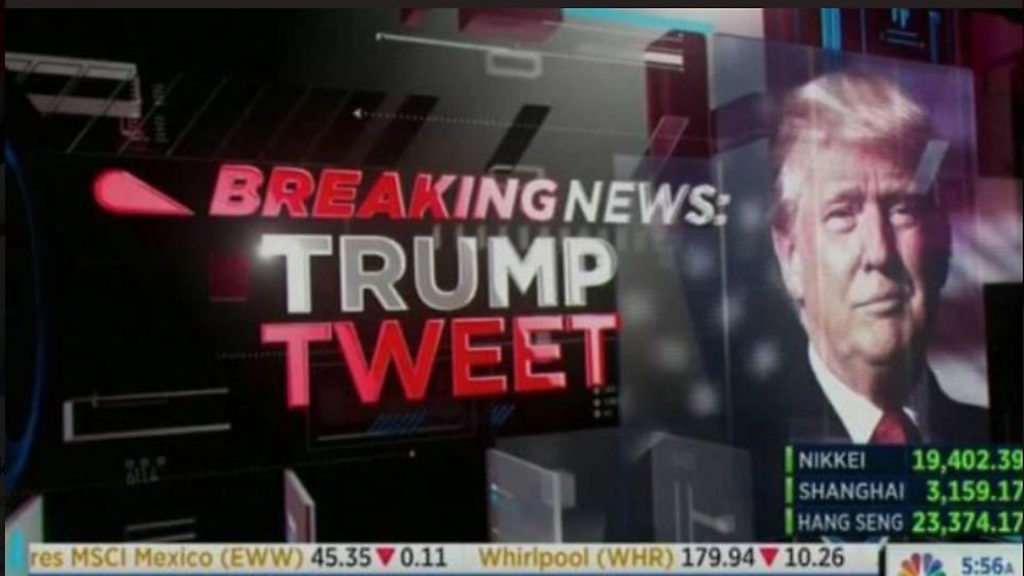 When it came to life-goals advice the only wise counsel my dad proffered was: 'Aim for the stars son and you might hit the moon, aim for the moon and you'll hit the lampshade'. Doughty words coming from a bankrupt garden swimming pool constructor.
But then despite all the terrible economic and political headlines most ordinary families in 1970s Britain were better off than ever. Amidst the oil crisis, miners' strike, three-day week there was still hope. Fast forward 50-odd years…
The uninspiring state of politics and society has created a current vogue for imagining a dystopian future, with countless film and television productions dwelling on this premise.
But are we already living in one? A group set up on Reddit certainly thinks so. And the overriding atmosphere is not necessarily sinister or malevolent, just a sort of shell-shocked ennui.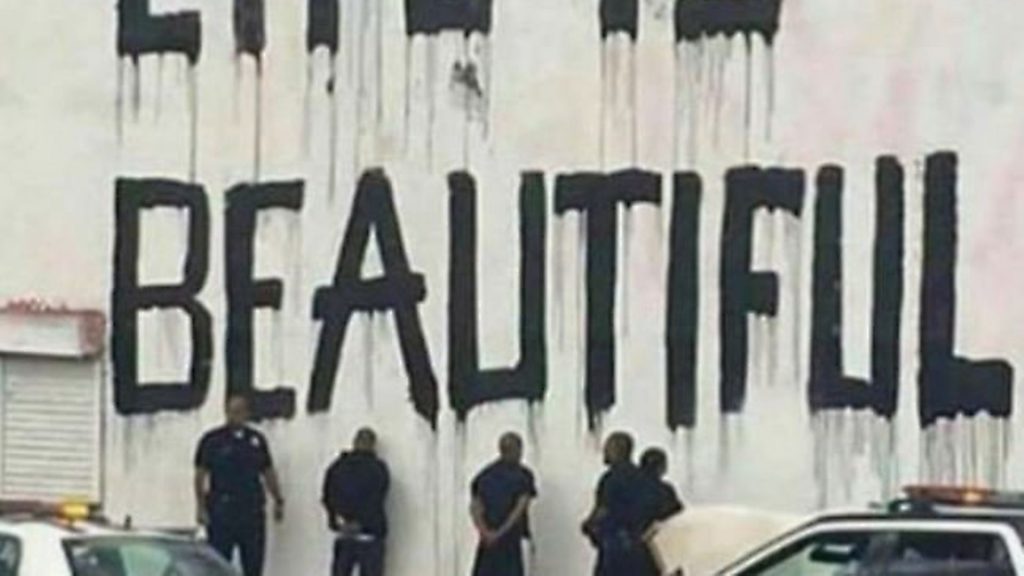 The 'Boring Dystopia' group, with more than 35,000 members, shares mundane images from social media of adverts, tattered shop signs and – now here's a treat – someone posted a Möbius strip-like gem that the default screen saver on their laptop is an advert for their laptop. There was, of course, a (very, very dull) picture to prove said claim.
After last week's local election results, there were musings aplenty about all parties managing or rather mismanaging expectations. And maybe that's where this tendency to celebrate the humdrum comes in. It's a comfort blanket of inanity that cannot disappoint.
Given the global, national and local shitosphere that passes for IRL these days perhaps it should come as no surprise many folk are opting for a safer tactic: forget the stars, forget the moon, just settle for that lampshade.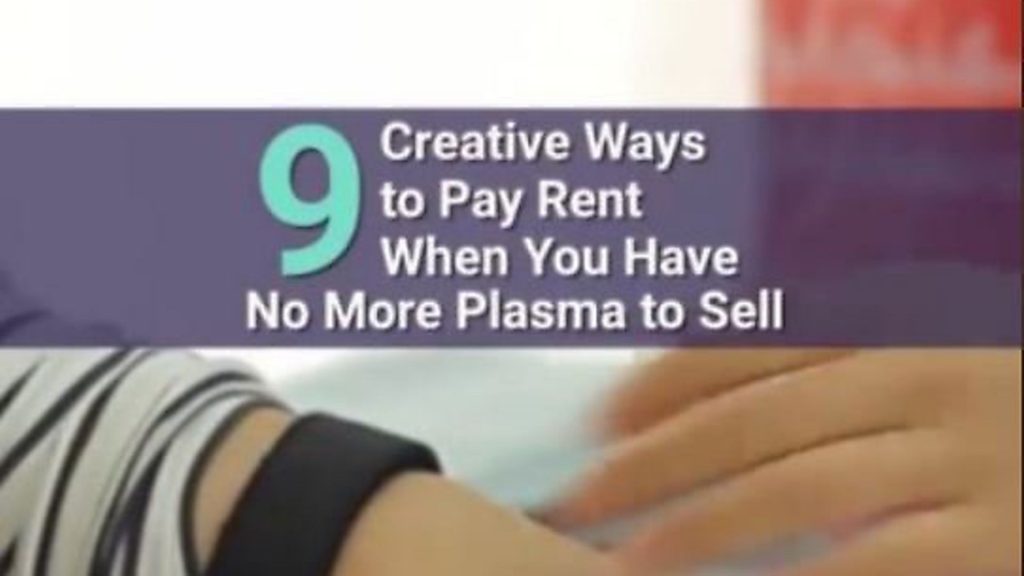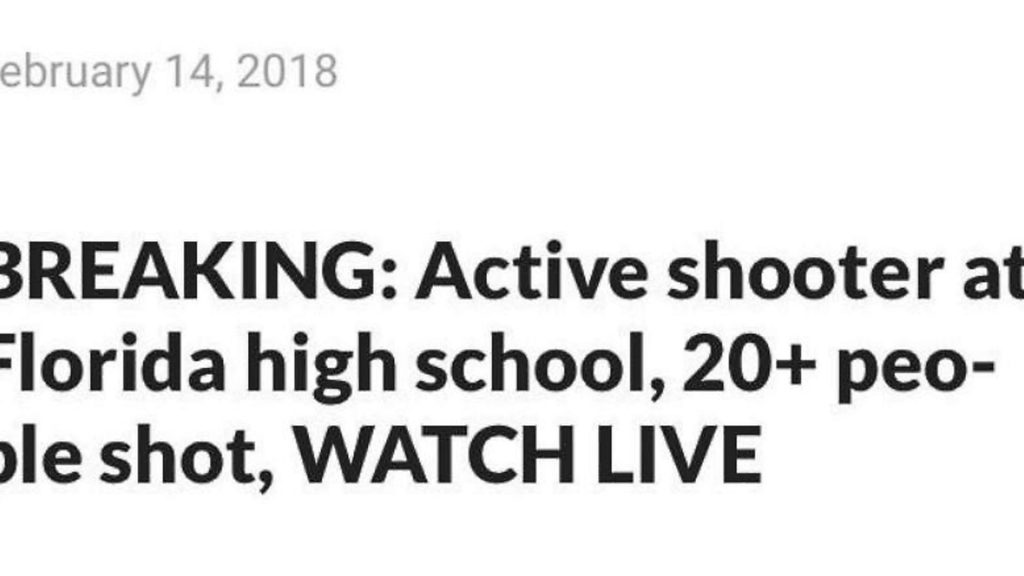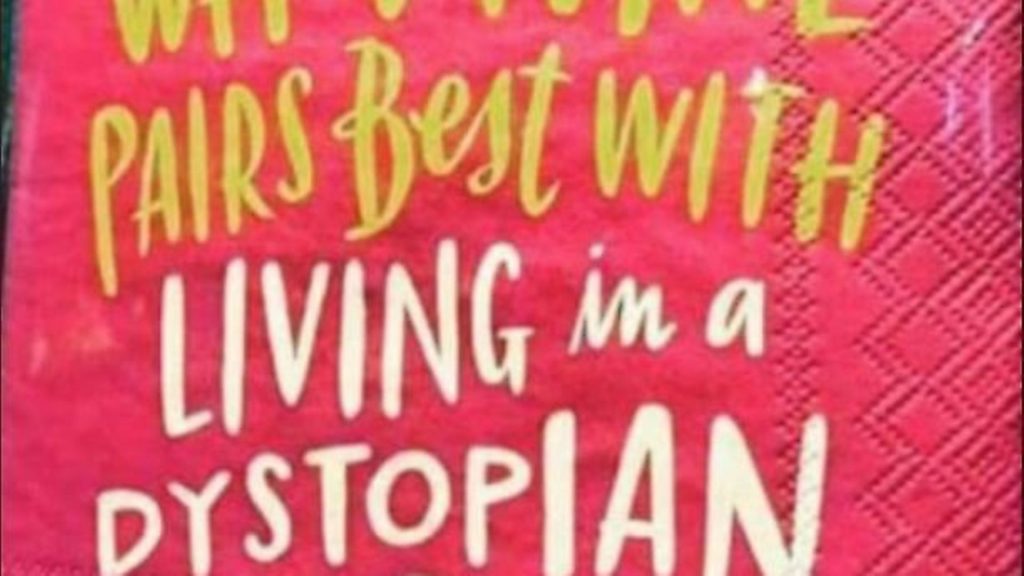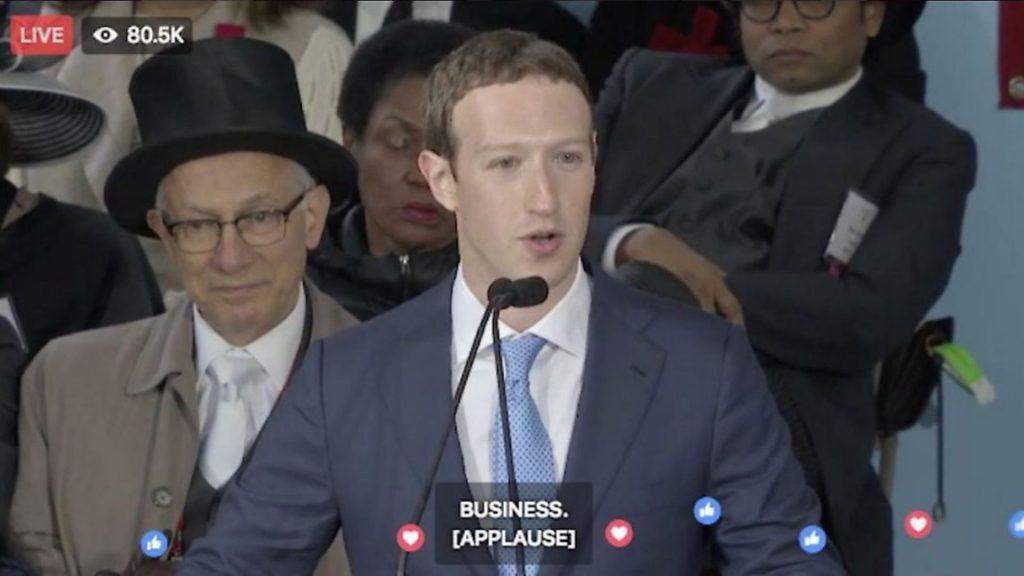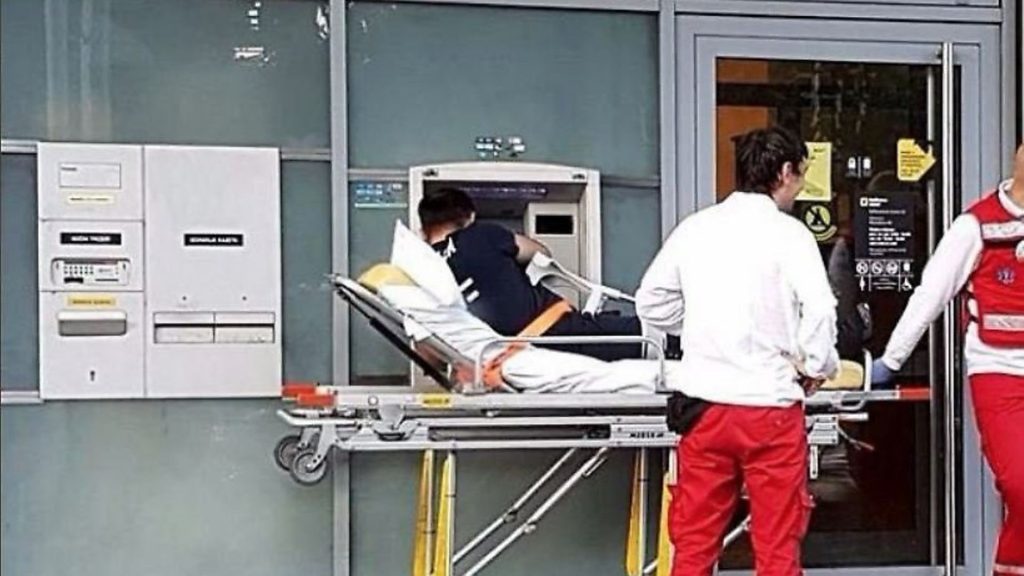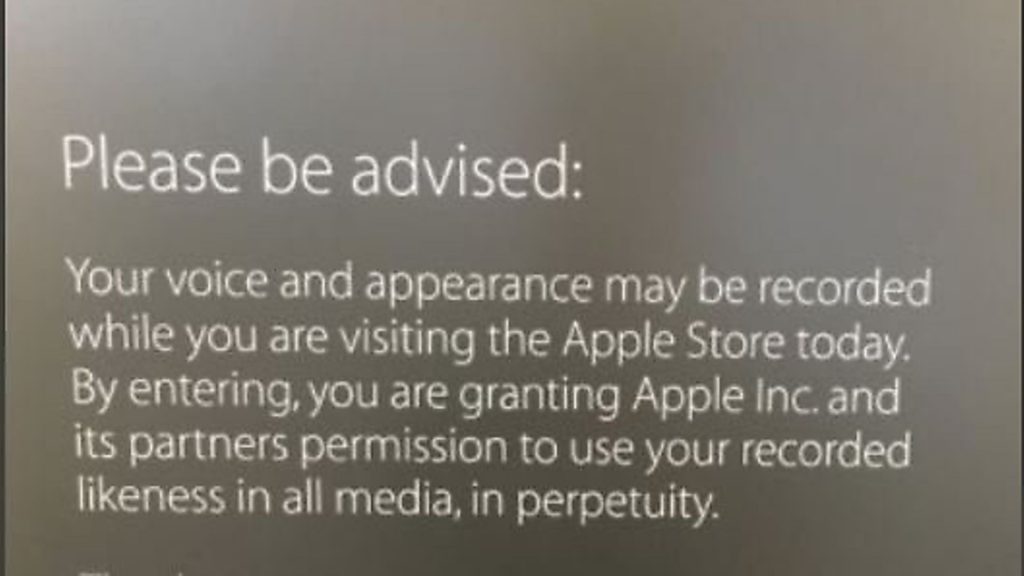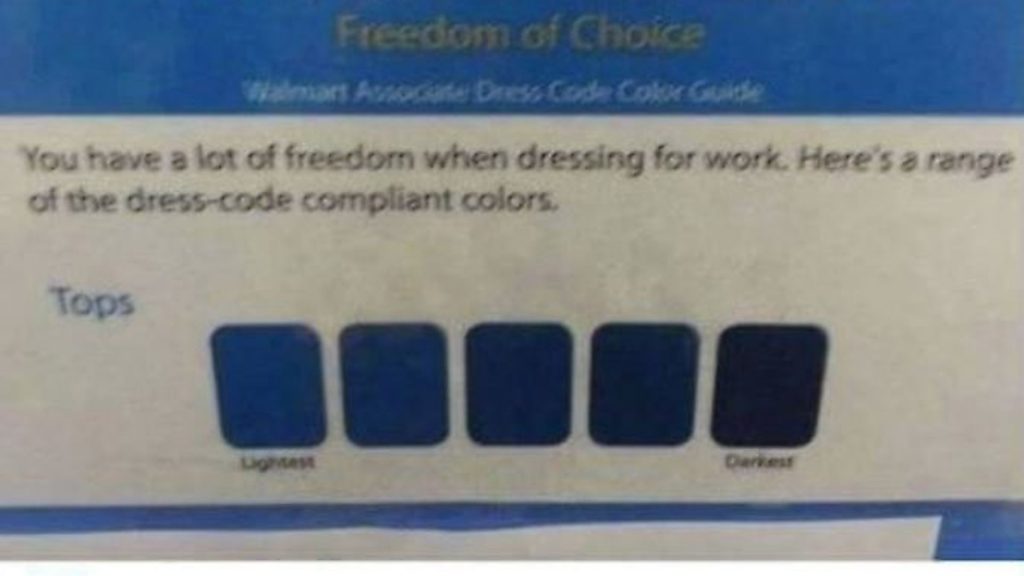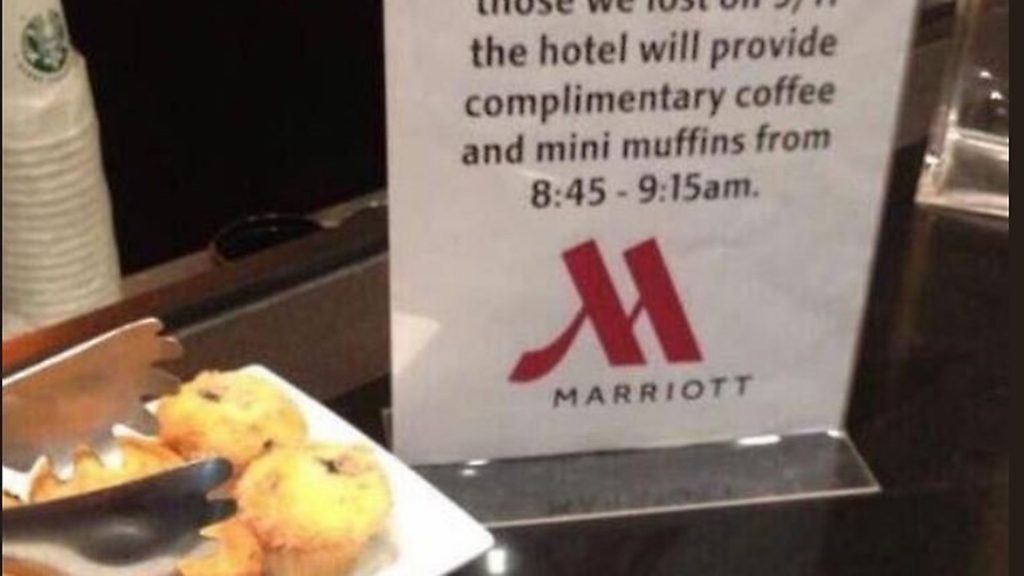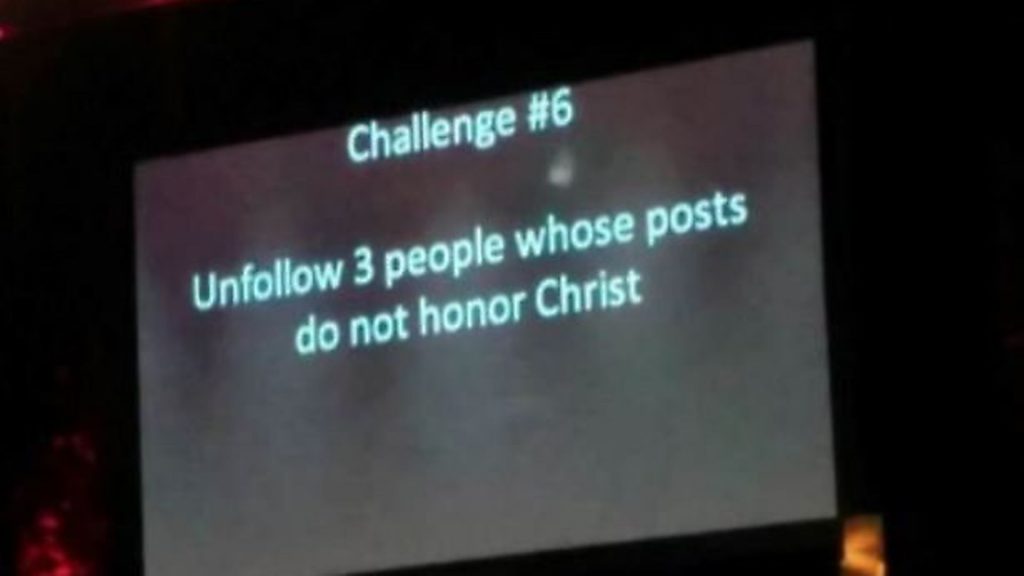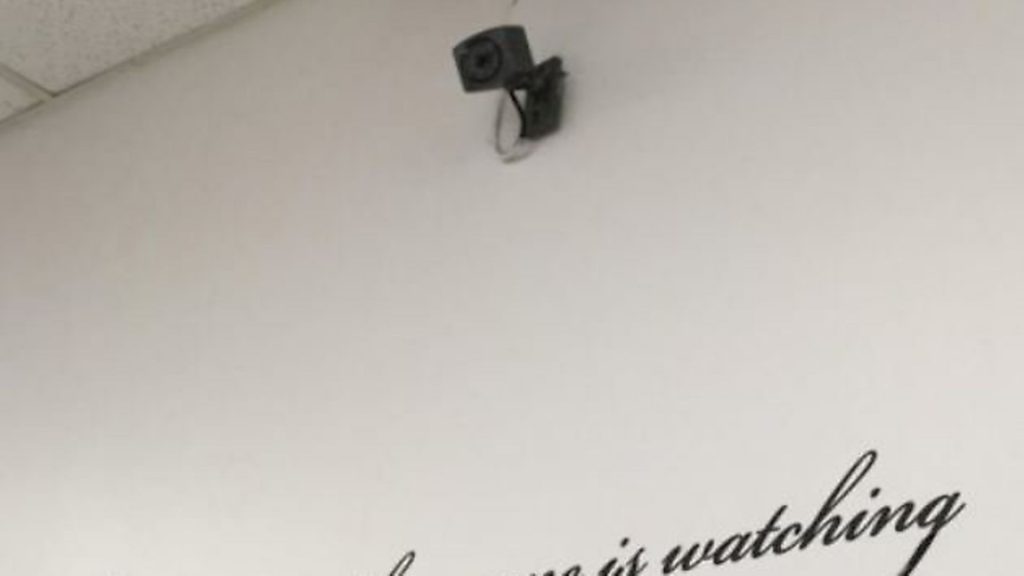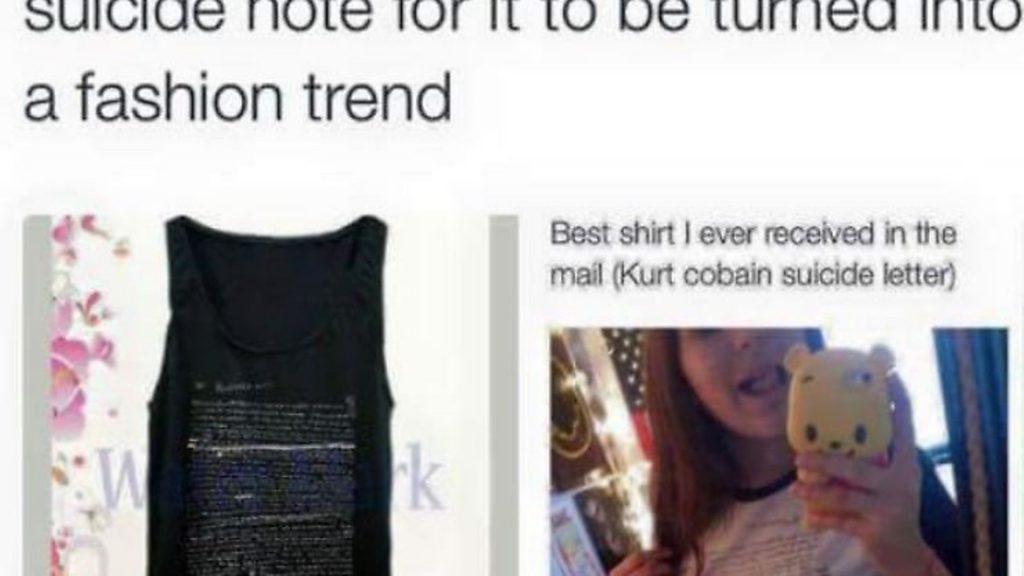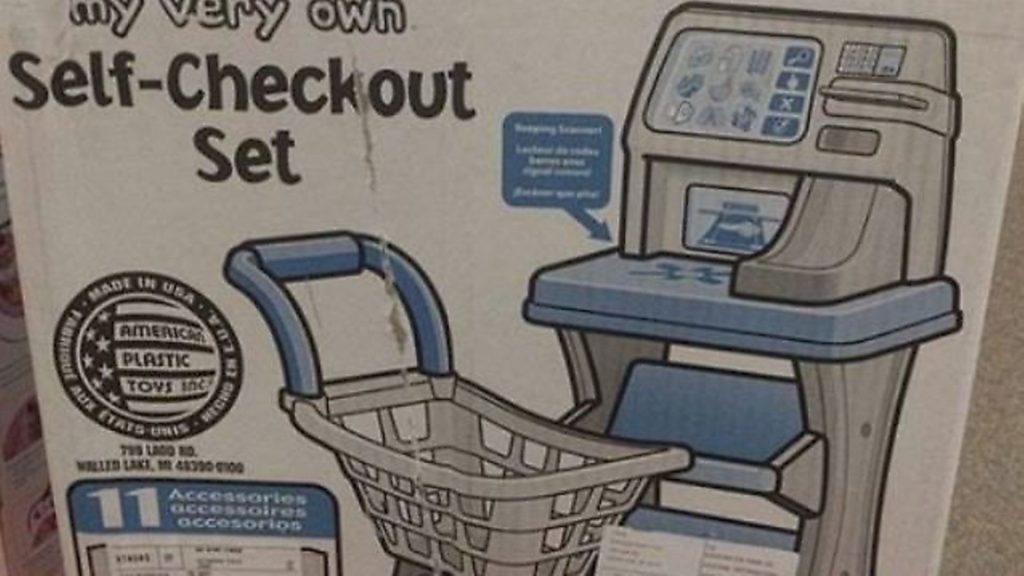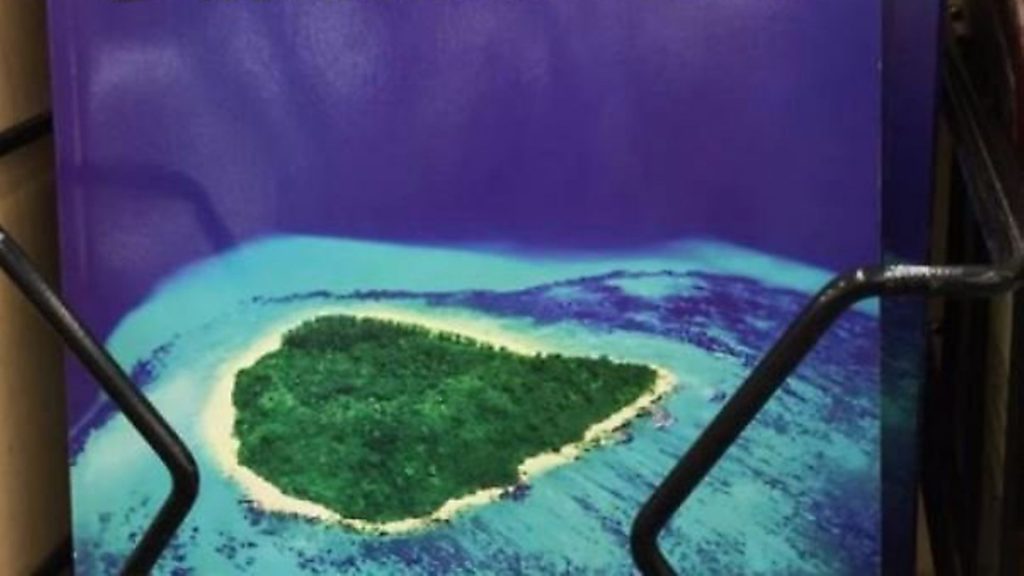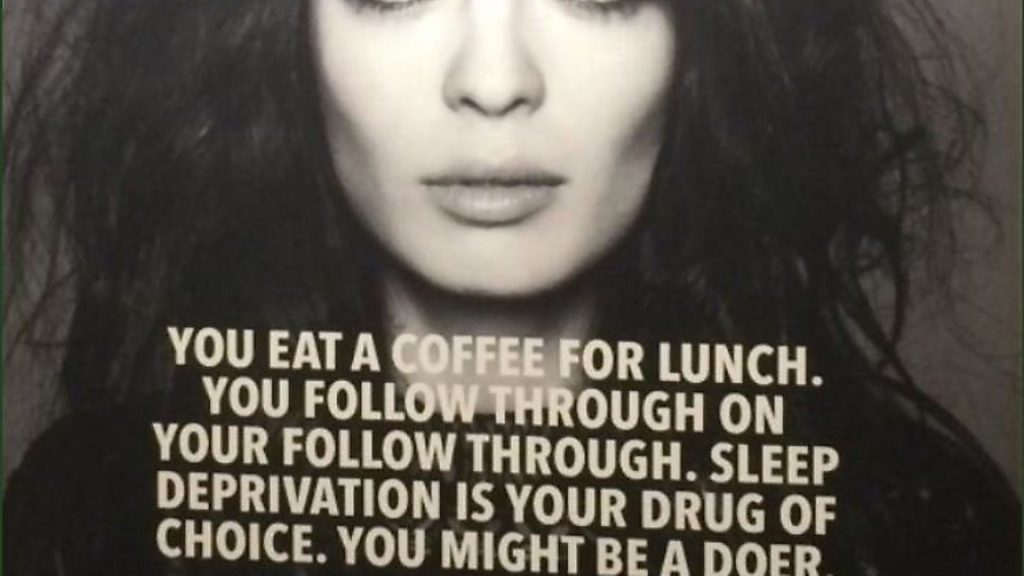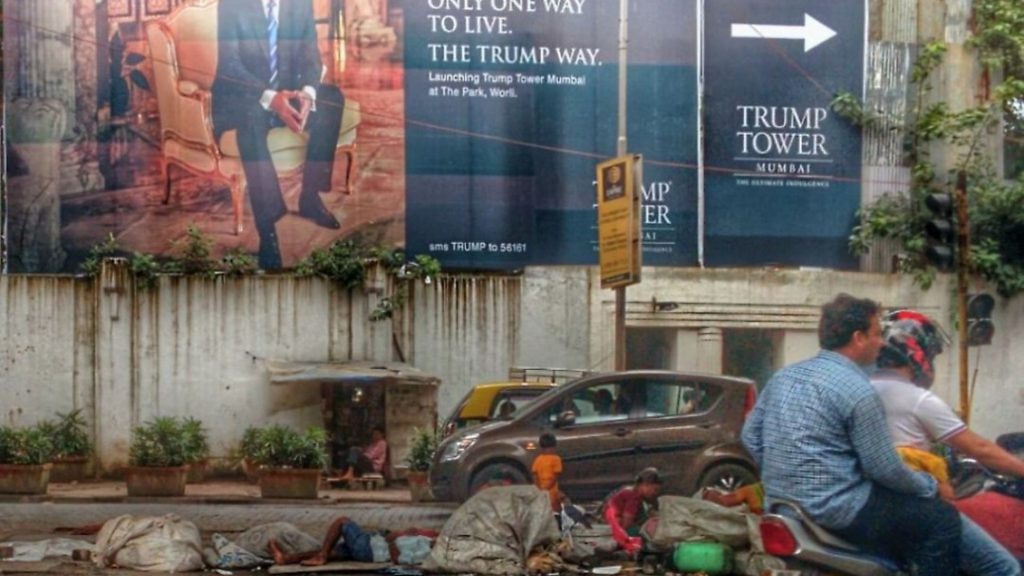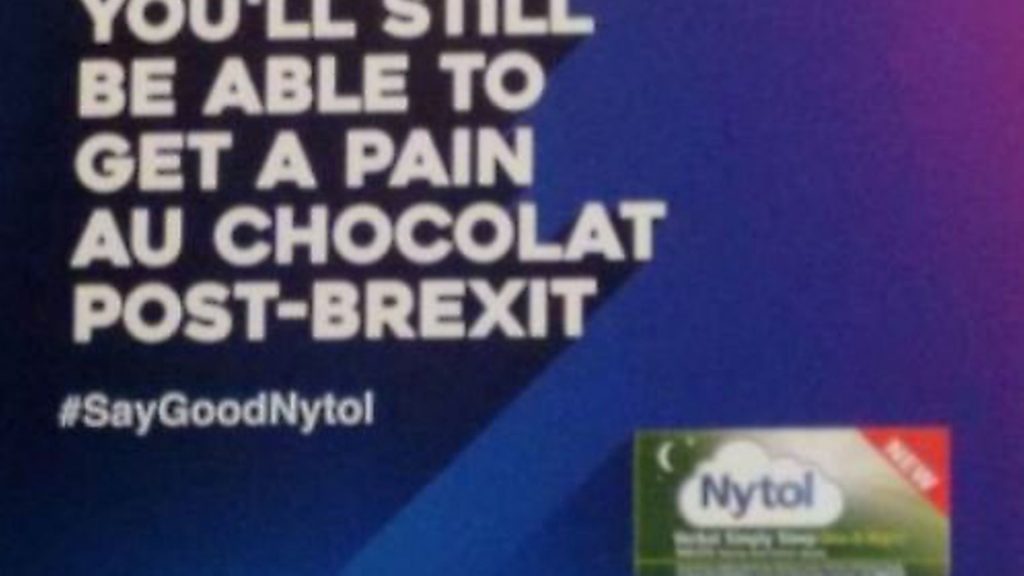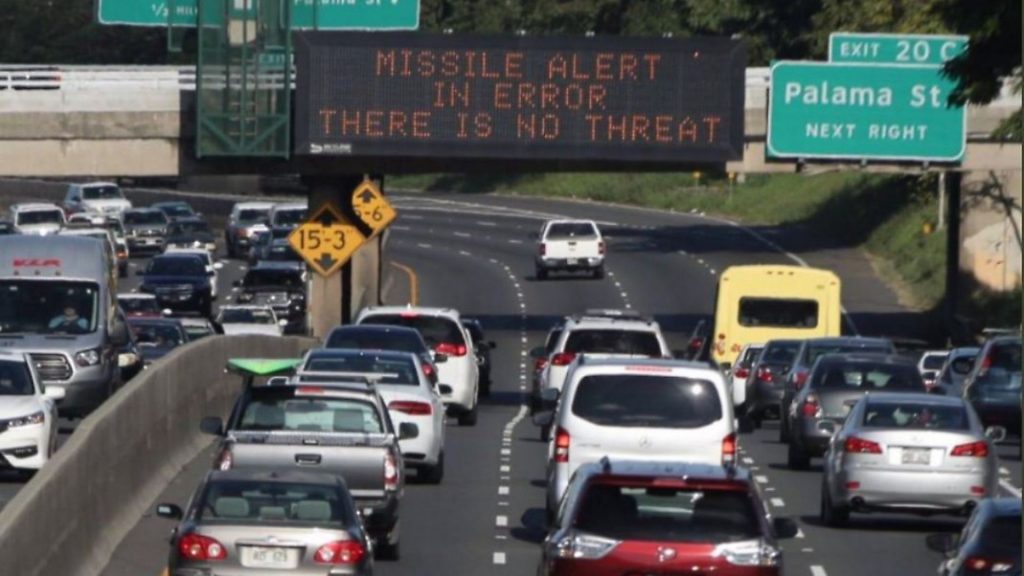 Most popular