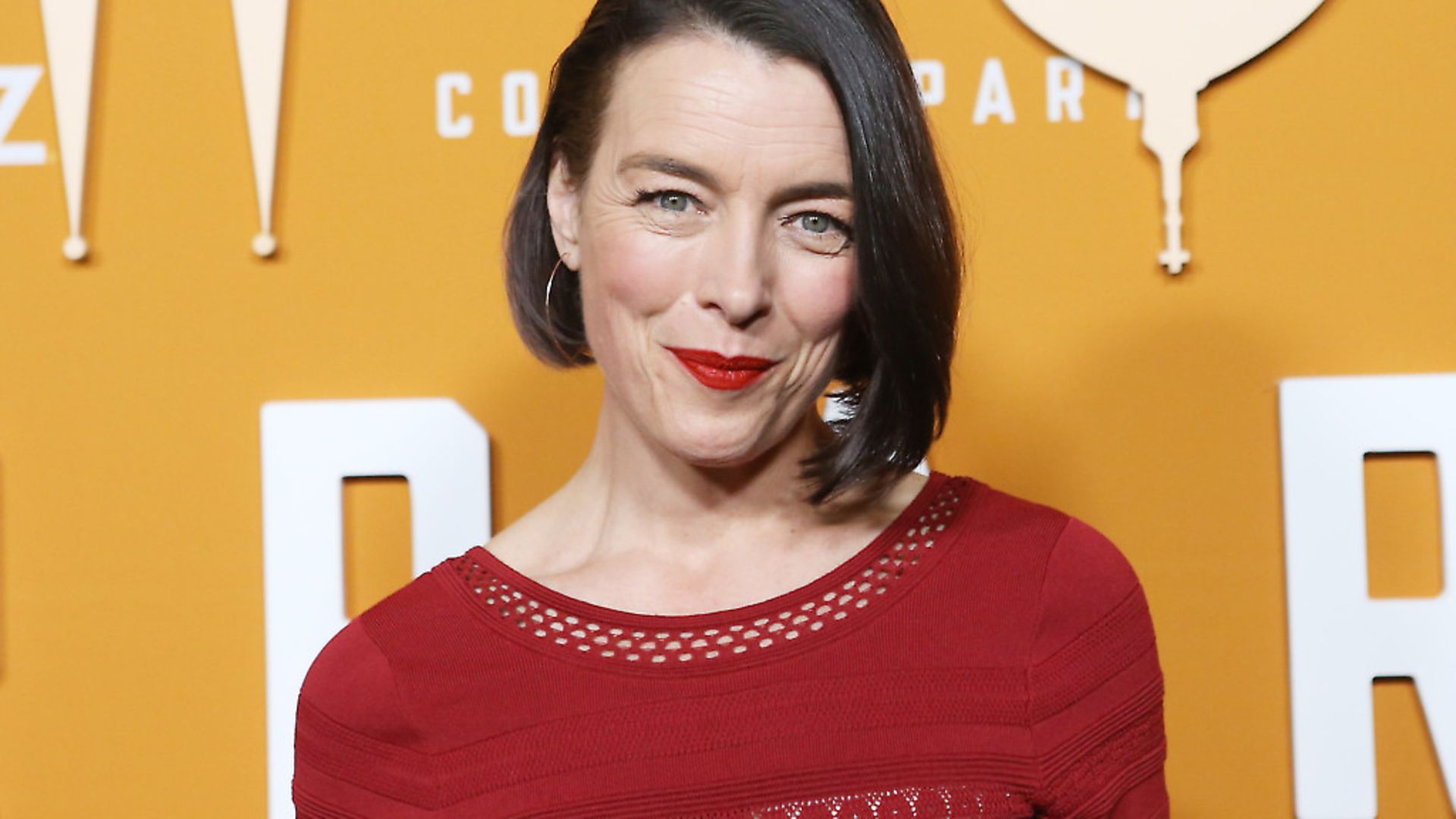 Why Olivia Williams' new film about Brexit means the world to her, the Brextremist takeover of the Catholic Herald, Arron Banks quits Leave.EU… and could old war films have inspired two evangelists for Brexit? TIM WALKER takes us through it.
Not content simply with taking part in last month's march against Brexit, Olivia Williams, best known for films such as An Education, Victoria & Abdul and The Ghost Writer, has helped to make a powerful piece of agitprop in NYET. Suffice to say, its star gets to wear a pair of kitten heels and the plot revolves around a border crossing and saucisson sec.
Olivia admits that while the film is very funny, its underlying message about the importance of the EU to Britain could not have been more important to her. 'I underwent treatment for a very rare form of cancer called VIPoma at King's College Hospital last year,' she tells me. 'I owe my life to the great team there – and, arguably, European integration.
'Everyone from the oncologist to the surgeon to the nurses to the pharmacist – all experts in their field – could see only disaster and the loss of shared expertise, shared European grants, information, education and workforces if we leave the EU. The drugs I now take every day are supplied by a European supplier with European ingredients.'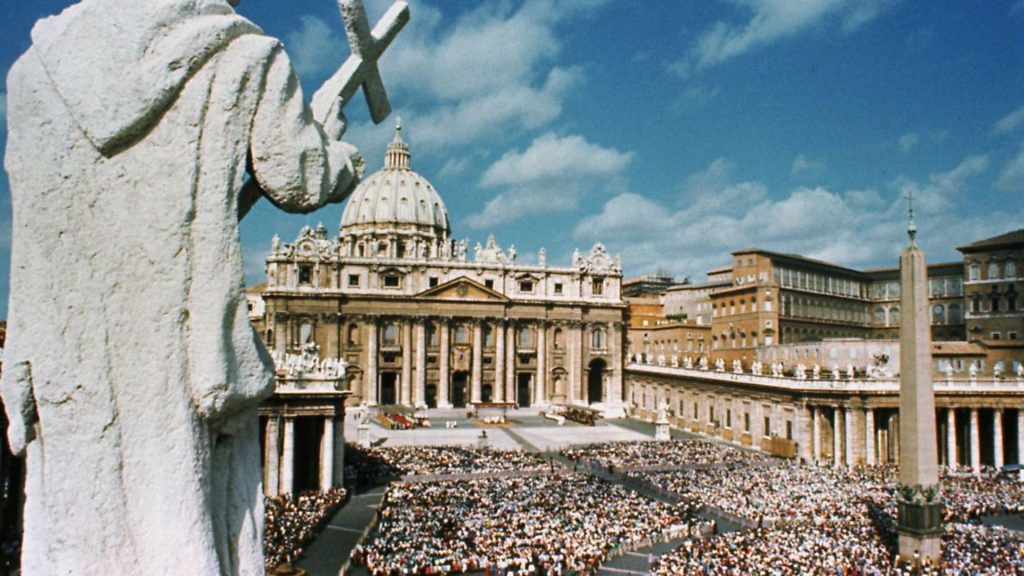 She adds that she despairs at the impact Brexit has had, too, on her profession. 'There was some great work for British people in the creative industries in European co-productions, but that has dried up now. We're talking about really original and groundbreaking television drama so it's distressing we're no longer a part of that.'
She broke off from rehearsals at the National Theatre for Tartuffe – a British adaptation of a French play with Irish and German actors – to give her services for free to make NYET, with a talented team whose members have German, Greek and Irish blood running through their veins. It is less than ten minutes long, but the story that it tells, its brilliant acting and satirical reversal of expectations, make it extraordinarily involving. 'It also spells out the practical consequences of Brexit,' she adds. 'It focuses on the loss of so much we have taken for granted about the EU and that has made our lives so rich and varied.'
Brexit Herald
A few months before the EU referendum, the Catholic Herald informed its no doubt bemused readers: 'There is a strong Catholic case for Brexit.'
These are not views that Pope Francis, who of course operates from a base in Rome, would appear to share and one can only imagine his despair at the news that just before Christmas the former Breitbart boss Steve Bannon met with three of the publication's directors – hotelier Rocco Forte; Brooks Newmark, the former Tory MP; and Damian Thompson, its editor-in-chief and one-time mentor to Milo Yiannopoulos.
Sadly, Lord Deben's resignation from the Herald's board following allegations of conflicts of interest in relation to his other role as chairman of the government's climate change committee means it's now run almost exclusively by preachy Brextremists.
Banks quits
Just as Boris Johnson and Michael Gove are trying to distance themselves from Vote Leave after the Brexit campaign group dropped its appeal against the Electoral Commission's finding that it broke the law with its financing arrangements, so Arron Banks has decided to cut his ties with Leave.EU.
Although Banks has sunk £6 million into Leave.EU, paperwork just in at Companies House shows he has stepped down from the board of the Brextremist outfit. The National Crime Agency tells me its investigation into Leave.EU and Better for the Country – Banks's other Brexit business – are still very much active.
Reach for Brexit
Mandrake wonders if old black and white war films – inevitably more popular here than on mainland Europe – were partly to blame for inspiring Brexit.
Sir David Barclay, the co-owner of the Daily Telegraph and the Spectator, and Terry Smith, the Fundsmith boss and another Boris Johnson backer, have both admitted to me that they're armchair Spitfire pilots who can name off the top of their heads all the war movies of actors such as Kenneth More, Richard Todd and Jack Hawkins.
Sir David and his brother Sir Frederick play films like Reach for the Sky, The Dam Busters and The Cruel Sea for guests aboard their yacht, Lady Beatrice, and then they have quizzes based on them afterwards. Smith, meanwhile, unwinds watching them at his home on Mauritius. Chocks away, grandad!
Most popular