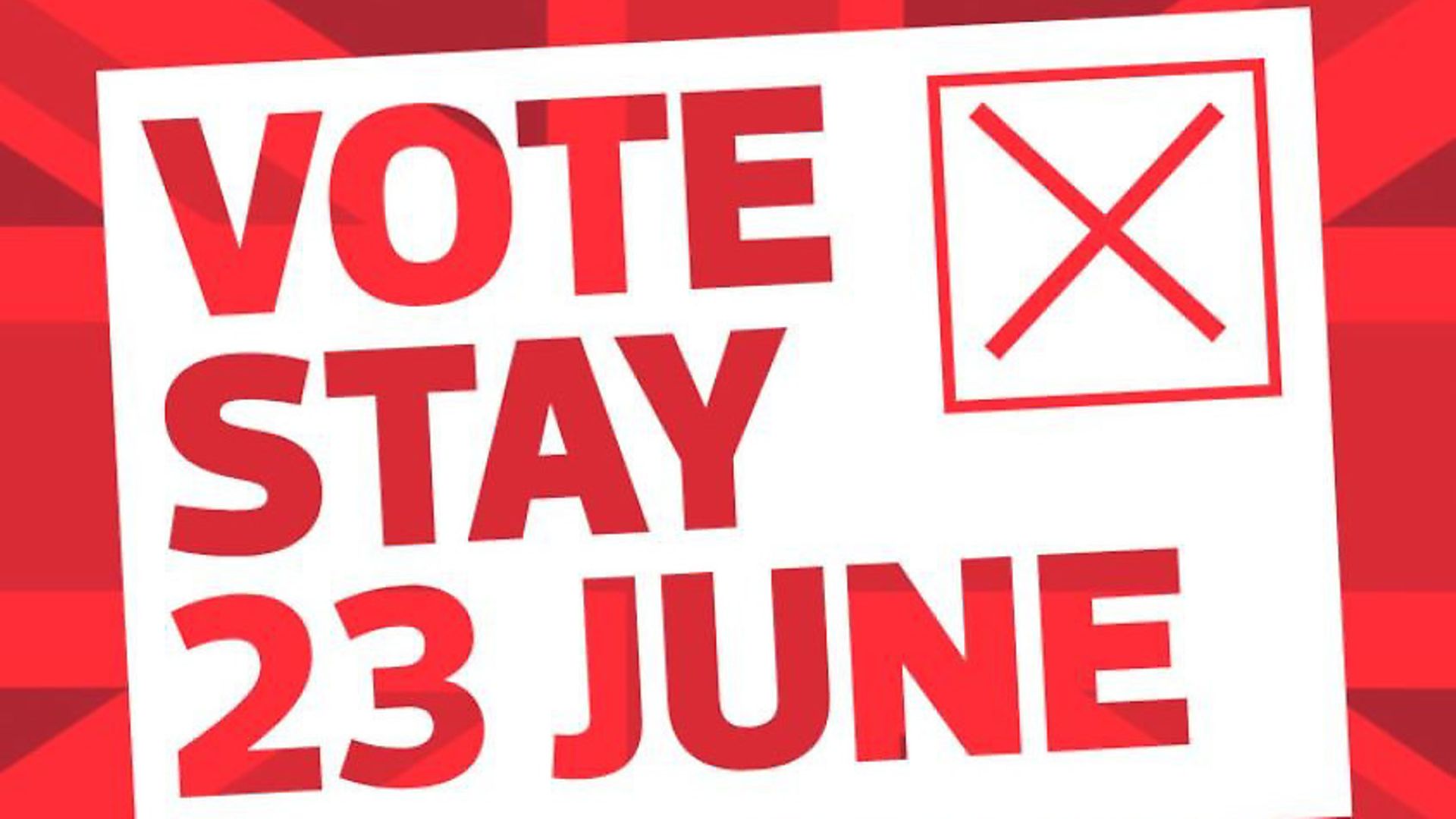 Why do officials opt for formal phrases when other more instinctive, natural-sounding alternatives are available?
On flights coming into London, airline passengers often hear messages from the cabin crew along the lines of 'we are about to commence our descent into Heathrow airport'. Anybody who knows anything about English will recognise that this isn't anything any native English speaker would normally say in the course of their everyday lives. Very few of us, on spotting the Channel coast coming up out of the plane window, would turn to our partner and say: 'Look, dear, I think we must be about to commence our descent.'
Commence is not a word that English speakers use on a day-to-day basis. At the beginning of a dinner party, it isn't usual for the host(ess) to say, to the assembled company: 'Please commence'. Teachers do not tell pupils about to take an exam that 'you may now commence'. Football fans don't ask 'what time does the match commence tomorrow?'
Commence is a word which people who make public announcements use only because they've been told to do so by their bosses because the bosses think it sounds more impressive. This is the same phenomenon as railway passengers being told to alight from the train rather than get off: railway chiefs seem to think it's more important for their announcements to sound impressive than to be understood. And it's the same phenomenon we find in notices reading: 'No alcoholic beverages to be consumed on these premises.'
A large proportion of would-be 'impressive' English words come from French. Alight is not one of those – it's Old English in origin. But commence is from French, and so are descent, consume and beverage.
The Oxford English Dictionary tells us that the word commence is 'precisely equivalent to the native begin', and that begin is 'preferred in ordinary use; commence has more formal associations with law and procedure, combat, divine service, and ceremonial'. A plane coming into land has nothing to do with combat, divine service, or ceremonial, but for reasons best known to themselves, many airlines prefer to use artificially ceremonial language for these routine events: they may also have mislaid your baggage rather than lost your suitcase.
This point about natural, informal words versus artificially formal vocabulary can be raised in connection with the 2016 EU referendum. The choice we were given on the ballot paper was between 'Leave' and 'Remain'.
Leave is an ancient Germanic word which has been part of English ever since it was a language. The Old English form læfan was related to Old Frisian leva, Old Saxon levian, and Old High German leiben. The word was brought across the North Sea to this island by our Anglo-Saxon linguistic ancestors during the period 350-550 AD and has always been a natural part of our speech.
This is not true of remain. This word was not used in English until the 15th century, having originally been found only in the Norman French of our post-1066 overlords. It is still relatively formal in tone, and is not much used in daily conversation. We don't tell the dog 'remain!' – dogs are instructed to 'stay!'. We don't normally ask: 'How long are you remaining in Marbella?' It isn't usual to say: 'Just remain there while I get it for you.' Remain is a member of the commence–consume–beverage set of formal words which are generally absent from normal, everyday conversation.
Is it totally impossible that the result of the EU referendum could have been different if the ballot paper had asked us, not if we wanted to remain in the EU, but if we wanted to stay? After all, the wording for the 1975 referendum was: 'Do you think that the United Kingdom should stay in the European Community (the Common Market)?' The result back then was a 67 percent 'yes' vote.
It would be interesting to know who decided to use 'remain' rather than 'stay' this time round.
Peter Trudgill is professor emeritus of English linguistics at Fribourg University, in Switzerland, and honorary professor of sociolinguistics at the University of East Anglia
Most popular