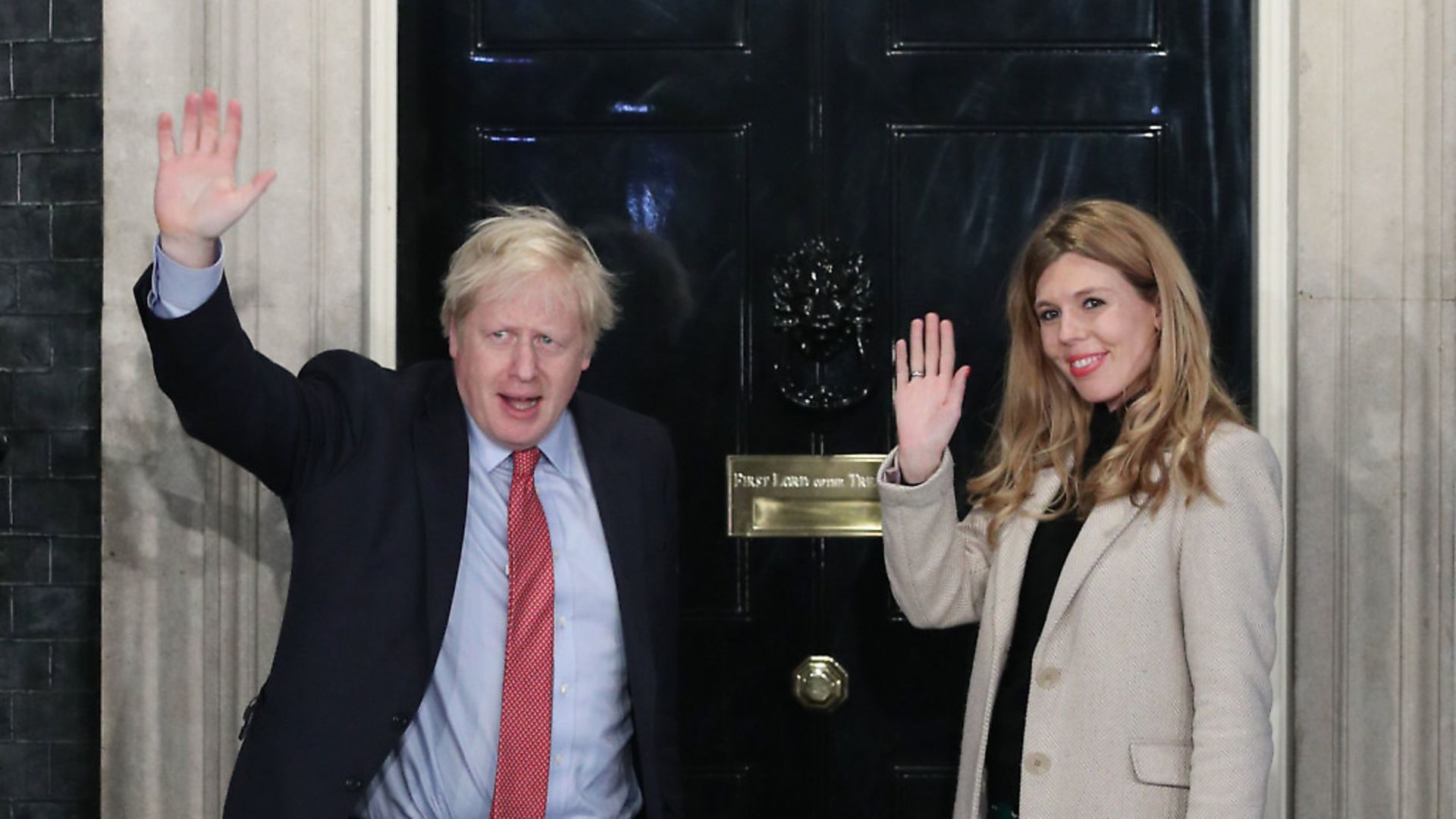 TIM WALKER on Carrie Symonds' public relations guru and the latest on Evgeny Lebedev's peerage.
With the so-called Court of Carrie now apparently in the ascendency – it was reported over the weekend that a friend of Boris Johnson's girlfriend been appointed to a well-paid government job that hadn't even been advertised – her image clearly needs a bit of finessing.
Mandrake hears, however, that Sarah Vaughan-Brown, the public relations guru brought in to mind Carrie Symonds, pictured, has a distraction in an outfit called SVB Communications that she set-up in August 2019. The former head of communications at ITN and the Daily Mirror publisher Reach, is SVB's sole shareholder, and, unlike Dominic Cummings – whom her boss is said to have had a hand in ousting – she's not seen fit to wind up the private company to focus full-time on her Downing Street role.
There are no accounts as yet for the fledgling business, but I am told Vaughan-Brown has already won some impressive clients and is keen to expand the business in the New Year. Cummings by contrast wound up his consultancy Dynamic Maps as he didn't feel able to juggle it with his responsibilities to Johnson. 
A friend of Symonds, Nimco Ali – the pal who accompanied her on her recent trip to Venice – was appointed to a £350 a day job as an adviser after what was described as a "direct appointment process" which didn't require it to be advertised. It also emerged Johnson had tried to give Ross Kempsell, another of Symonds' pals, a £90,000-a-year job at Tory party headquarters.
Thinking big
After Mandrake wondered out loud last month why it was taking so long for Boris Johnson's occasional party host Evgeny Lebedev to be sworn into the House of Lords – the honour was disclosed back in July – an announcement was hastily made saying it would take place on December 17. 
Even with so much time to get it right, Lebedev has still managed to irk at least one fellow peer with the title that he's plumped for. "He's made an awful solecism in calling himself Baron Lebedev of Hampton in the London Borough of Richmond-on-Thames and of Siberia in the Russian Federation," one gentleman in ermine sniffs. "Everyone awarded a peerage is asked to choose some place they have an association with that isn't too large – certainly not a major city, such as London – but this person has opted for Siberia, which is a continent. Vulgar, vulgar, vulgar."
Singalong
What message would you take from a boss who, alone in his office, took to singing Waltzing Matilda? That the words about an itinerant swagman who committed suicide rather than face justice somehow had resonance for the singer? That just possibly the singer had had maybe a little too much to drink?
For Tim Shipman, the political editor of the Sunday Times, there was only one message if it was Johnson doing it: "The prime minister was now preparing to do business with the European Union on the same terms as Australia." 
Even more naive perhaps was his assertion that there would be a European Council "summit" to discuss Johnson's Brexit predicament. He stated that any deal "must win the unanimous support of all 27 members" at the Council, which is not actually the case. 
As my old Telegraph colleague Dr Richard North points out, the European Council doesn't have a formal role in the approval process – it is not mentioned in the Article 218 procedures. "More as a matter of courtesy, it is given the opportunity to 'endorse' a deal, before it goes for formal ratification," he says. "There is never a vote. The Council relies on consensus."
Togetherness
Mandrake is always happy to celebrate unions that stand the test of time, and, accordingly, I'm delighted for the actress Judy Cornwell – the star of Santa Claus: The Movie and Keeping Up Appearances – and her husband, the former journalist John Parry. Next week the couple, pictured, celebrate their 60th wedding anniversary.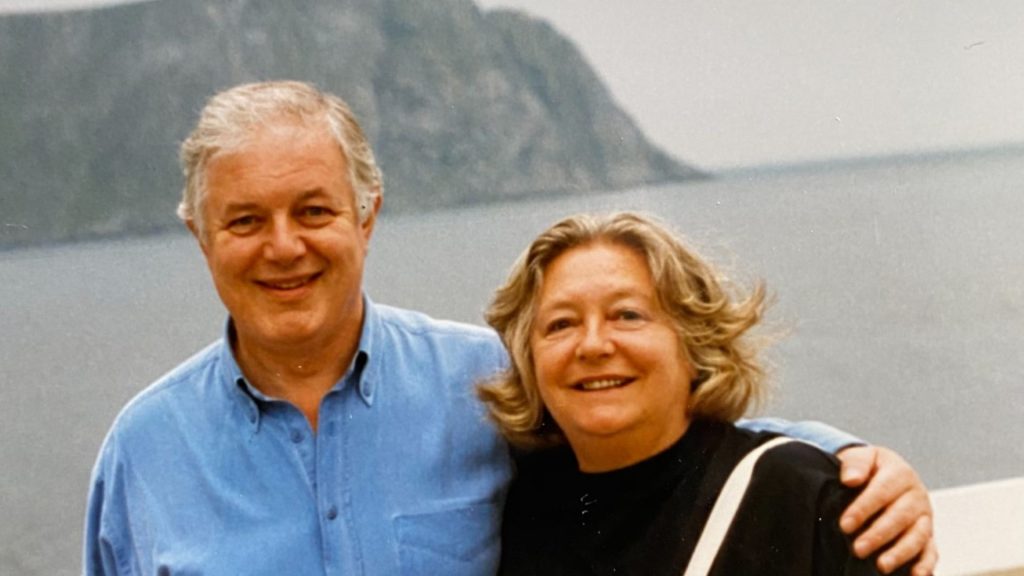 "It's been all about team work," Judy tells me. "We just find we can achieve more when we work together." There's a lesson in that, somewhere.
Most popular