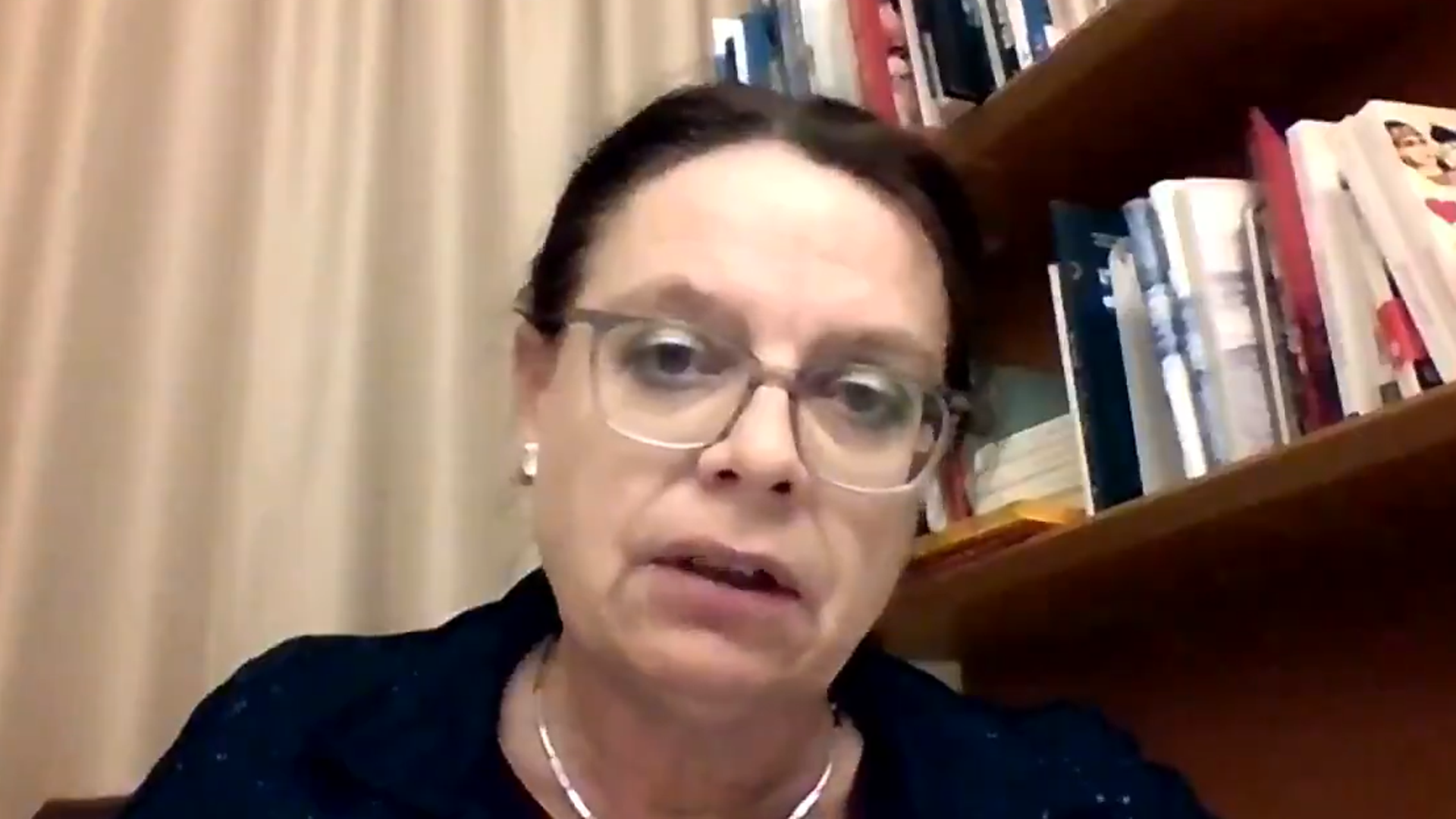 A French MEP has accused Boris Johnson over 'underestimating the determination' of the European Union during Brexit talks.
Mireille Clapot claimed the prime minister had miscalculated the EU's ability to negotiate and remain united, claiming he was paying the price by risking a no-deal Brexit.
She told the BBC's Newsnight: "Somebody said that strength comes from unity and the European Union is really united.
"I'm afraid that maybe the British prime minister underestimated the determination of the European Union, so if there will be no-deal then there will be no-deal.
"It will be a pity for both the United Kingdom and the European Union but it's time now to come to a compromise and to make some concessions."
But presenter Emily Maitlis claimed that the EU's stance is pushing negotiations backwards.
Clapot responded: "A negotiation is made of concessions, I don't have the details on the precise thing, but we know there are gaps on fishing, gaps on the conditions of fair competition, gaps on governance.
"So I trust the negotiators to find the right compromise at the end of the day, but it's true we are maybe losing our patience, because time is going and nothing is happening."
Most popular