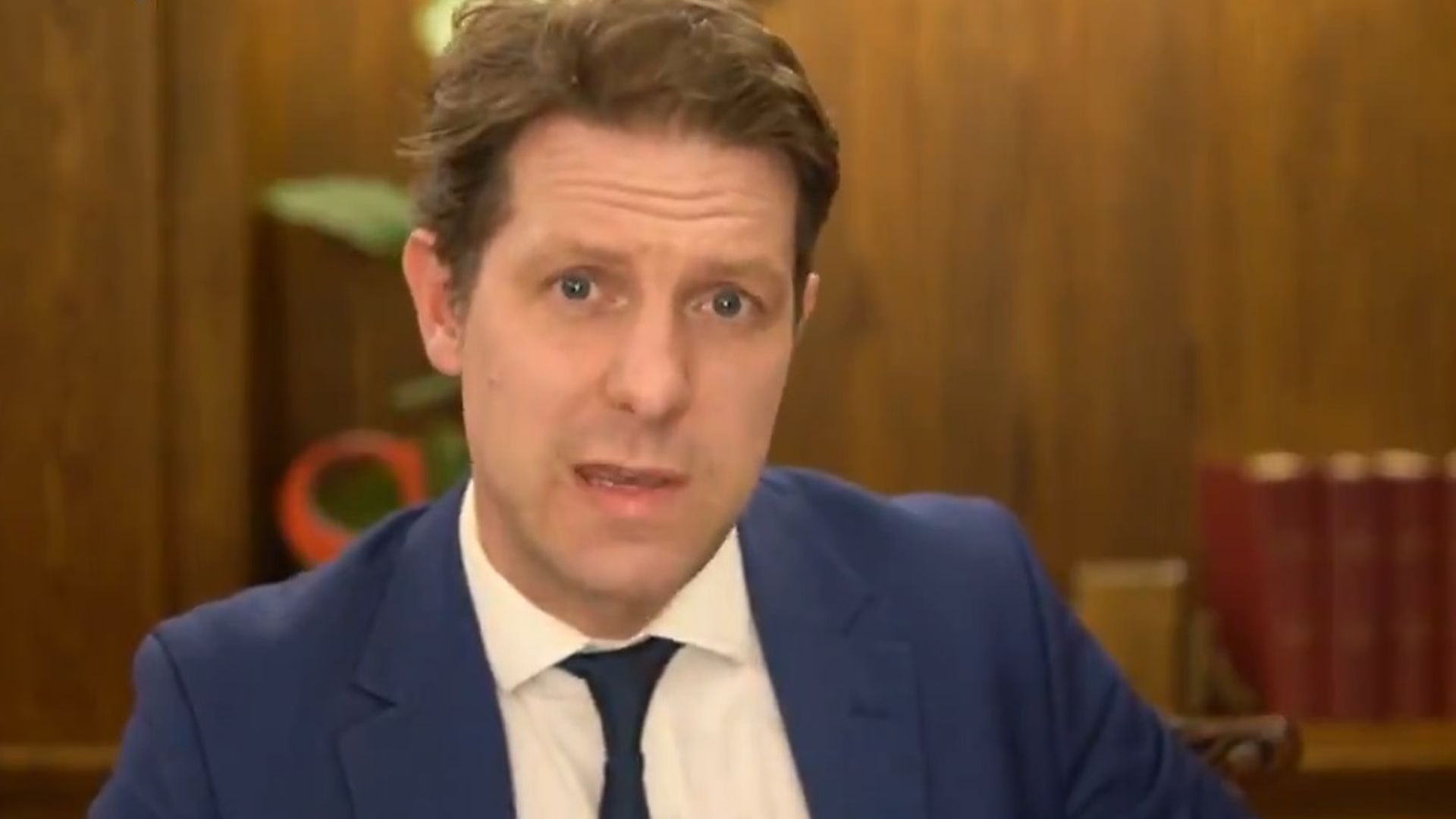 The Conservatives should be a "little bit nervous" about Keir Starmer's leadership of the Labour Party, Spectator editor Fraser Nelson has told a panel on the BBC's Question Time.
Saying he was "pretty impressed" by Starmer, Nelson was commenting on his handling of anti-Semitism in the Labour Party.
He explained: "I have to say I think Keir Starmer has been pretty decisive over this. He hasn't allowed Jeremy Corbyn to have the whip restored to him, he's facing quite a lot of pressure from his party – they say they're going to resign if he doesn't get the whip, and he's not moving an inch on this.
"So here is an instance where – I have to say I'm no natural Labour supporter – but I've been pretty impressed at the way Keir Starmer has really followed through on what he's said. He really needs to demonstrate that the Labour Party in his words is 'under new management' and I'm not sure you can fault him so far in the leadership he's shown over this.
"And if I was James Cleverly I'd be a little bit nervous here because he's beginning to look like a young Tony Blair, taking on his militant wing here, showing the country his party has changed and is ready for re-election.
"What's happened obviously in the Corbyn era was a calamity, but it seems Keir Starmer does realise that and is doing as much as you can reasonably expect him to do to move on."