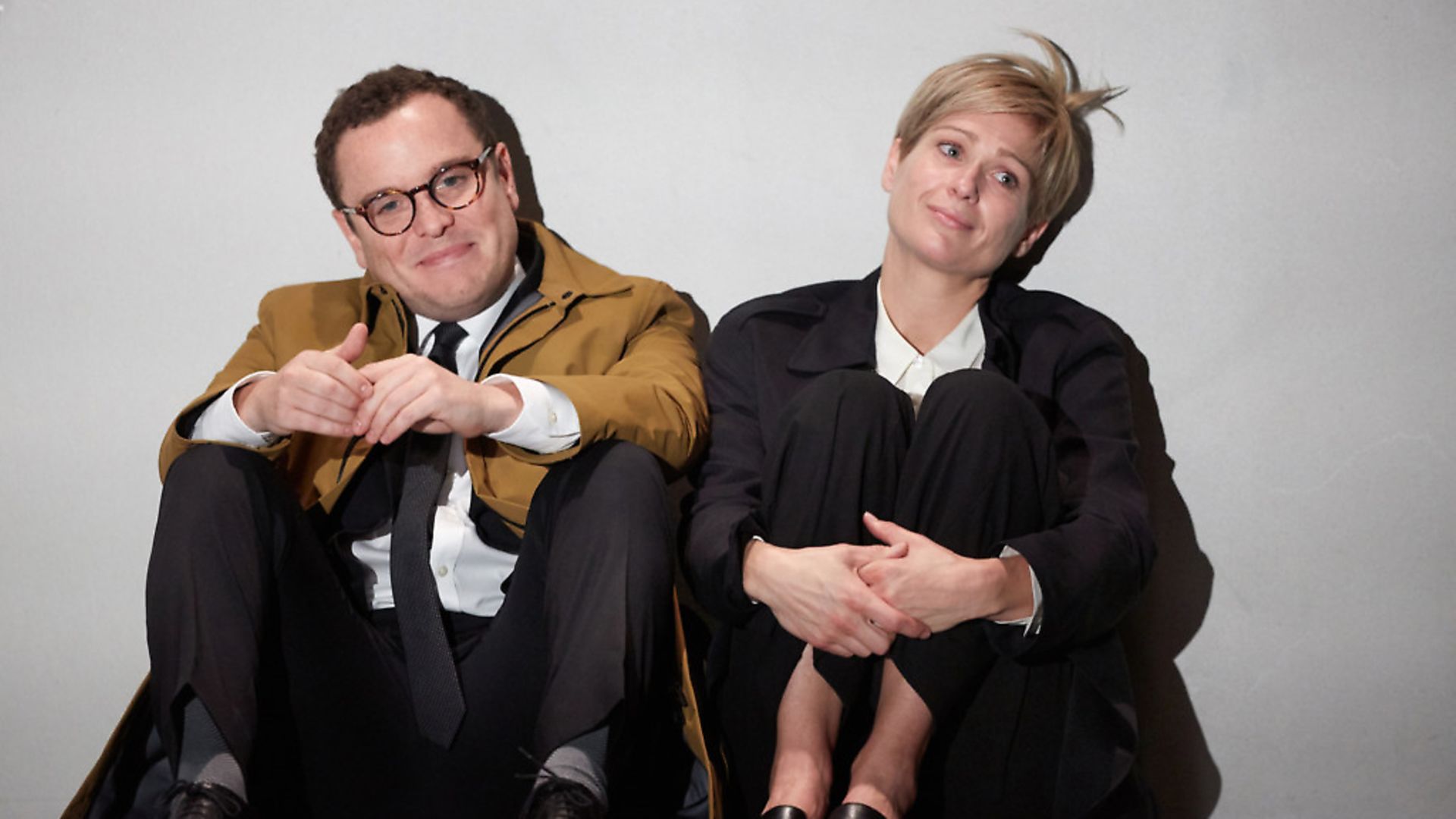 TIM WALKER on the play that Jeremy Corbyn should watch.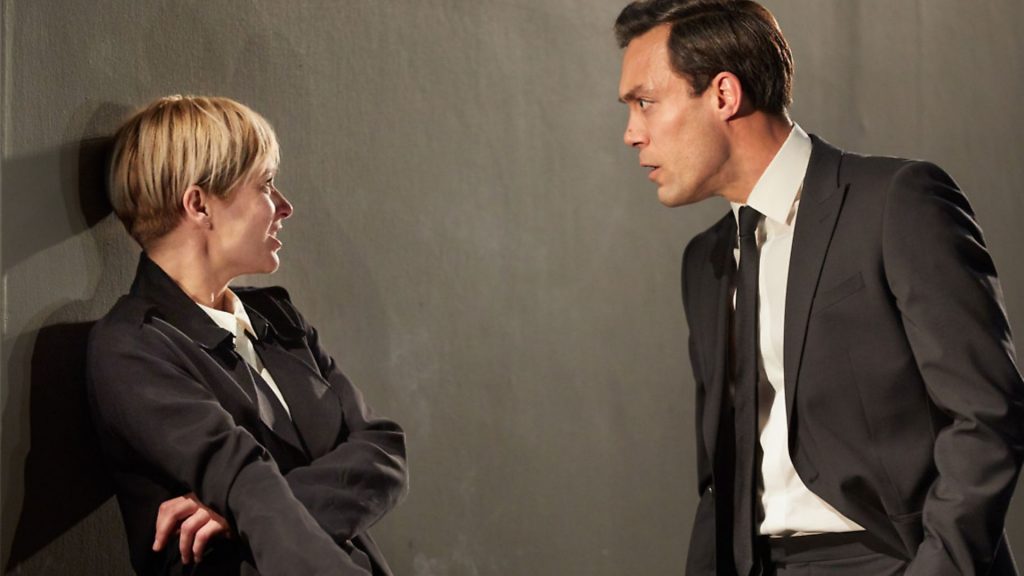 There can be few, if any, audiences traditionally so predisposed to voting Labour than the National Theatre's. The playwright Sir David Hare – best known for coruscating critiques of our institutions and values such as Pravda, The Absence of War and Murmuring Judges – was, in happier times, casually derided by right-wing newspapers as a classic Labour luvvie.
What a startling, unimaginable turn of events has brought us to Sir David's I'm Not Running, with it's all-too-typical Labour MP Jack Gould – slickly portrayed by Alex Hassell ­­– coming out with lines like 'Labour is not interested in votes' and the audience laughing loudly. It was a particular kind of laughter, too. Laughter born out of utter exasperation, if not also fury.
I wager Jeremy Corbyn is a reluctant theatre-goer these days after he ran into Patrick Stewart in one not so long ago, and managed to antagonise probably his party's most devoted actor-knight. All the same, Corbyn should get down to the National to see this production as soon as possible. He should heed not just what is happening on stage, but in the seats around him: he would find his fellow punters are not Champagne Socialists, but serious teachers, health professionals, students and the like who are struggling these days to get by and have to save to visit the theatre.
Single-handedly, Corbyn has managed to alienate them and shake the foundations of Keir Hardie's party to the extent that it is hard to know any more if it has a future at all. I'm Not Running is a play that in years to come people will see as testimony to a peculiarly unsettling time. Pauline Gibson is an MP and former doctor whose campaigning for the NHS has made her a national heroine. With her short fair hair, power business suits and brisk, efficient manner, Siân Brooke makes the character a dead ringer for Yvette Cooper.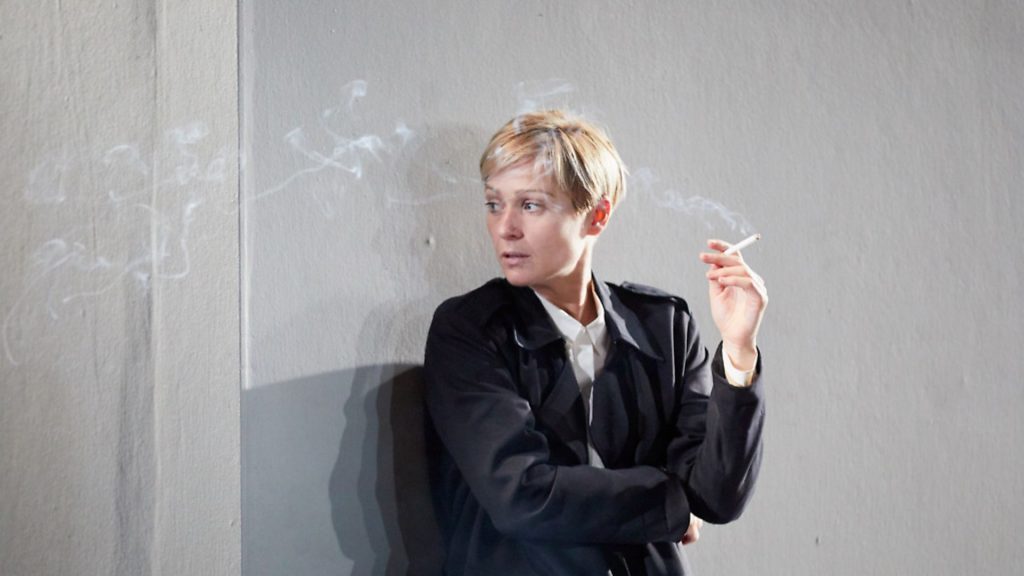 The play kicks off with her sending out her PR man – Joshua McGuire on great form – to say that she is not switching from being an independent MP to a Labour one and a cynical press corps amusingly tears him apart. So why is she not saying this herself? Does she mean she is not standing for Labour now, but might be standing later?
The tension in the play revolves around the fact she had a relationship at college with Gould – a classic modern Labour jobsworth with all of the blind, unreasoning loyalty that now implies – and, years later, she finds herself competing against him. The chemistry between these two accomplished actors is nothing short of electrifying.
This is a clever, witty, but ultimately very mournful play that is directed by Neil Armfield with real passion. It is to be screened at cinemas nationwide as part of NT Live on January 31, but if you can get along to see it performed in the flesh at the National before then, I seriously recommend it. I might add that (spoiler alert) I got such a kick out of the play's final moments when Gibson – the dream Labour candidate – finally announces, after switching to Labour, that she is running for the leadership. The prospect of a serious, principled and charismatic Labour leader? It is the stuff that dreams are made of.
I'm Not Running, National Theatre, runs until January 31.
Most popular