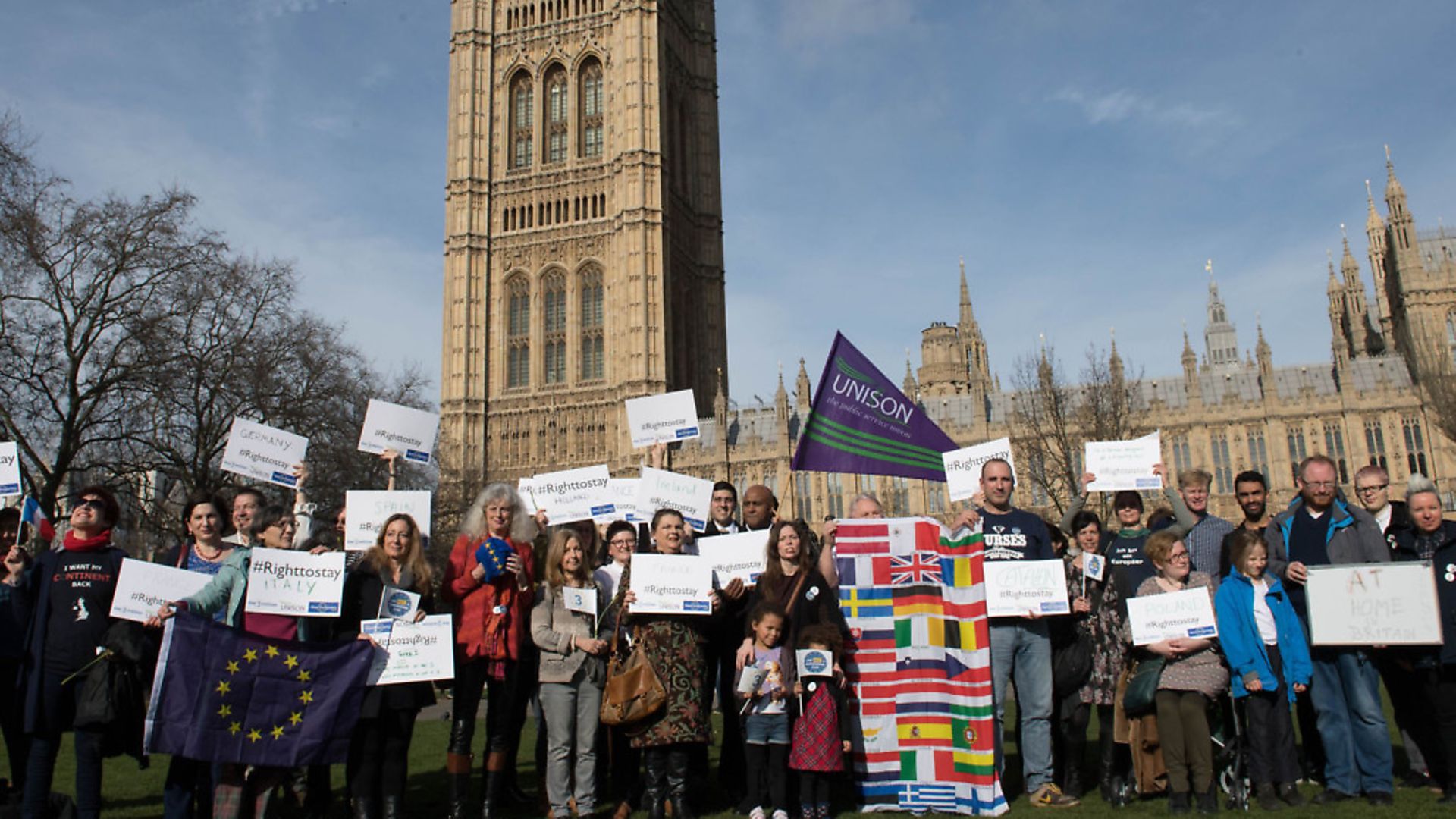 It is not just construction, technology and retail that relies heavily on overseas workers. Brexit could impact industries across the economy.
Many industries have been vocal about the impact that Brexit will have on them, not least the City of London and the tech sector; while the construction sector depends heavily on Eastern Europe labour.
However, a new report by Mercer, a human resources consultant, reveals how much other sectors depend on EU-born and non-EU born workers. Mercer finds that a third of people working in accommodation and food services are non-UK born nationals; manufacturing employs almost a quarter (23%) and a fifth of transport workers are non-UK born nationals.
A shortage of suitably skilled workers is going to be a much greater problem for business than has been acknowledged so far. Mercer suggests that in manufacturing hiring problems could accelerate further automation and spur relocation.
There is a risk that manufacturers will again move offshore in response to talent shortages and new trade restrictions – just when the trend to put manufacturing offshore seemed to have reversed.
Transportation – which has grown by 4% as an employer since 2000 – is not of course easily moved. There Mercer suggests that the industry could be strained in the short term. This will give workers in the sector greater bargaining power and the strikes that have plagued some railway franchises could become more frequent.
As for the accommodation and food services business – the hospitality sector – this has grown by 32% since 2000 and now relies heavily on a large volume of low-skill employees. Since the industry's demand for talent is not likely to be stemmed by automation – people want to be served by people – small businesses are going to have the hardest time, since they will find it hard to afford the best people.
Another sector that has grown significantly since 2000 is the information and communication sector – which now employs 200,000 more people than at the turn of the century, with a large proportion of net new roles going to non-UK born workers.
For this industry – which includes the tech sector – salaries will soar as companies chase skilled staff. Mercer suggests that it must look to tap under-represented sources of talent – in tech, that means women.
Tech Nation 2017, published this week by the organisation that lobbies on behalf of the tech sector, reveals just how overwhelmingly male tech is. In more than half of all tech companies surveyed (2,700) men outnumber women three to one. To borrow a metaphor, tech needs to woman up.
Now that the Prime Minister has confirmed that she will trigger Article 50 on March 29, issues like staffing are coming into focus for many big companies.
This week Goldman Sachs and Morgan Stanley confirmed plans to move hundreds of staff out of London, even before a Brexit deal is struck. Even tax-payer owned Royal Bank of Scotland is considering options in the Netherlands, Ireland and Germany.
BT chairman Mike Rake told Bloomberg earlier this week that Brexit challenges were beginning 'to bite' in the corporate world. Airlines including EasyJet and Thomson have been told that they will have to open EU headquarters if they want to carry on flying in EU skies. British Airways's owner IAG may need to disinvest British-based shareholders, to comply with EU rules that it is majority-owned by EU shareholders.
Industry-specific headaches are one thing, but one of the biggest challenges affects all sectors – and consumers. Inflation is now at a three-and-a-half year high, at 2.3%. While the Treasury's Project Fear has been widely panned for wrongly predicting an immediate recession on Brexit, this is one forecast it got right.
And it is clear that Brexit is behind the leap in inflation. Since we Brits import so much, the devaluation of the pound has made everything from Marmite to new Apple laptops, considerably more expensive.
Worryingly, inflation could have further to climb. The underlying costs that manufacturers are paying for imported goods has leapt by almost 19% over the last three months – the highest it has been since 2008.
For the last nine months, the economy has been performing strongly despite last June's referendum. Now it is impossible to argue that the Brexit effect is not taking hold.
Most popular