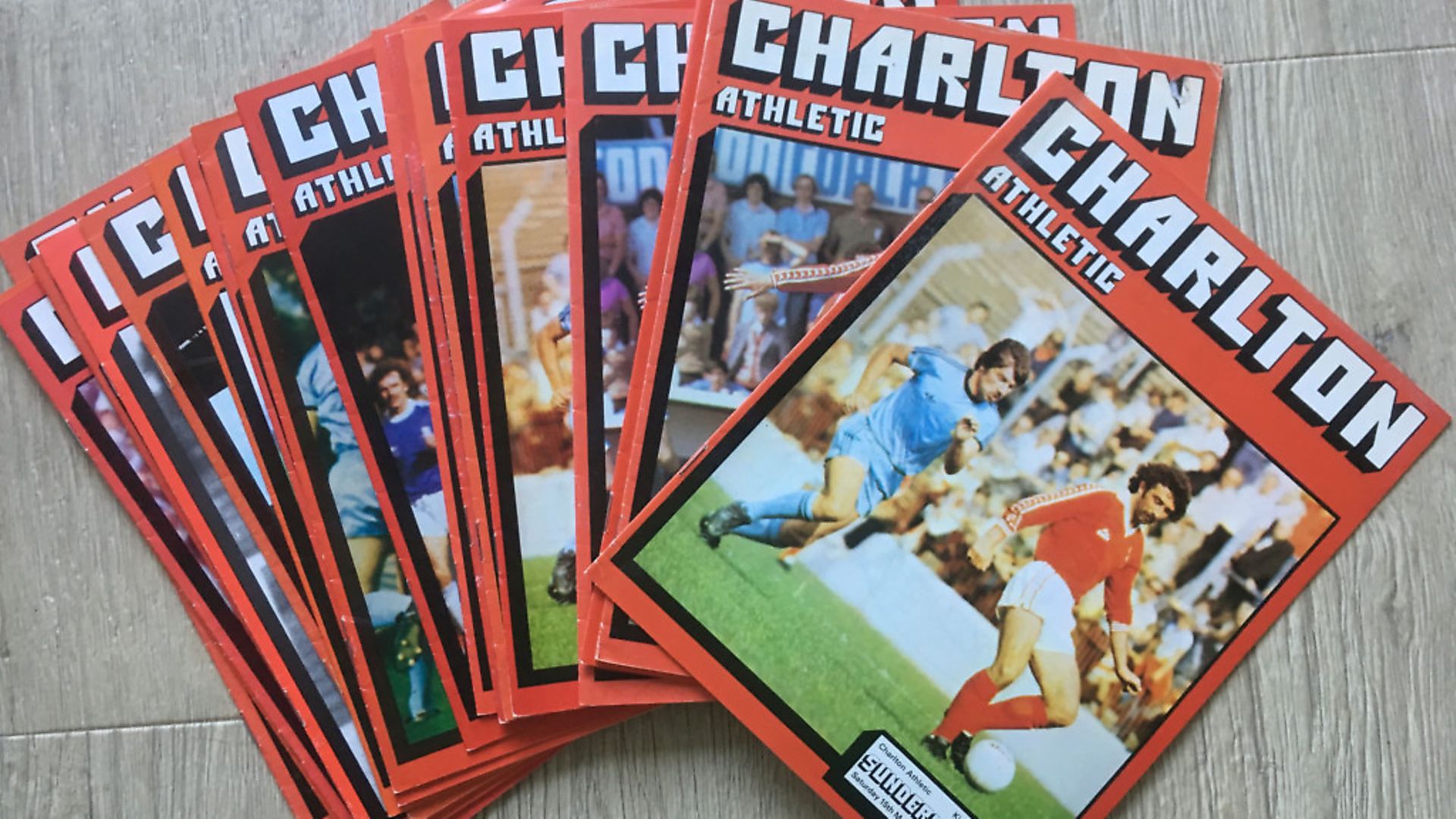 ​With the football match day programme facing an uncertain future, Charlie Connelly suggests how they could return to their glory days.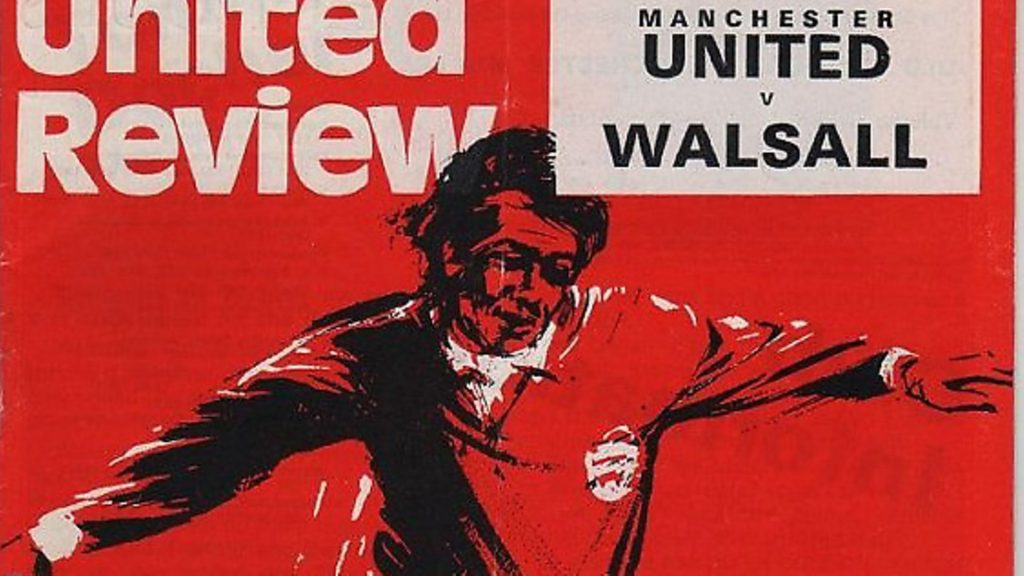 Towards the end of last month I could be found rummaging in boxes and tutting a lot. Afflicted by a sudden bout of nostalgia I'd become determined to find the match programmes from my first season as a Charlton Athletic supporter, the calamitous 1979-80 campaign when the Addicks were relegated to the third division so comprehensively we were effectively lapped by every other team.
Eventually I located the small bundle of glossy 16-page pamphlets, each of which marked the next step en route to one of the worst seasons in the history of the club and each of which took me instantly back to being a kid again, holding my uncle's hand in the crumbling old stadium with its competing smells of frying onions, stale beer, cigarette smoke and cheap aftershave to a terrace soundtrack of gallows humour, resonant belching and remarkably inventive swearing.
Leafing through the programme from a match against Newcastle United I came across the centrefold profile of Charlton's striker Derek 'Killer' Hales, the club's all-time record goalscorer and the absolute hero of my childhood. It was a standard Q&A, the type found in programmes up and down the nation even today, but this one had clearly caught Killer on a bad day.
Asked to list for his fans such revealing information as his favourite British player, favourite foreign player, favourite away ground, best goal scored, best goal seen scored, his superstitions and most memorable match his answer was consistent: 'none'. Asked which person in the world he'd most like to meet Hales responded 'no-one in particular', and after revealing his best young player to watch ('none') the final question concerned advice he'd give to youngsters. 'Don't think the game is all honey,' he thundered.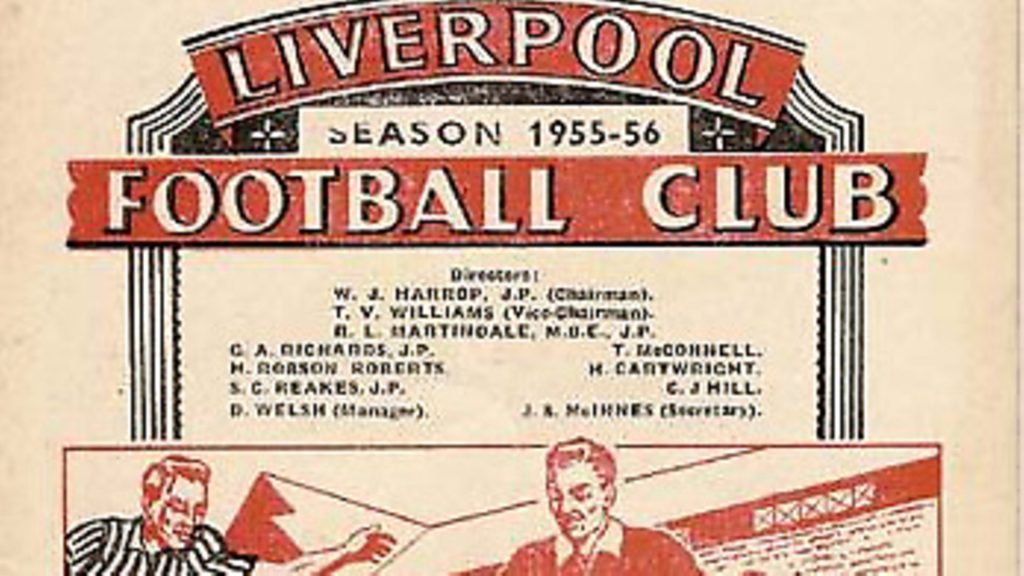 Enjoying this tremendous piece of taciturn misanthropy from a childhood hero I posted pictures of the programme on Twitter then watched in astonishment as it went viral. Thousands responded with delight to a slice of football history from the days before players were media trained within an inch of their lives and there was much contented sighing over this escape into prelapsarian programme nostalgia from tweeters ranging from David Baddiel to Jamie Carragher.
Then a few days later came news that the English Football League will be tabling a proposal at its annual general meeting next month to remove the regulation that compels a club to produce a programme for every match.
While some of the reaction was extreme – many people, almost exclusively middle-aged white males, went off like air-raid sirens as if the proposition was to ban programmes altogether and deport anyone found carrying one – I couldn't help feeling at least a pang of sadness that there might be clubs wishing to divest themselves of an obligation to produce a printed accompaniment to their match day experience.
I am a football programme person. Since I first started going to matches as a child I've collected them, hoarded them, read and re-read them, written articles and columns for them and even edited them (when I took over the match day issue of my local non-league club at the age of 17 I was verified by the Guinness Book of Records as the country's youngest programme editor, dontcha know).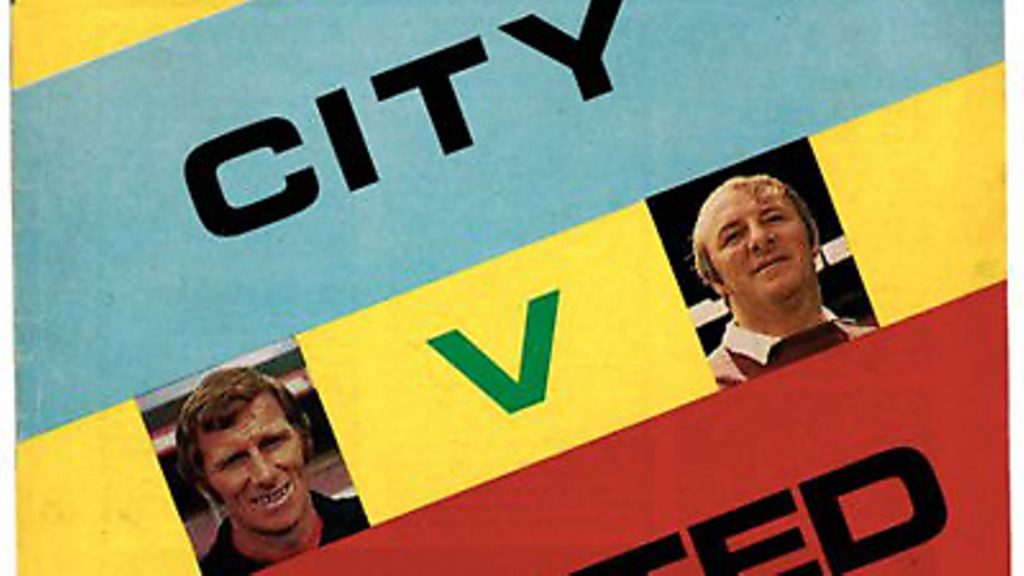 In a frame over my desk hangs the programme from the Charlton game that took place on the day I was born. The first piece of writing I ever had published was a letter in a Raith Rovers programme looking for a Raith-supporting pen-pal. I was 13 and can't even remember why I was keen to correspond with a Raith Rovers fan but simply seeing my name in a football programme was a thrill beyond measure even though not a single person responded. When it comes to football programmes I am, in truth, in deep.
For all the changes football has undergone in recent years the programme has remained one of its traditional constants. In line with the game itself the programme has become glossier, slicker and much more corporate than those 1979 Charlton issues in which two players saw fit to list their 'favourite reading' as Playboy and Men Only.
The template remains essentially the same as it always has, from the ghosted manager's notes ('Today we welcome the players, officials and supporters of [opponents]. We hope they enjoy their short stay with us and have a safe journey home afterwards') through a guide to the opposition, player interviews, action photographs, a look back to events ten, 20 and 30 years earlier, reams of statistics from the current season and the original purpose of the publication itself: the line-ups for that day's game.
It is a tried and tested format that should be impossible to mess up, but the fact the EFL is even debating the subject of mandatory programme production suggests that clubs today are getting it wrong. It's easy to shrug and point to smartphones and the ready availability of information online for a perceived decline in the football programme and while there may be a grain of truth in that somewhere, I can't help thinking the finger of blame might be pointing in the wrong direction.
Modern football clubs are major marketing and commercial operations based largely around the home matches played by the team at their stadium. If you really can't sell a unique match day accompaniment to a loyal and captive audience in sufficient numbers to make it worthwhile – and I heard recently that Liverpool, with 50,000+ crowds, sometimes struggle to shift 3,000 programmes – then you're doing something very wrong.
In their heyday programmes were cheap, packed with information and easy to carry in a pocket, but too many of their modern counterparts are hideously overpriced, filled with adverts, contain stultifyingly vacuous copy and are often even too bulky to be a practical accessory at a football match. That's nothing to do with competition from the internet, that's just rotten business practice.
It's not hard to get it right. Earlier this season I saw a game at Cowdenbeath, for example, anchored to the bottom of the lowest division of the Scottish league, playing in front of barely 300 people yet still managing to produce The Blue Brazilian, a full colour, 48-page programme packed with information and good reading for £2.50. This demonstrates the incredible potential in a well-produced, well thought-out and practical production, a profitable mouthpiece for the club and an affordable, worthwhile, memory-triggering souvenir for supporters that gives them plenty to read on the train home. It demonstrates a respect for the fan and an appreciation of their patronage, even if they do only number in the low hundreds. Now, if Cowdenbeath can pull it off there's no reason why far bigger, better resourced operations can't.
The match programme is a vital link between club and supporter that goes beyond just printed paper and staples. A football club's history comprises the steady accumulation of individual matches that build into seasons that build into eras. Each game is a nugget of that history; for supporters each game is a nugget of memory and the programme is the only tangible record available to facilitate that memory.
The programme is a conduit for nostalgia, a publication that can mean so much more than the sum of information in its pages. Each one can be a record of friendships, rites of passage, nightmare journeys, great goals, terrible games, celebrations, desolations, hangovers, childhood, adolescence, adulthood, soakings and sunburn. They are a binding link to the match, the club and to the landmarks of life itself.
Keep the programme relatively simple and affordable in a convenient format with plenty of interesting stuff to read and there's no reason why it can't be a financial and public relations success. If you're blaming the internet for your programme not selling in numbers you'd like then it's possible you're doing it wrong. If your answer is to moot the ceasing of production altogether then you're abrogating a key responsibility to your supporters and that might just backfire.
After all, it's not like you weren't warned. As Derek Hales said in that Charlton programme way back in 1979, don't think the game is all honey.