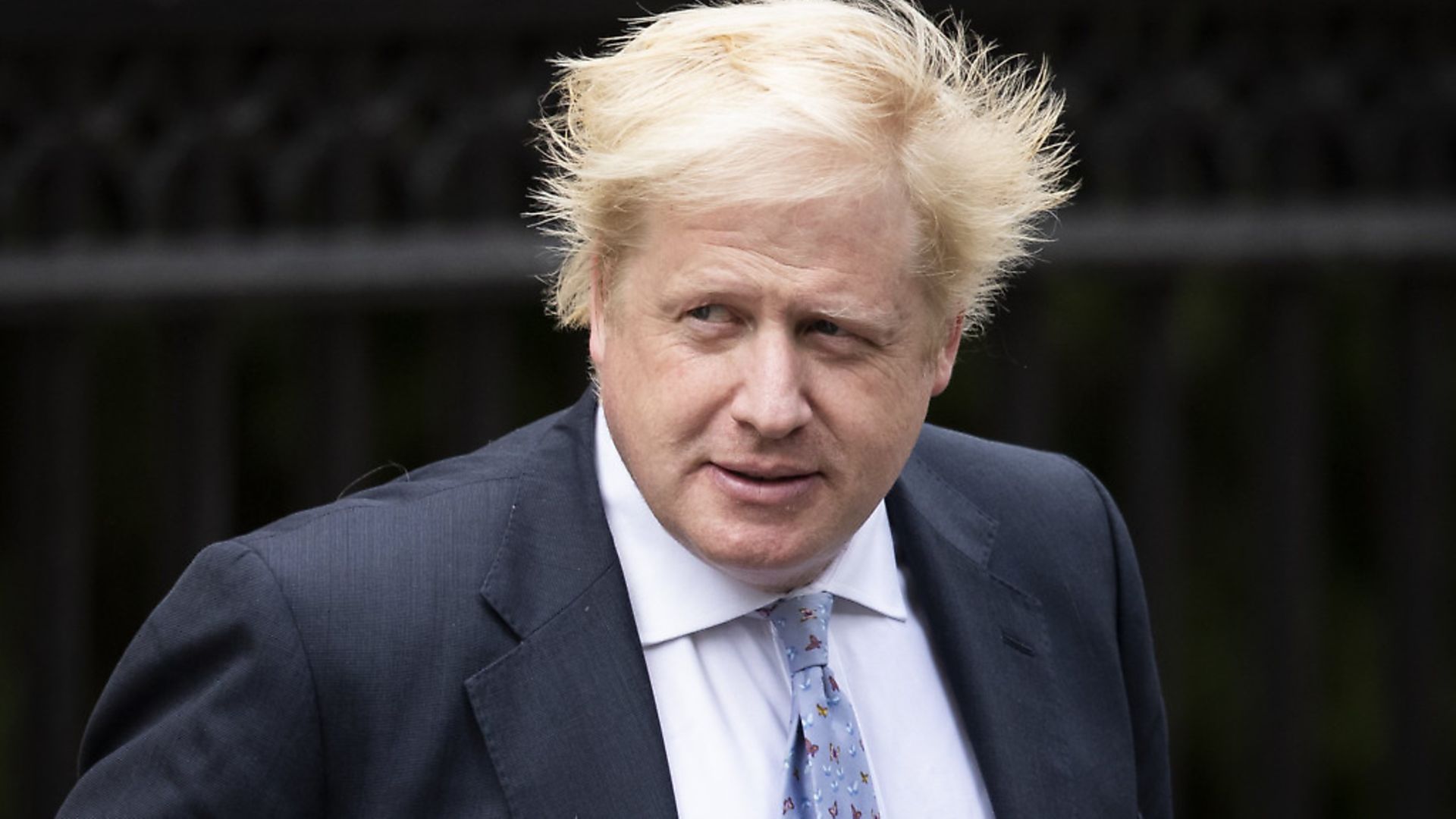 Tory MP Nicky Morgan says Boris Johnson must decide if he's politician or a hack, Sarah Vine is 'unsackable,' Liam Fox's powder puff and Gina Miller's mission to Ireland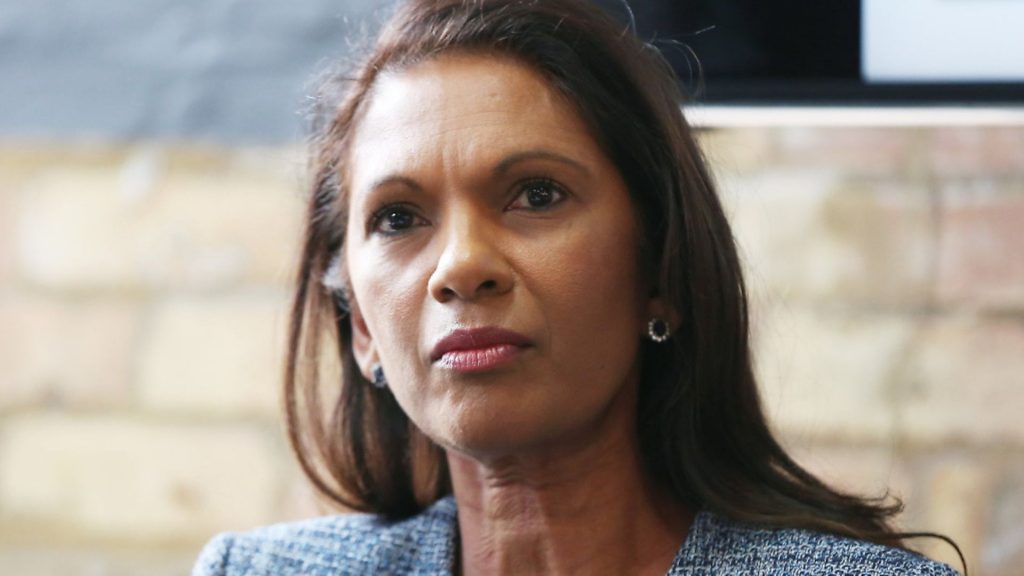 Nicky Morgan, one of the last remaining One Nation Tory MPs, is calling on Boris Johnson to decide if he's a politician or a journalist. Even David Davis finally acknowledged over the weekend that his fellow Brextremist's ideas are too often about making 'good headlines, rather than good policies'.
The issue at the heart of this turns on rule eight of the code of conduct of the National Union of Journalists that stipulates journalists should at all times 'resist inducements to influence' and should not take 'unfair advantage of information gained in the course of their duties before the information is public knowledge'.
Executives at the Daily Telegraph – who pay Johnson a salary so embarrassingly humongous that he's still refusing to declare it on the Register of Members' Interests – are piling the pressure on him to deliver front page stories. They were incandescent that he wrote his 'suicide vest' article for the Mail on Sunday and failed to give them prior notice that the Sun was about to splash on his marriage break-up. There is even a suspicion he personally gave the story to Tony Gallagher – the red top's editor and his sometime jogging partner – as part of a 'clearing the decks' exercise ahead of a leadership bid.
Johnson made things up with his principal paymasters last Friday with his 'plan for a better Brexit', which made a front page splash, two inside pages and a leader for the Telegraph. On Saturday, the ailing broadsheet ran a two-page advertisement promoting Johnson and calling on people to subscribe to the paper to ensure that they would 'never miss the words that matter'. A toiler on the paper tells me: 'Johnson is now paid almost as much as the entire reporting staff so there is an expectation that he will – by dint of his position in public life – be a manufacturer of regular front page headlines for us. He has effectively pulled off a reverse takeover of the paper.'
Cash flow

With fewer than 4,000 followers on Twitter, there's little evidence that the Daily Mail columnist Sarah Vine has achieved the stardom of the late, lamented Lynda Lee-Potter, but she's nevertheless proving difficult to prise from her perch on the paper. 'There was an expectation that her days were numbered when Geordie Greig succeeded Paul Dacre as editor, but Sarah sees herself as unsackable on account of her much-vaunted close friendship with Lady Rothermere, the wife of our proprietor,' a friend of the environment secretary's wife tells me.
Mrs Michael Gove – she writes under her maiden name – was never going to go without a fight as the column swells the family's exchequer by £200,000 a year. It dwarfs her husband's ministerial salary of £145,000.
Cash has always mattered to Vine. She set up a company called Sarah Vine Ltd in 2012, changing its name in 2016 to the Barlby Group, perhaps so her husband, who lost his job that year as justice minister, could also generate earnings for it. Its accounts show she has reduced its ongoing losses from £24,000 in 2016 to a more frugal £10,000 for 2017. It's a mystery what her company earns as – for the fifth year in a row – it has declined to disclose turnover. Her earnings are also omitted from the financial statements.
Nose flash

On his taxpayer-funded travels as international trade secretary, there's one thing that Liam Fox can never leave home without. 'He frets that he has an unusually shiny nose and it's a continual source of concern to him how it looks on the news bulletins and in newspaper photographs,' one of his minions informs Mandrake. 'Accordingly, wherever he is in the world and whatever he is doing, he always has in his suit pocket a powder puff.'
Gina's crusade

Tory Brextremist Nadine Dorries – 'mad Nad' to her enemies – takes the view that there is no issue at all with Brexit and the Irish border and it's a 'red herring'. To David Davis, it is 'an inconvenient exaggeration'. Sadly, as the County Down-born comedian Patrick Kielty explained in a series of devastating Tweets to Boris Johnson last weekend, it's very much an issue – and, what's more, an insurmountable one.
Mandrake hears that the indefatigable transparency campaigner Gina Miller is journeying to Newry, close to the border, on Friday. She will hold the latest of her End the Chaos meetings at the local Enterprise Centre, where all interested parties will have a chance to have their say. 'The party conferences have ignored this fundamental question and the desperate concerns of people living in the north and south of Ireland,' Gina tells me. 'It's high time the practical consequences of all the Brexit scenarios are put under the spotlight. That means getting outside of the Westminster bubble and going to Newry, where the impact of a hard or no-deal Brexit will have a devastating human cost.'
Most popular