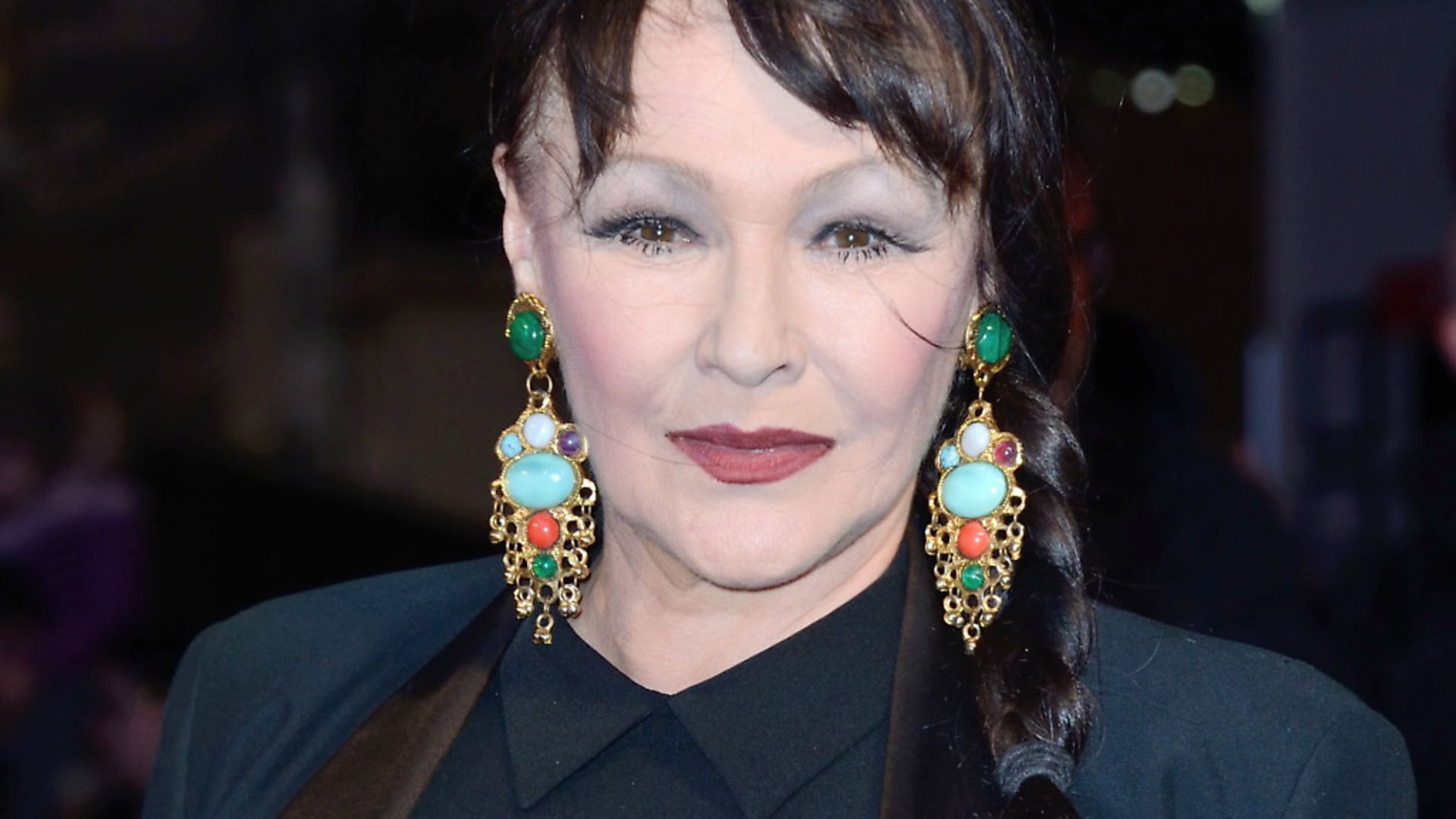 In this week's diary column, Hitler's ghost comes back to haunt the Daily Mail and Mandrake wonders how rehearsals are going for Brexit opponents.
Oh dear, it's turned out Nazi again
Just as the Daily Mail was pointing an accusing finger at Jeremy Corbyn over anti-Semitism, Adolf Hitler's ghost came back to haunt the newspaper that had once notoriously been his principal cheerleader on Fleet Street.
Mandrake hears that its executives had commissioned a piece about Baron Gottfried von Cramm, the world number one tennis player before the Second World War, whose life is to be celebrated in a major feature film called Poster Boy.
It was set to run across two pages, until someone noticed a few paragraphs that documented how the All England Club had colluded with the Nazis in banning the dashing German player from the 1939 Wimbledon tournament, even though he was favourite to win.
Awkwardly, the prime mover in getting him banned had been the man who then owned the Daily Mail, Harold, the first Viscount Rothermere, who was a big noise in the club and a devoted fan of the Führer.
Indeed, Rothermere had called him 'Adolf the Great,' saw to it he was lauded to the skies in his own paper and had inevitably been incensed that von Cramm had seen fit to publicly criticise his idol. 'There had obviously been no mention of Harold in the piece, but let us say there is an acute awareness of our owner's family history,' whispers my nark in the newsroom. 'The piece was referred upwards and duly spiked.'
Meanwhile, in what may well induce a certain sense of déjà vu in some quarters, I hear that Paul Dacre, the veteran editor of the Daily Mail, has told his lieutenants that there can be no turning back when it comes to the paper's support for Brexit. 'Paul's in it now to the bitter end,' my nark adds, glumly. 'It's death or glory for the whole lot of us.'
Loadsamoney
Scarcely had Sir Vince Cable told me that all Remainers need to fight under one flag – preferably his own yellow one – up pops the brash business tycoon Simon Franks with plans to lead what will be the 34th new political party to be announced in the past three months.
Franks, a former Labour donor and adviser to Ed Balls, had been chatting for months to the likes of George Osborne – he had been wined and dined at China Tang at The Dorchester – as well as senior Lib Dems such as Lord Ashdown.
'They talked about calling themselves the New Whigs at 
one point, but they're all middle-aged white men/techies with huge egos who think they can do what Emmanuel Macron did in France,' whispers my mole.
'I gather Ashdown warned them it is actually rather a complicated business setting up a new political party, but they were clearly in no mood to listen. From a PR point of view, it didn't look great that all The Observer could find to say about them on Sunday was that they had loadsamoney.'
Inside bet
With the possible exception of Vladimir Putin's operatives, there is no group in London that is as well informed as Whitehall's pool of drivers about who's in – and who's about to be out – in government. Mandrake is therefore intrigued to hear that they have surreptitiously opened a book on who out of Boris Johnson, David Davis, Michael Gove and Liam Fox will be the first to get the boot – or kitten heel – out of Theresa May's cabinet. Leading the pack so far is Fox.
A fine romance
Given that it was the play An Ideal Husband that gave us the line 'circumstances should never alter principles,' Mandrake wondered how Frances Barber and Edward Fox were getting along in rehearsals for the forthcoming West End revival of Oscar Wilde's classic.
Miss Barber, pictured, is a ferocious critic of Brexit and abandoned the Labour Party after a lifetime's membership because of their support for the policy.
Mr Fox, by contrast, consented to appear in online advertising put out by Vote Leave in the run up to the EU Referendum, and, in the 1990s, backed an anti-EU party bankrolled by the late, unlamented tycoon Sir James Goldsmith.
'Eddie is a complete joy and a hoot,' Miss Barber tells me with what, in all the circumstances, seems great magnanimity.
Most popular