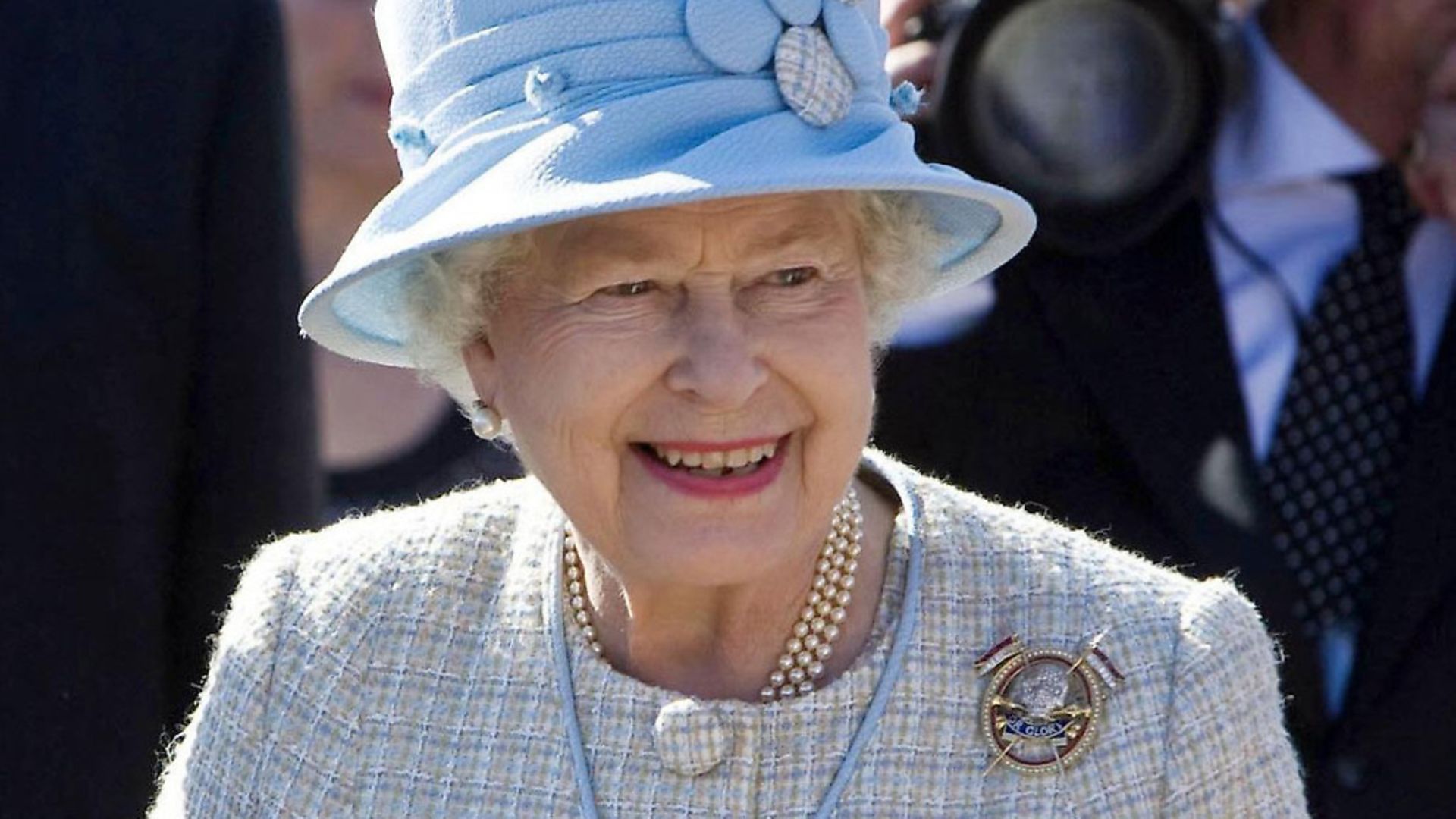 In this week's diary column, the Queen is not amused by Liam Fox and Mandrake's hopes for a Brexit television drama look as though they may become a reality.
The Queen's wish to bow out gracefully from next month's Commonwealth Heads of Government Meeting – expected to be her last in charge – is being frustrated by Liam Fox.
Mandrake hears that the International Trade Secretary has been grubbily attempting to exploit HM's position as Head of the Commonwealth to secure a trade deal with its 53 member states.
Already he's tried to push Brexit on to the agenda of the meeting in London, but has been met so far with indifference, if not hostility. One High Commissioner has intimidated that his Government would not allow itself to be 'dragged into the Brexit quagmire'.
Still, Fox is digging in his heels that a 'Commonwealth trade review' must be on the agenda. His heart is set on HM, pictured, announcing a Memorandum of Understanding among the member countries to say that talks on the issue had begun. This he knows he can dress up as a free trade deal – part of what dubious Whitehall officials dub 'empire 2.0′ – to the Brexit-supporting rags.
I gather HM herself is proving reluctant to indulge Fox, not least because she wants to keep everyone on side so that she can champion the Prince of Wales as her successor as Head of the Commonwealth, which can by no means be taken as read.
The Lib Dem MP and Best for Britain champion Tom Brake, who's been following developments, tells me: 'Fox's desperation to strike trade deals knows no boundaries and it's extraordinary he even wants to recruit the Queen to his cause. However hard Fox huffs and puffs, the fact is there are not enough trade deals out there to compensate for the loss of EU trade which will be triggered by Brexit.'
Abandon ship
There's been chatter since Adam was a lad that Remainers Chuka Umunna and Anna Soubry were considering defecting to the Lib Dems. It seemed only natural, therefore, to ask Sir Vince Cable about it when I met him at his party's spring conference in Southport.
Cable was admirably diplomatic. 'They're instinctively loyal to their own people and I respect that,' he told me. 'I'm not waiting with membership cards, but if they come I'd be delighted.'
Still, this was enough for Tim Shipman, Boris Johnson's cheerleader on the pro-Brexit Sunday Times, to regurgitate the story that Umunna had called Cable to 'complain he'd jumped the gun by publicly revealing Labour MPs might join forces with the Lib Dems'.
A source close to Cable tells me this simply didn't happen, which makes me think Shipman's article should be taken as a sign that Johnson is rattled. David Lammy told The New European that the time of reckoning for all MPs will come in the autumn, when Theresa May unveils her deal for quitting the EU, which he warns will be 'appalling.'
Thought crime
Denis MacShane, the former Labour Minister for Europe, was flattered when he pitched up at La Maison de l'Europe in Paris to address a meeting organised by Sauvons l'Europe, a progressive pro-European outfit. He found the British Embassy had taken the trouble to dispatch Olaf Henricson-Bell, its head of politics and comms, to make sure the Government's official spin was put out after he'd spoken.
'He assured the audience that the British people were united behind a hard Brexit and it'd be wonderful, which was all very odd as this was hardly a very big event,' MacShane tells Mandrake. 'Certainly, when I was Minister, I'd never have dreamed of instructing a dip to go to an event where, say, Nigel Farage was speaking in an EU capital to contradict what he'd said and I've never heard of this happening before. My French hosts were bemused.'
Shedding tears
Mandrake has been lobbying James Graham to pen a drama about Brexit almost since the calamity happened, and now, pleasingly, it looks like it's about to come to pass.
The same team behind the writer's earlier work Coalition – a glossy television recreation of how David Cameron went into coalition with Nick Clegg – is now casting the principal roles. I trust Mark Dexter, pictured, will get to play Cameron once again, contemplating the shambles from his luxurious £25,000 garden shed. 'I see Dave now as a Poundland King Lear: realising the enormous cock-up he's made of everything only when it's too late,' Dexter tells me, poignantly.
Most popular