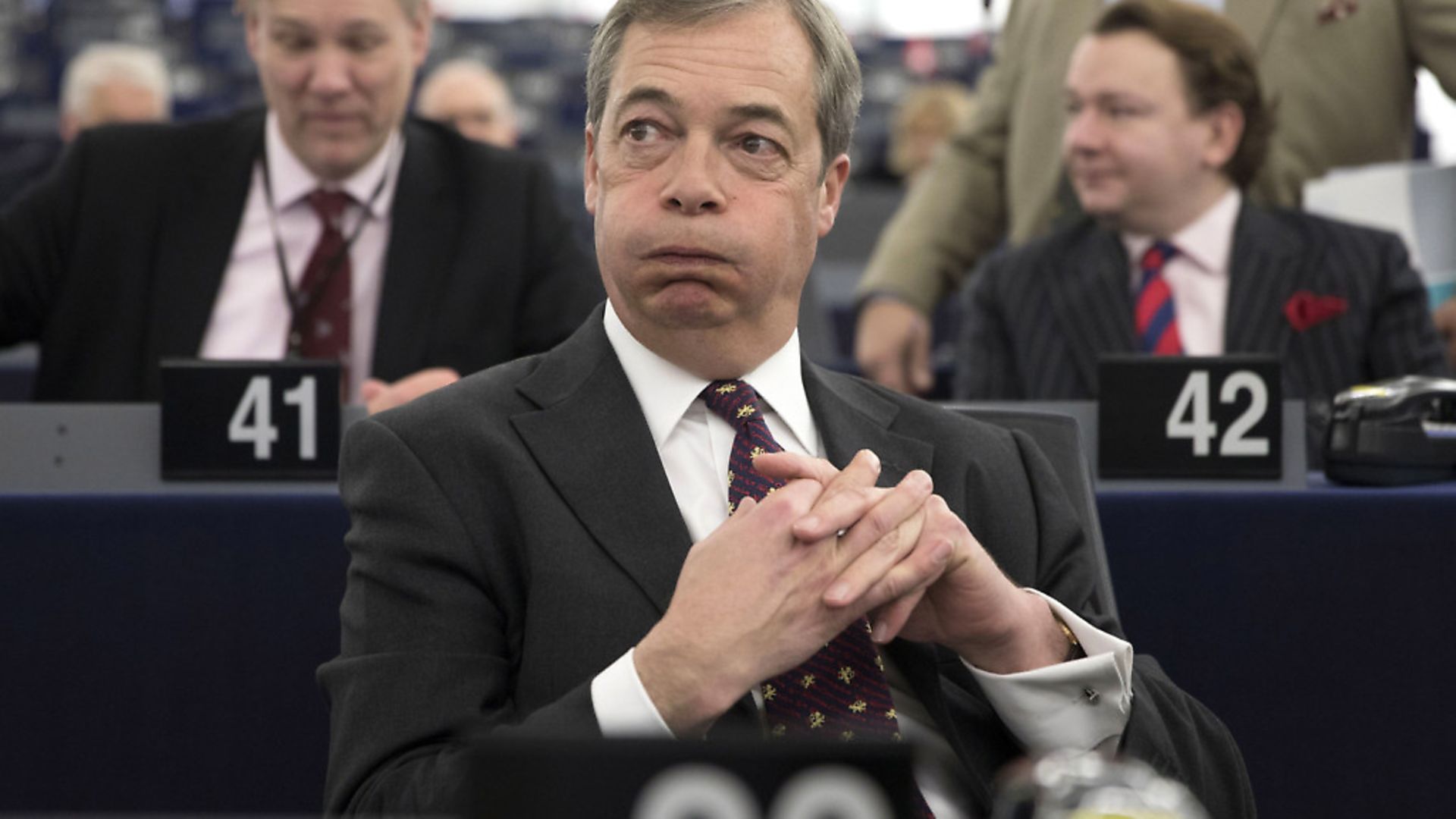 PM flies out of Heathrow rather than Brize Norton to buy extra time to sell her deal, Liam Fox afraid to talk to Channel 4 News and Mandrake's part in Sam Gymiah's resignation.
Theresa May loftily informed the Commons committee inquiring into the practicalities of Brexit last week that she 'had a plane to catch'. There was speculation it was a ruse to escape the forensic cross-examination of the Labour MP Yvette Cooper, but, for once, the PM was on the level.
Indeed, even as she uttered the words, a vast RAF Voyager VIP transport plane was taxiing into position at Heathrow within just a few kitten heel steps of the VIP suite near Terminal 4.
The plane, which numbers the PM, senior members of the government and the royal family among its frequent flyers, was standing by to convey May, and the lobby to Buenos Aires for the G20 summit.
'The Voyager normally flies out of RAF Brize Norton as that's significantly less expensive than flying out of Heathrow, but clearly May took the view that, since it's only 45 minutes to Heathrow and nearly two hours to Brize Norton, she needed every second she could get in London to try to win people round to her Brexit deal,' whispers my man in Whitehall. 'I don't know whether Heathrow were minded to give May a special deal, but, take it from me, those extra minutes in London she felt she needed would have set the taxpayer back tens of thousand of pounds.'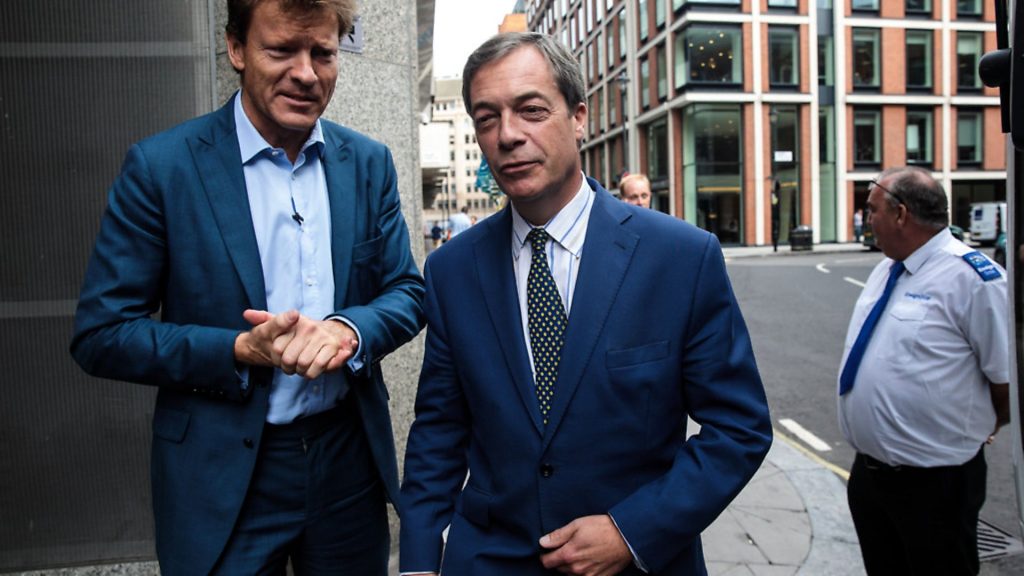 Fox flees
Darryl Murphy, a politics producer at Channel 4 News, cried foul on Twitter when Liam Fox, after his big speech in Bristol, said he had no time to talk to his organisation as he had to leave early 'for health and safety reasons'.
It may well be the trade secretary has become anxious about events of this kind after seeing that awful explosion in The Bodyguard, but he still found the courage to stick around to do two interviews with the BBC, plus ITV, Sky News and Bloomberg.
Mandrake trusts it had nothing to do with the distaste that Robbie Gibb – not the late Bee Gee, but the PM's comms chief – would appear to have for Channel 4 News. Earlier this year, in an impressive show of solidarity, every national news broadcaster signed a protest letter to Gibb after Theresa May proved unwilling, during the Tory conference, to talk to either Channel 4 News or 5 News. It was the first time in 29 years of reporting conferences that the Channel 4 News anchor Jon Snow had been denied the chance to interview the party leader. Ben de Pear, editor of Channel 4 News, said it set a 'dangerous precedent'.
Sam's earful
Mandrake's job is to report the news, not to make it, so I will relay this without comment – and without, I hope, too much hubris. On Monday last week, I bumped into Sam Gyimah at the Sky News studios in Westminster. He asked me how I was doing and I told him I'd known happier times.
He then got my whole 'we have to be better than this' speech, which he listened to quietly and politely, but without making any substantive response. He then left in deep thought. Four days later, my decent and principled friend resigned as universities minister – the seventh minister to do so – because he said that he could not support Theresa May's Brexit plan.
Justine's tip
I don't think anyone could have the time to go to every Brexit-related event, but I chalked up two last week. The Tory MP Justine Greening, was, for my money, the star turn at People's Vote Campaign press conference at the Southbank Centre. 'There are some folk who maintain there could only possibly be two choices offered on a ballot paper – that if there were any more, the electorate couldn't cope,' she said. 'Well in general elections, when there are often as many as seven options, I don't have constituents getting in touch to say it's beyond them.'
Words of wisdom were spoken, too, by Ronan McCrea, professor of constitutional and European law at University College London, at a Sakharov UK event at Europe House: 'We are too much inclined to treat voters as consumers who are always right, rather that citizens who have a civic duty to inform themselves.'
Most popular