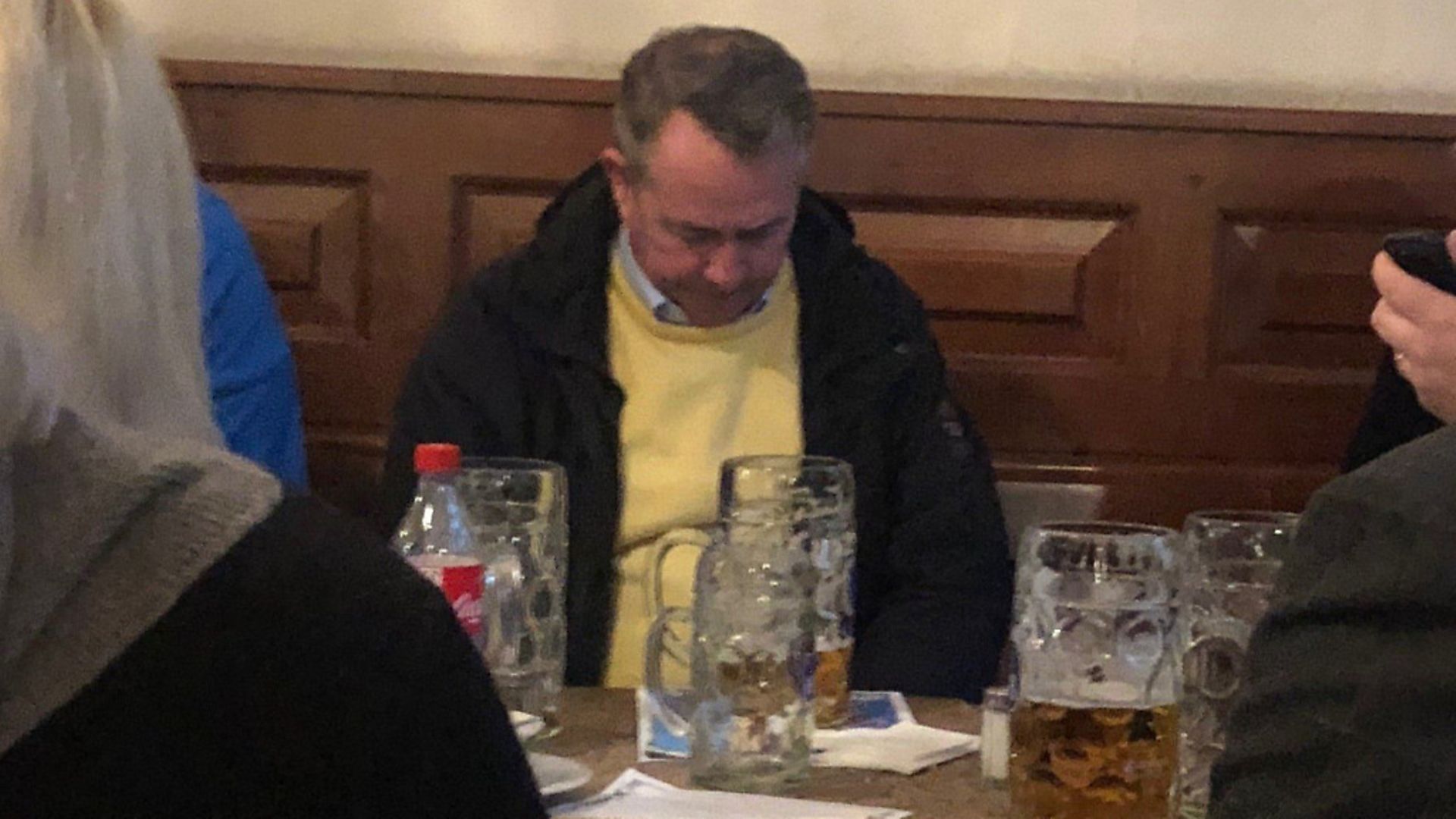 In this week's diary column, Liam Fox longs for his drinking partner and Rebekah Brooks lets bygones be bygones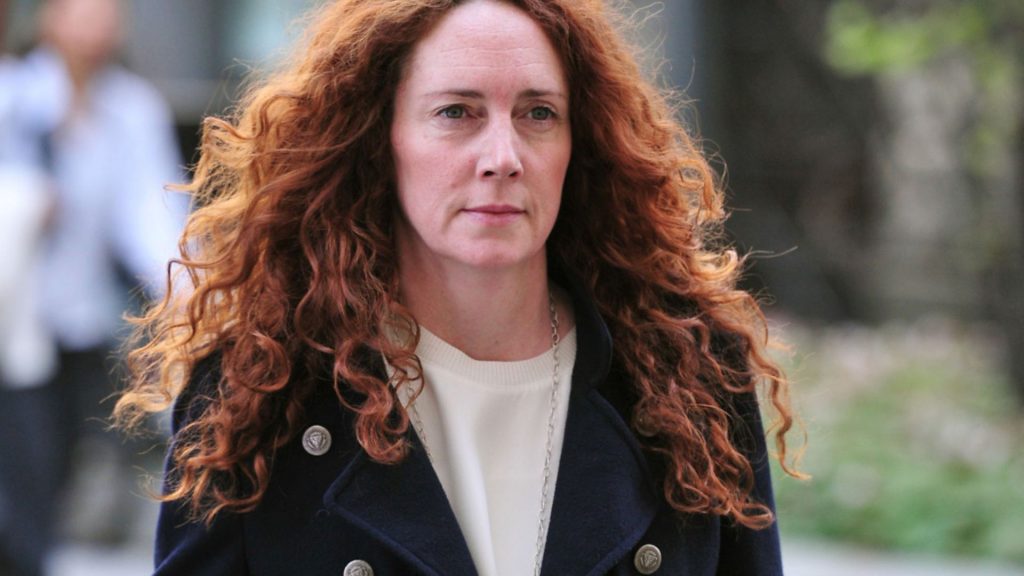 If Liam Fox looks a trifle morose in the photograph above – a reader snapped the International Trade Secretary downing beers at Munich Hofbräuhaus with some young aides not so long ago – Mandrake may be able to furnish an explanation.
Life would appear to be proving tough for his friend and former 'adviser' Adam Werritty. His PR firm Todiha has acknowledged losses of £15,000 in its latest set of accounts. The other companies in Werritty's 'business empire' are worth a paltry £120 between them.
During his period as Defence Secretary, Fox, 56, was virtually inseparable from Werritty, 39, taking him on more than a dozen foreign trips and letting him live rent-free for a year at his luxurious taxpayer-funded second home in London. Fox had to repay £3,000 in parliamentary expenses as the accommodation he provided for Werritty was deemed to be a 'considerable financial benefit' for him.
A sleaze probe found Fox innocent of any wrongdoing, and, when he returned to government in 2016, Werritty was seen popping champagne corks with him at an impromptu party on the Commons terrace.
As to how Werritty manages to support himself, Fox once abstrusely noted his friend was 'not dependent on any transactional behaviour to maintain his income'.
Poignantly, Werritty – who was the best man at Fox's wedding – had been the life and soul of the stag do that had preceded it in Munich in 2005. No doubt the city just isn't the same without him.
Gina's convert
Mandrake hears that Gina Miller – who upheld parliamentary sovereignty in her High Court and Supreme Court cases against the Government – has an unlikely new fan. Step forward, Paul Dacre, editor-in-chief of the Daily Mail.
'Her name came up at conference the other day and the old man surprised us all by saying how much he respected her,' says a discombobulated executive. 'He said he admired her mastery of detail and also her persistence.'
The Daily Mail had previously dismissed the formidable Mrs Miller as 'a shameless self-publicist' in a notorious hatchet job entitled 'What's the truth about Gina?'
I wonder if Dacre's wife Kathy and their son James, artistic director of the Royal & Derngate Theatres in Northampton, are proving a mellowing influence on the old bruiser.
Feeling the heat
Climate change is an awkward subject for Brextremists like Lord Lawson because it can only be dealt with in collaboration with other countries.
The former Chancellor runs a well-funded outfit called the Global Warming Policy Foundation that says it 'encourages the media to become more balanced in its coverage of climate change'. This means it submits a great many complaints to the BBC.
The Radio 4 Today programme, in particular, appears to live in terror of it. Their sports reporter even interrupted a guest the other day who was talking about the reality of climate change and said there were 'people who might not agree' with him.
'Our journalists have abdicated responsibility for distinguishing between fact and fiction,' one corporation toiler laments to me. 'If I were to set up a think-tank that was dedicated to the supposition that black is white and complained continually I guarantee the Today programme would be having me on regularly in the interests of balance.'
Today has already had to apologise for failing to challenge Lawson when he said on the show that global temperatures have not risen in the past decade. The last three years have in fact seen successive global heat records broken.
Rebekah forgives
Although Rebekah Brooks may have felt David Cameron 'threw her to the wolves' during the phone-hacking scandal, it appears she's decided to let bygones be bygones.
Mandrake hears that Rupert Murdoch's favourite executive has, with her husband Charlie Brooks, resumed wining and dining the former PM, who has a country home not far from theirs in the Cotswolds.
Cameron was also their guest at Heythrop Hunt Point to Point at Cocklebarrow, in Gloucestershire, in January, where he sported an improbable Peaky Blinders-style flat cap. This prompted my pal Robert Harris, the bestselling author, to inquire: 'As the chaos mounts: Where's Wally? At a point-to-point, naturally.'
Most popular