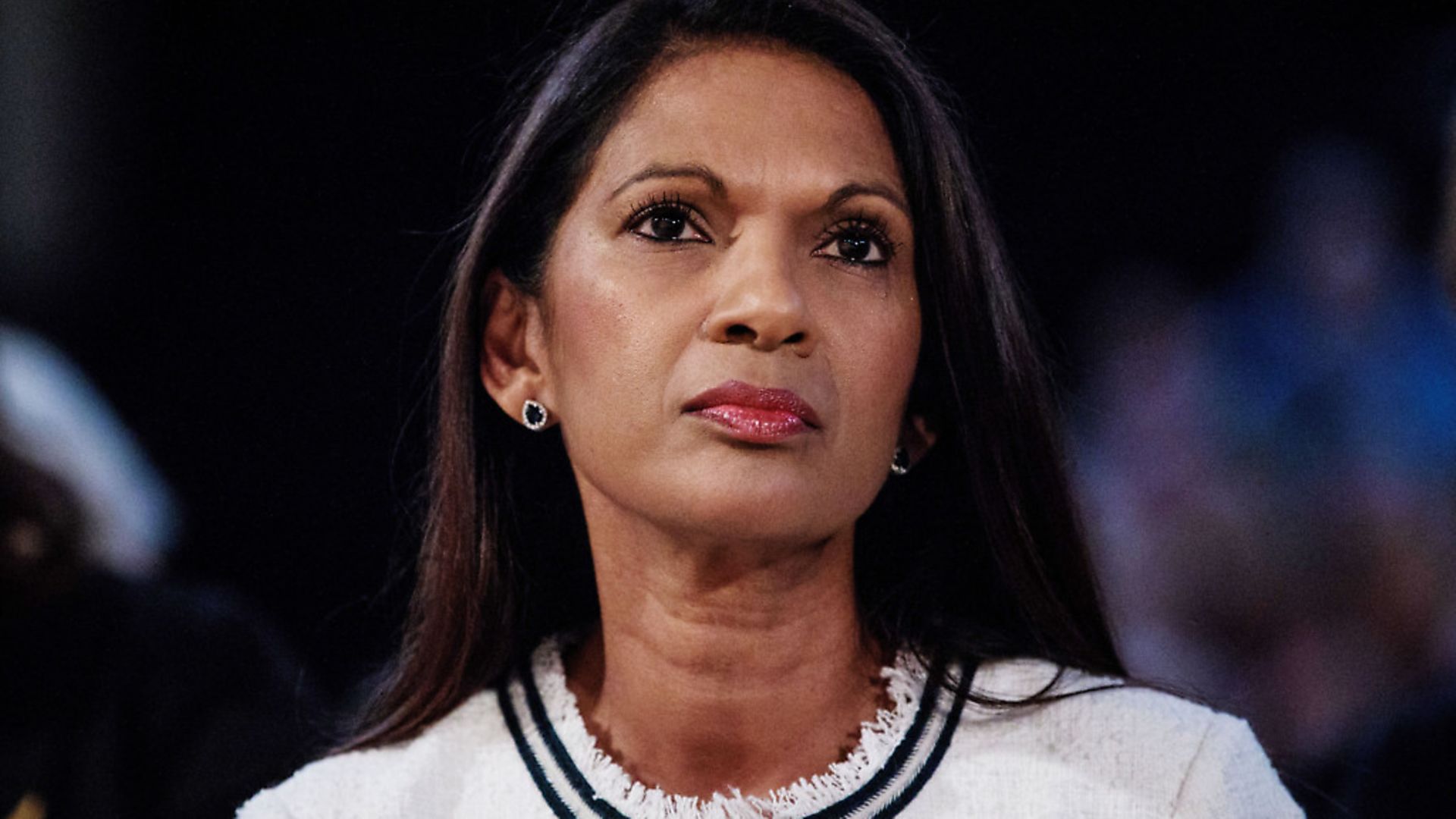 TIM WALKER explores Christopher Booker's 'inhumane' treatment by Telegraph, how Will Self outdid Paddington's 'hard stare' and Gina Miller urging people to turn out for Nigel Farage.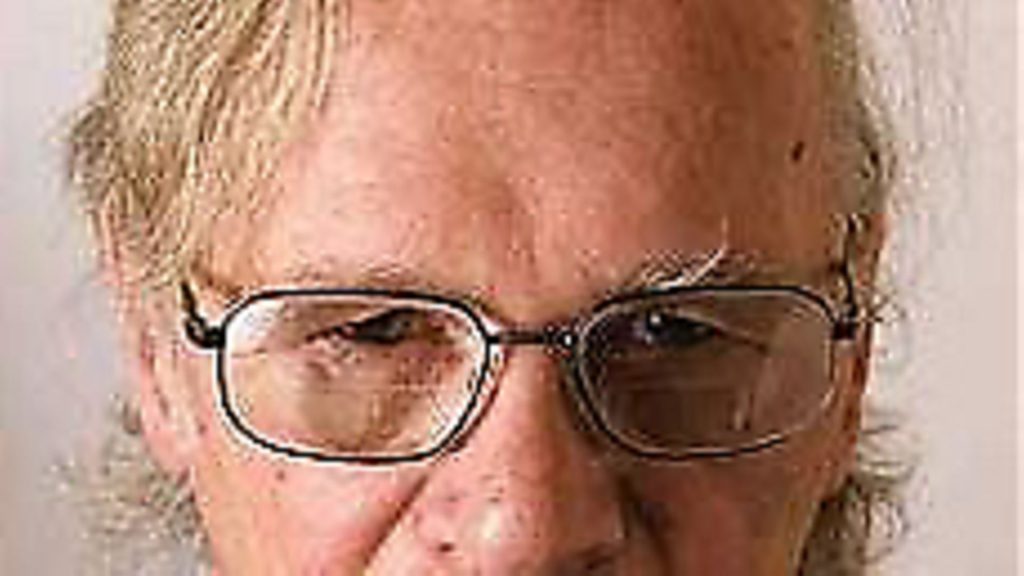 Christopher Booker has been writing for the Sunday Telegraph since it was launched in 1961, but, over the weekend, his byline was conspicuous by its absence. Allister Heath, the newspaper's editor and the brother-in-law of the former Vote Leave boss Matthew Elliott, chose not to extend to the distinguished 81-year-old journalist the usual courtesy of a line explaining to readers why his column had not appeared.
'This is all too typical of a regime that is not only stupid, but also inhumane,' sighs my informant in the newsroom. 'Allister did not even care to discuss the matter with Christopher and he is the paper's longest-serving writer. I don't know if Christopher will write another column for them, but, after all these years, he would like to have been able to have signed off in style. For many older readers, Christopher is the Sunday Telegraph.'
Booker was an early advocate of leaving the EU and for that reason was a hero of the newspaper's co-proprietor, Sir David Barclay. The principled journalist was, however, quick to see that there was no one in government with the brains to engineer it. This resulted in the prime slot that his column had once occupied in the comment pages being humiliatingly given to Daniel Hannan and the award-winning writer was relegated to a smaller space in a supplement.
Booker loyally never criticised his own paper, but his last column for the paper – published on March 3 – shows how true he has always been to his principles. It was headlined: 'I knew Brexit would be a shambles, but I never could have predicted this mess.'
——————————
Self abuse
The epic stare-off that the author Will Self won against the Tory no-deal merchant Mark Francois on the BBC's Politics Live show last week has already passed into the stuff of television legend. Self had got the blowhard primed to explode by sidling up to him in the green room and saying: 'I suppose this is all because you've got a small dick, isn't it?'
Cannier politicians than Francois would have known that the tactic of discombobulating an opponent before a television confrontation is an old trick. Richard Nixon did it with David Frost when he asked him, just before the cameras started rolling on one of their celebrated interviews, if he had by any chance done any 'fornicating' since they last met.
On Politics Live, the presenter Jo Coburn did her best to calm the situation, but the viewers were left with the unnerving image of a finally silenced Francois being subjected to Self's seemingly never-ending death stare, every bit as frightening – if not even more so – than Paddington Bear's patented 'hard stare'.
——————————
Salutations
I have seldom resisted throwing brickbats at the BBC for its coverage of Brexit, so, for once, a bouquet. On Saturday, I was given a fair hearing by Breakfast presenters Charlie Stayt and Steph McGovern when I reviewed the papers and I was delighted to see The New European properly acknowledged in the on-screen credit.
I haven't a clue what the politics of Charlie and Steph are and that's exactly how it should be. By contrast, I know John Humphrys' views on everything, which is presumably why The New European is so seldom acknowledged on the ailing Today programme. The message: don't give up on everyone at the BBC.
——————————
Gina's crusade
There will be a good turn-out for Nigel Farage when he sets out on his much-trumpeted march from Sunderland to London this weekend if Gina Miller has anything to do with it. Sadly for him, she's urging Remainers to line the route.
The indefatigable transparency campaigner has begun writing pieces for the regional papers whose circulation areas Farage will possibly deign to walk through (he's made it clear he can't be fagged to walk the whole way). 'I would say to anyone who gets a chance to see Mr Farage to hear him out respectfully, but do please take the chance to ask him the questions that matter,' Miller has just advised the readers of the Yorkshire Post. 'Above all things, look the man in the eye and ask him to spell out how Brexit could ever have benefited your communities.'
Most popular