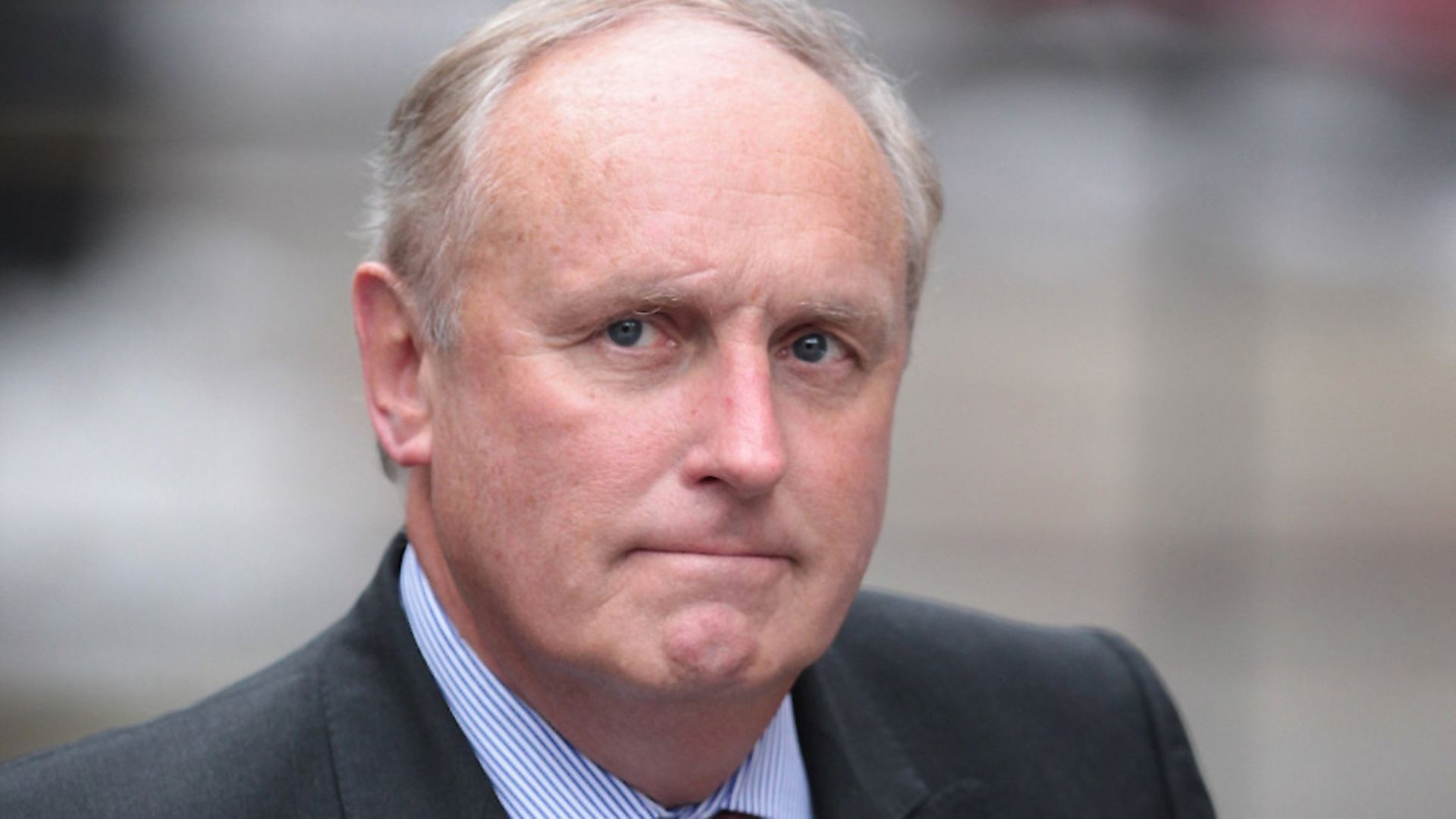 The diary columnist on vanquished Mail editor and his missing gong, Channel 4's Brexit film The Uncivil War, and Kay Burley's Christmas gift for foreign secretary Jeremy Hunt…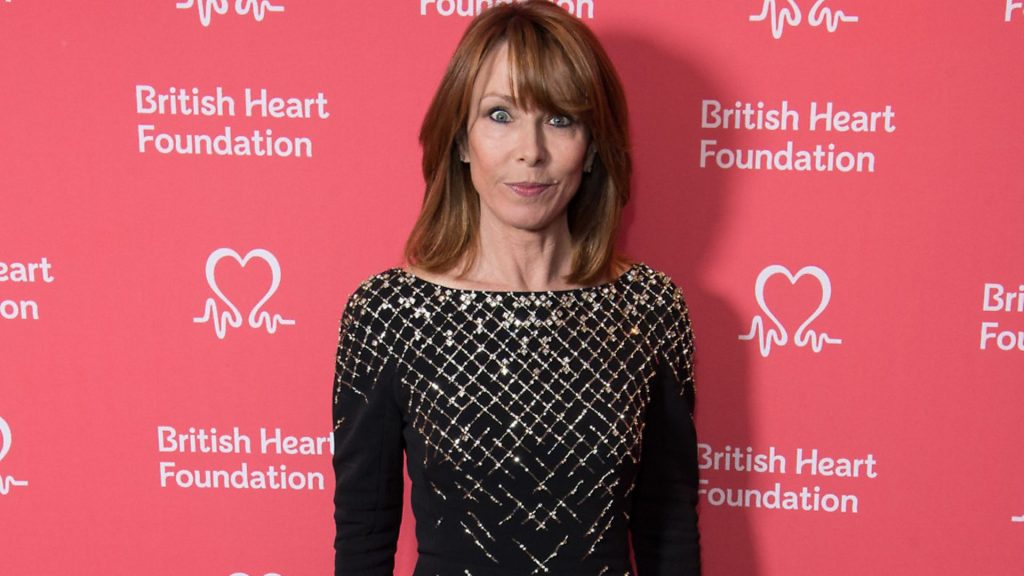 Conspicuous by his absence in Theresa May's so-called 'Brexit honours list' – you didn't have to be a fanatical disciple to get one, but it certainly helped – was Paul Dacre. The vanquished Daily Mail editor has, after all, probably done more than any other journalist to try to foist the disastrous policy upon the nation.
'There was astonishment in the office that he came out of it with nothing at all, as this list was seen to be his last, best chance,' whispers my man in Northcliffe House, the paper's Kensington HQ. 'Either Paul declined an honour – which seems improbable – or Mrs May simply decided that there was no point ingratiating herself to him any more.'
Mandrake had heard that Michael Gove – whose wife Sarah Vine still pockets £200,000-a-year as a Daily Mail columnist, thanks to Dacre's patronage – had been lobbying hard on his behalf.
'At Paul's belated 70th birthday party at the Garrick club just before Christmas, Sarah had repeatedly addressed him as 'Sir Paul' in her speech and he'd smiled back at her knowingly,' my informant adds. 'It now looks like she'd either been misinformed or she was simply taking the p—.'
Senior executives at Northcliffe House had even been speculating that Dacre had set his heart not merely on a knighthood, but a peerage, to be one up on his great europhile predecessor Sir David English, who'd died before his own elevation to the Upper House.
Invisible man
Spare a thought for Mark Dexter, who revives the role of David Cameron in Brexit: The Uncivil War, which is screened on Channel 4 on Monday. Sadly, this time around the accomplished actor – who's already portrayed the hapless PM on stage in The Audience and on screen in The Coalition – is heard and not seen.
'I suppose it's art imitating life as the real Cameron is now in the process of fading away into nothing,' says Dexter, philosophically. 'A faint noise is all that remains of him.'
James Graham's drama has already managed to evoke the scorn of the award-winning journalist Carole Cadwalladr, although, more worryingly, the Daily Telegraph has pronounced it 'truly exceptional'. Still, Graham quite reasonably requests that viewers judge it for themselves.
Waiting game
John Redwood may be rejoicing in his knighthood – so well deserved for telling Charles Stanley investors to pull their cash out of the country – but getting a payment out of the Daily Express would still seem to be an all but impossible dream.
In the Register of Members' Interests, the Brextremist glumly admits that he's still waiting on a payment of £400 from the newspaper for an article that he wrote for it in just 45 minutes in March last year.
Still, 'Sir' John is not starving quite yet. He picks up £46,818 a quarter from Charles Stanley, where he chairs the investment committee. So happy was the investment house with him last year for his pearls of wisdom that they gave him a bonus payment of £33,000. Among his other income streams there is also, of course, the £77,379 pocket money he gets as a backbench Tory MP.
Foxy lady
At the Foreign Office's lavish Christmas party at Lancaster House, the Sky News anchor Kay Burley arrived with a gift for her host, Jeremy Hunt. 'We saw her hand it over and he looked tickled pink,' whispers a fellow reveller. 'He put it to one side, presumably to unwrap on Christmas Day.'
Mandrake wonders if Burley had forked out for the gift herself or was acting as elf to her long-time boss Rupert Murdoch. The pro-Brexit media magnate certainly owes the foreign secretary one for plugging his Fox News station in his speech. Hunt had remarked that if you want to get a message to Donald Trump, then 'Fox is the way'.
Most popular