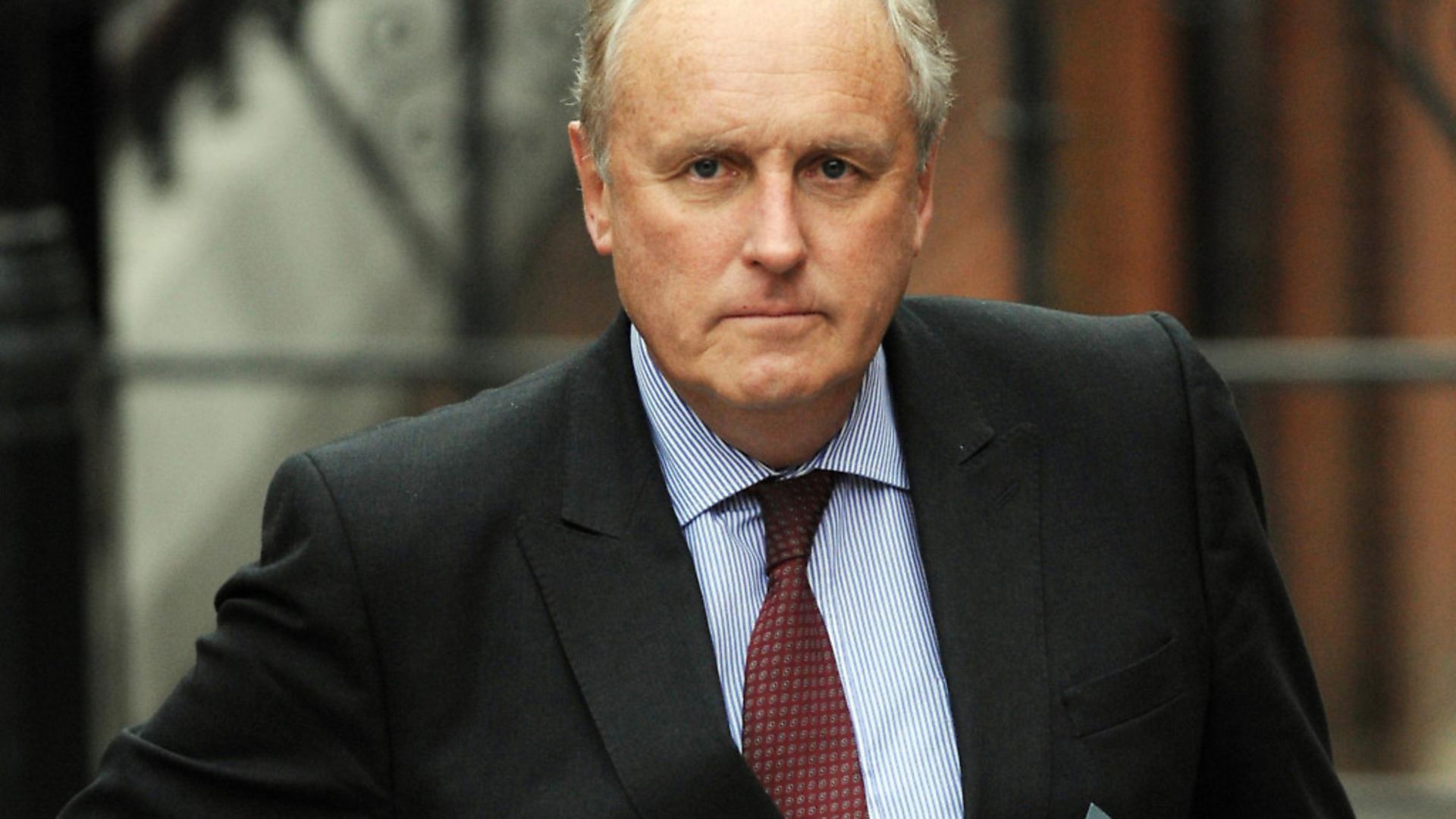 Mandrake challenges the Today presenter John Humphrys to declare the income and hospitality he receives from the Daily Mail editor Paul Dacre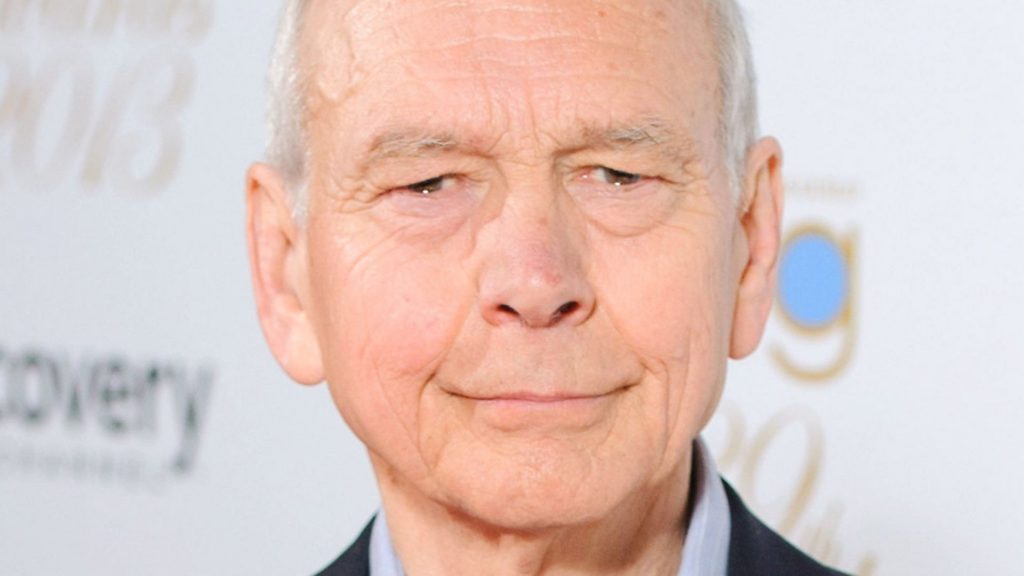 Unlike the politicians that he interrogates on the Today programme, John Humphrys does not have to declare the hospitality or freelance income that he receives each year.
Mandrake, however, challenges the 74-year-old presenter to declare his earnings from writing pieces for the pro-Brexit Daily Mail, and to state how many times he has enjoyed meals with Paul Dacre, the paper's editor, or top-tier tickets to watch rugby matches with him at Twickenham.
I ask because Humphrys' relationship with Dacre – arguably the spider at the centre of the Brexit web – could well be perceived, in the words of the BBC's editorial guidelines, to constitute a 'relevant interest which may impinge on a presenter's on-air role'.
Dacre would no doubt have approved of Humphrys' well-timed interview with Michael Gove over the weekend when the arch-Brextremist was supposedly on to defend the doomed home secretary Amber Rudd, even if it did sound a lot more like a desperate pitch for her job.
Gove and his wife, Sarah Vine, are just as entwined in Dacre's web. Although undeclared in the MPs' register of interests, the Gove household is enriched by £200,000 a year through the shouty column Vine writes for the Mail.
Dacre once warned that journalists and politicians should keep their distance. 'A good editor has to be an outsider,' he said. It has, however, been disclosed that Theresa May has dined with him at least once at Number 10. It was a chance, no doubt, for Dacre to catch up with James Slack, his old pal and the former Mail political editor, who is now May's spokesman.
Last chance
Denis MacShane, Labour's former Europe minister, is rooting for a British author to win the 10,000 Euros up for grabs in this year's European Book Prize, where he sits on the judging panel.
Britain's impending exit from the EU will mean that it will be the last chance since the competition is only open to authors who are nationals of member states. Since the prize was launched in 2007 – with the backing of Jacques Delors – it has been won twice by UK authors: Tony Judt for Postwar and Anthony Giddens for Turbulent and Mighty Continent.
MacShane is not just sad, but also angry. 'The Brexit crowd are cultural vandals, a new jihad of anti-European philistines who think culture ends in Clacton,' he tells me. 'Brexit Britain will not be a happy country for writers.'
Forbidden love
Although Nigel Farage is still too busy – or too frit – to grant an interview to The New European, he has at least spared himself a visit from two angry ladies by taking my advice about removing their contact details from his MEP website. Until earlier this week, it stated that Annabelle Fuller, very much his former mistress, is the person to talk to about press inquiries for him, and it gave a telephone number that has since been allocated to a blameless Midlands teenager. 'That girl's father has called him about this,' Annabelle tells me. 'It's good he's finally done something about it, instead of ignoring me like the infantile w—– he is.' Rather tellingly, if you try to access www.nigelfaragemep.co.uk, up comes the word 'forbidden.'
Werritty's woes
Mandrake can only hope that when Liam Fox attacked British businessmen for being 'too lazy and fat' to make a success of Brexit, the international trade secretary wasn't thinking of Adam Werritty, his old friend and adviser.
Certainly, Werritty has been struggling lately. He has just asked Companies House to strike his PR outfit Todiha off the register. He set it up in 2011 and its most recent figures show it was £15,000 in the red.
Still, Werritty, who popped champagne corks on the Commons terrace with Fox to celebrate his return to government, will at least now have more time to travel with his old mate when Mrs Fox – also known as Jesme Baird – can't face it.
The two chaps notched up more than a dozen trips together when he was defence secretary.
Most popular