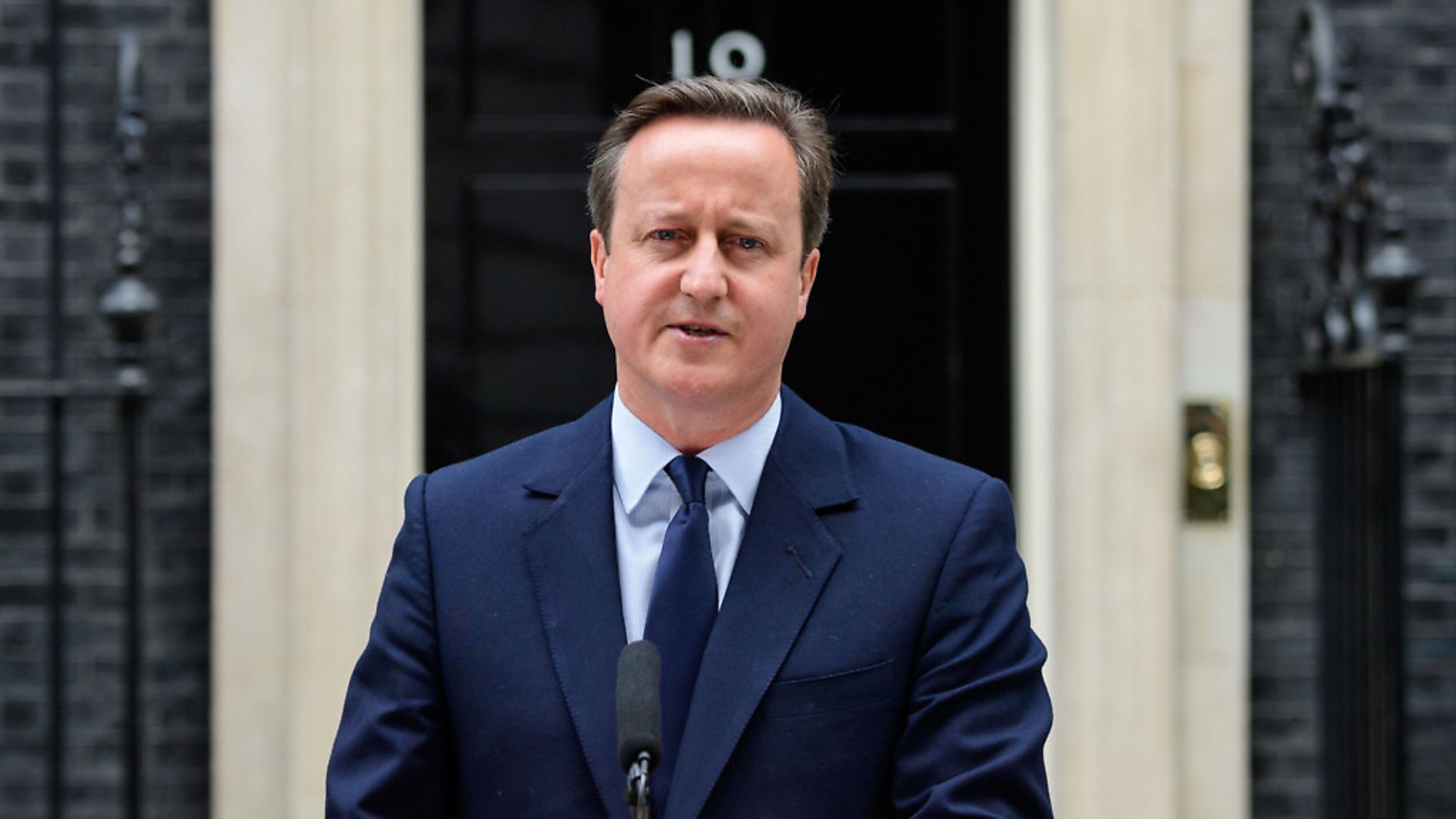 David Cameron is not prepared to risk a promotional tour for his memoirs that coincides with Brexit happening, Michael Gove builds up war chest for leadership campaign, BBC irks staff by putting in for diversity and inclusion award and how Greta Thunberg rendered Lord Lawson speechless.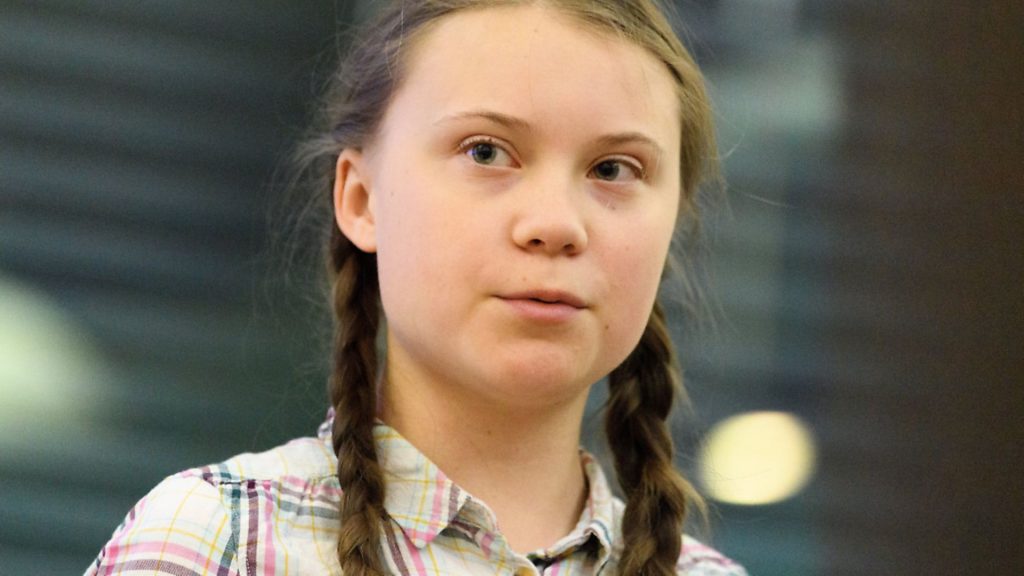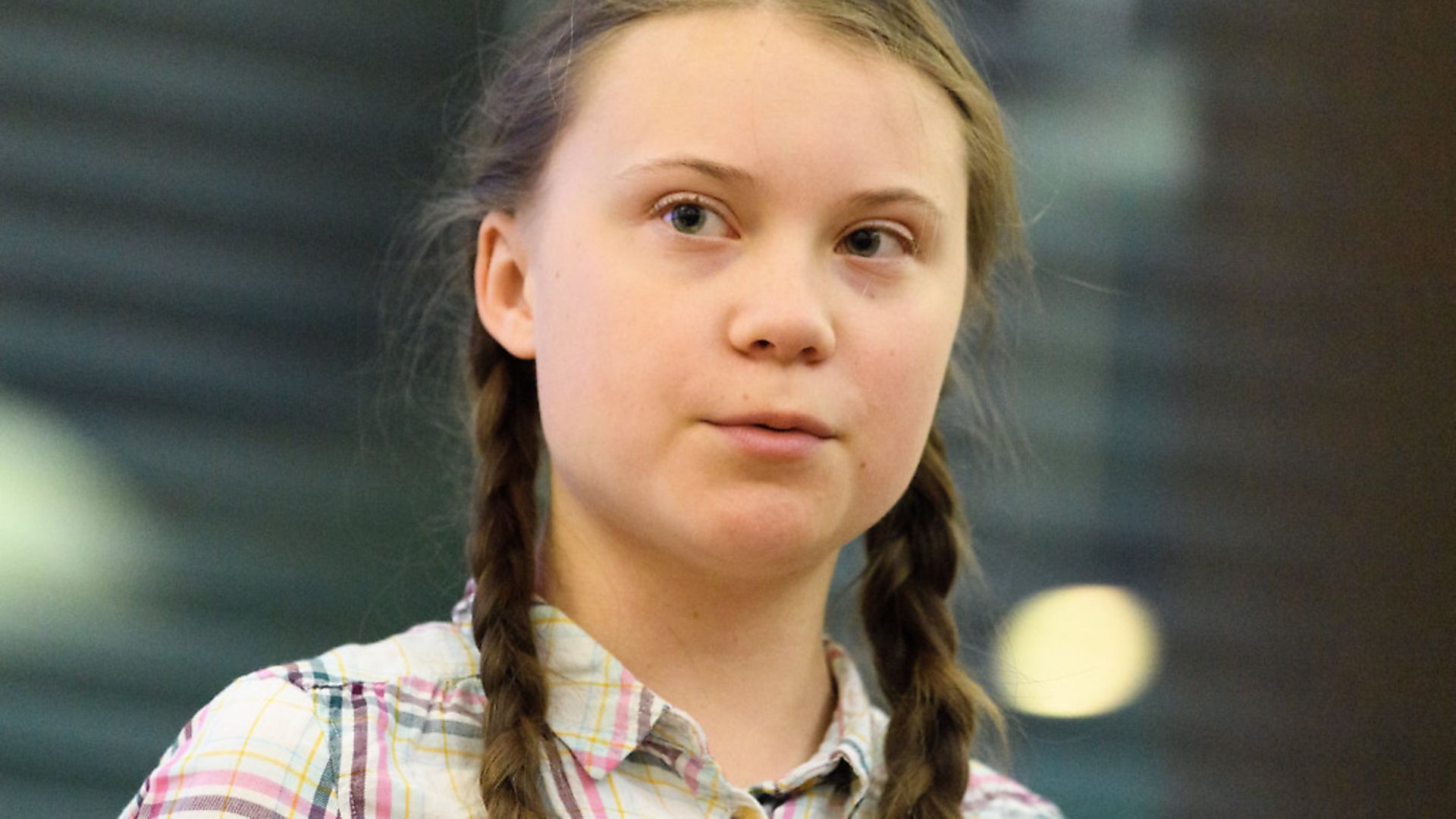 Almost three years since David Cameron trousered £800,000 from Rupert Murdoch for his memoirs, the former prime minister is still refusing to commit to a publication date.
'The original plan to publish around the time of the Tory conference this autumn had presupposed Brexit would have taken place on March 29, so there would have been time for people to calm down a bit after that shambles,' says my man at the Murdoch imprint William Collins. 'The last thing Cameron now wants is to have to make himself available for interviews in the midst of a calamitous exit, so he's reluctant, until the picture becomes clearer, to commit to a specific date. In publishing terms, we're now on final approach and it's all a bit nerve-racking.'
Cameron's factotum Laurence Mann confirms a specific date has still to be decided, but insists the book will still be coming out sometime in the autumn. The value of the memoirs obviously decreases with every day publication is put back, but Murdoch seems oddly relaxed. The book has already had to be postponed because Cameron allegedly succumbed to a spot of writer's block in his £25,000 designer garden shed.
Since Mann was in such a chatty mood, I took the opportunity to ask him if Cameron was expecting to be made a Knight of the Garter – the customary honour for English prime ministers – any time soon. 'We would not comment,' he tells me. 'That would be a matter for the Palace.'
SICK JOKE
With a former Downing Street spin doctor installed as its director of communications in the shape of John Shield (on £220,000-plus a year), the BBC is now operating as if it is a fully-fledged political party. Its nomination in the 'diversity and inclusion' category of the annual HR Excellence Awards is seen as an overtly political and cynical attempt by the corporation to obscure its significant problems with sexism, bullying and discriminatory pay.
'With around 200 discrimination cases from staff to deal with, this amounts to a pretty sick joke,' one BBC employee tells me. 'The award judges will make themselves a laughing stock if they seriously believe the corporation is setting the benchmark for diversity and inclusion.'
He adds that the depressing workplace culture is 'part and parcel' of the burgeoning love affair that the corporation is now involved in with hard right politics, Nigel Farage and Brextremism. 'People who were shocked by John Rhys-Davies on Question Time should try dealing with some of the executives here,' my informant adds, glumly'
TOOTH TEST
Notwithstanding the fact that Theresa May is still in the job, Michael Gove and his supporters already appear to have their eyes set on building up a war chest ready for the succession battle. The latest Register of Members' Interests shows the environment secretary has just banked a £5,000 donation from wealthy donor Henry Lumley. Lumley's money – registered on April 12 – leaves Gove with a balance of £42,000. Most of his cash comes in monthly instalments, including, bizarrely, £250 from The Dental Centre. Gove is hardly a poster boy for them: until recently, he never flossed his teeth, with the consequence, as he himself admitted, that the gaps between them 'resembled a particularly squalid abattoir, with waste meat accumulating in undisturbed corners'.
LAWSON FUMES
With everyone from Piers Corbyn – Jeremy's brother – to the right-wing pundit Brendan O'Neill queuing up to give a good online slapping to the 16-year-old climate change activist Greta Thunberg, one individual appeared to have been uncharacteristically restrained. A moment's silence, please, for Lord Lawson, honorary president of the climate science-denying Global Warming Policy Foundation, which is based in Tufton Street, Westminster.
I hear the former chancellor was gagging to get on to the Today programme to try to counter Greta's arguments, but, after the show had to issue a grovelling apology the last time they allowed him to pollute the airwaves with too many falsehoods, they were understandably not keen. In the event, Greta got to go on herself, somewhat creepily interviewed by Nick Robinson. If he'd tuned in, Lawson must have been fuming.
Most popular