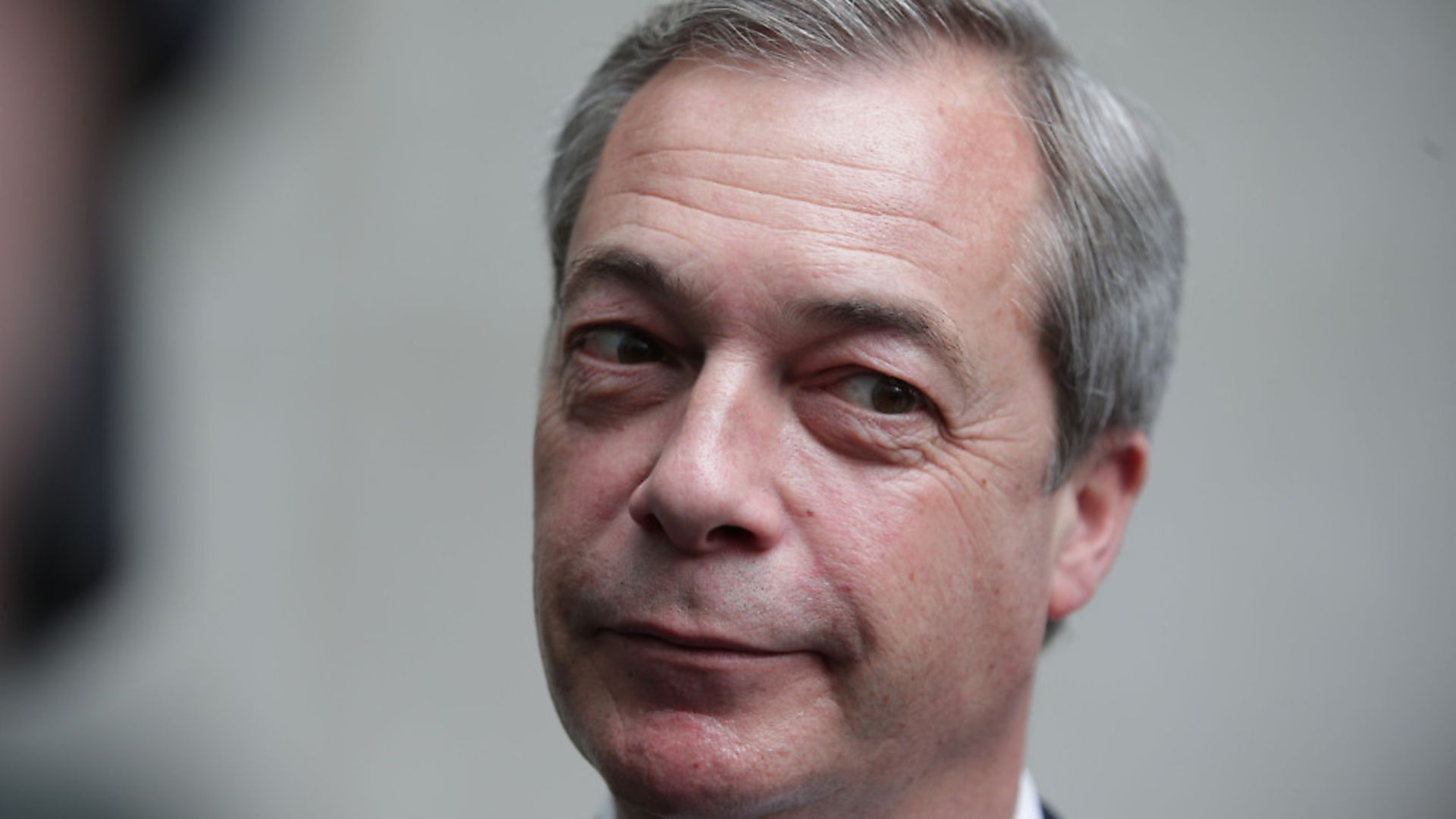 Nigel Farage's market value as a speaker would appear to be plummeting as rapidly as UKIP's standing in the polls.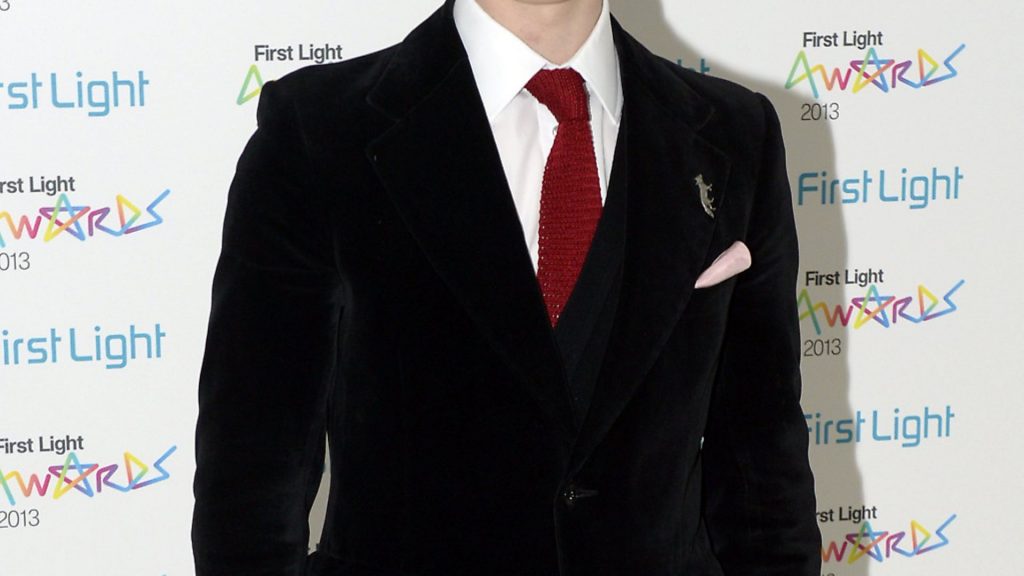 Mandrake hears that the man who could once lay claim to being Donald Trump's warm-up act will next month be reduced to appearing at Whitehaven Golf Club. Tickets to see Nigel were on offer at £85 in January, but they're now down to £35 and there are still plenty of seats going begging.
It's billed as An Evening With Nigel Farage, a phrase that seems calculated to instil terror into the heart of his former mistress Annabelle Fuller. The promotional material says Farage will give 'the inside track on parliament and his friendship with Donald Trump and other top leaders'.
Amusingly, it also says of Farage that 'he gave up a career in the City not to feather his own nest, but to campaign for a cause in which he believed'.
An audience member may care to ask Farage about his net worth as it is something of a mystery. He has always refused requests to make public his tax returns. He faced criticism last year after he claimed to be 'skint', with many pointing out that he resided in a £4m townhouse in Chelsea and has been taking a £90,000 salary as an MEP since 1999. He has also got his £73,000-a-year EU pension to look forward to, plus his impending British taxpayer-funded £150,000 pay-off.
Too many chefs
The openDemocracyUK team raised eyebrows with their disclosures about the hitherto unknown monthly meetings that the trade
minister Greg Hands had been having with Shanker Singham when he was still at the controversial think-tank Legatum.
An unidentified former Labour minister was quoted as saying that they pointed to the existence of 'a secret kitchen cabinet charting the course of a hard Brexit'.
If so, it would appear that the kitchen must be getting crowded. The doughty Labour MP Ben Bradshaw has lately been inquiring in the Commons about Singham's meetings with Steve Baker, another Brexit minister, over the past 12 months. Robin Walker, for the department, told him to wait for the next quarterly transparency announcement.
Even more intriguingly, Bradshaw asked the Cabinet Office if it had recently sought advice from the intelligence and security agencies about ministerial contacts with the Legatum. David Lidington, the cabinet office minister, replied: 'We do not routinely comment on security matters.'

Horror story
Needless to say, there was no sign of those expert haters Michael Gove and Boris Johnson at the launch of Complexity's Embrace: The International Law Implications of Brexit at Goodenough College in London.
'It's absurd that in just about every field impacted by Brexit, it's more likely to deliver self-inflicted wounds than enhance autonomy, well-being and prosperity,' the book's Canadian editor Oonagh E. Fitzgerald tells me.
Booksellers may wish to categorise the work under Horror. It highlights how failure to replace the provisions of the European Atomic Energy Community by the time the UK leaves the EU will almost certainly result in the country being unable to import nuclear materials, impacting on energy security, as well as certain medicine procedures.
It also predicts Brexit will mean motorists will have to pay more for their cars and parts because of the severing of value chains; regulatory autonomy will mean that, while the UK will have no say on EU regulations, it will still have to abide by them to facilitate trade; and a loss of 'passporting' rights for financial services firms based in the UK will mean they will no longer be able to sell their services across the EU. I could go on…

Noises off
Frances Barber made Sir Vince Cable's day by announcing just before the local elections that she would be voting Lib Dem for the first time in her life because of Jeremy Corbyn's failure to oppose the government on Brexit. The Lib Dem leader cheerfully retweeted the actress's announcement to his 142,000 followers on Twitter. I trust that grizzled old Brextremist Edward Fox – Barber's co-star in the West End revival of An Ideal Husband – didn't get wind of it. The 81-year-old thesp is finding life hard enough as it is with his son Freddie – who also appears with him in the play – openly defying him on the issue. 'He's a f…ing idiot,' Freddie laments.
• Follow Tim Walker on Twitter at @thattimwalker and send your stories to mandrake@theneweuropean.co.uk
Most popular