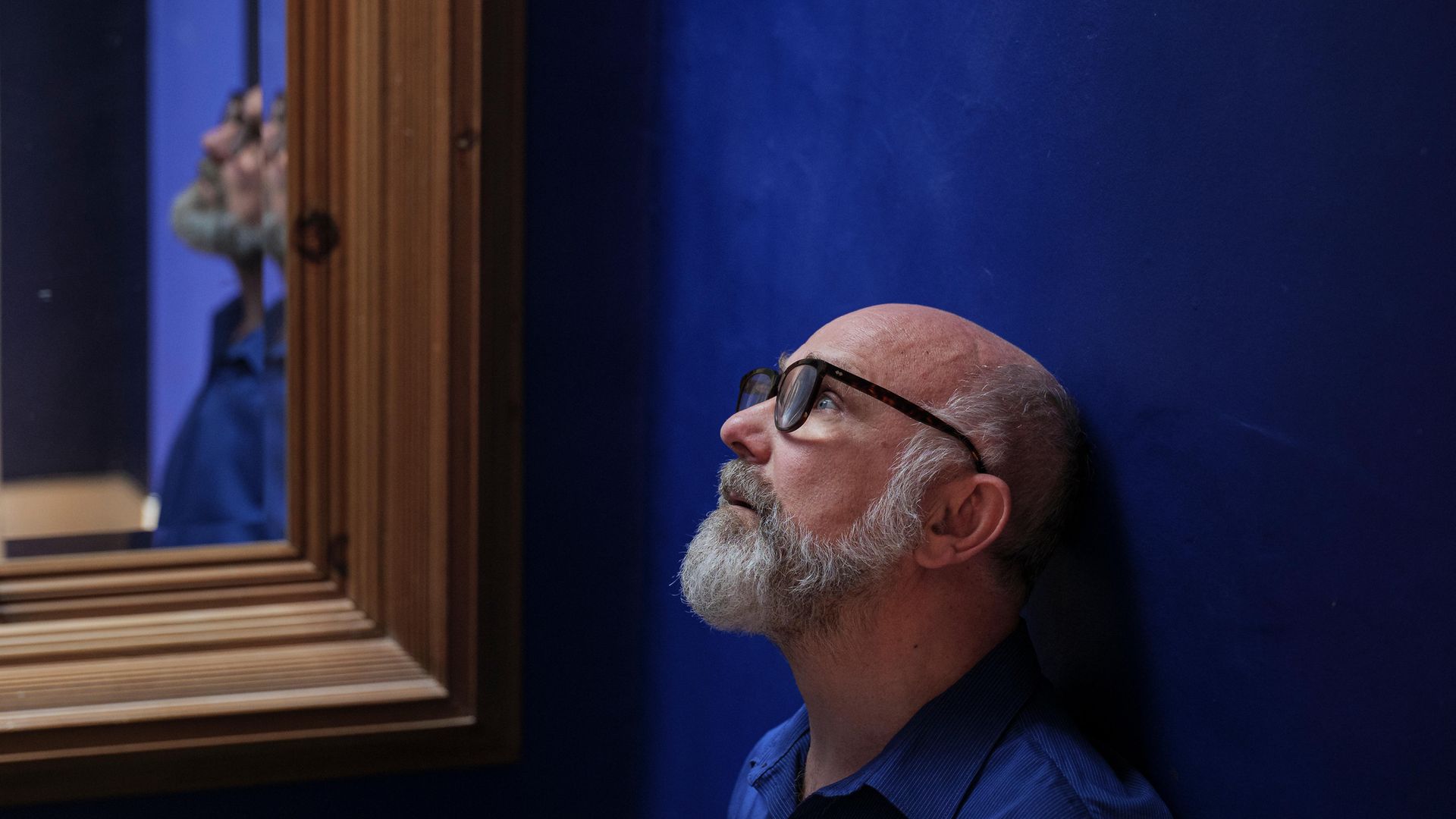 Lockdown has left much of the arts in limbo, but director Stephen Unwin has been characteristically bustling, says TIM WALKER.
Theatres are much like any other places of work and the best directors – like all bosses – create environments in which everyone feels they can succeed. It's all very well to scream at actors and other creatives and generally terrorise them – and this happens – but it's no way to get the best out of them. Nor, for that matter, does it end well having a vast number of projects on the go at the same time and just popping in every now and again and seeing how things are going.
Stephen Unwin is a perfectionist who grasps very quickly what a play has to say and how it needs to say it. His book So You Want to be a Theatre Director? should be required reading not just for people within the theatre industry, but anyone setting out to lead any kind of human endeavour at all. He understands above all things the human psyche.
I've watched hundreds of plays over the years where I've wondered how on earth they got to be staged with so many things so obviously wrong with them. So much of it's just about attention to detail or simple good taste, but mostly it's about seeing a show all the time through the eyes of the punters and looking out for their best interests. Unwin knows what does and doesn't make for a good night out at the theatre.
I've seen him work and it's fascinating: unobtrusive, almost invisible to start with, he just watches and listens and let's everyone do their thing. He understands all about egos and nerves and how they should be handled, but, slowly, gradually, with a few deft nudges from him, the plays take shape.
His prodigious talent was obvious right from the start. As a teenager at Downing College, Cambridge, he directed many student productions, including an award-winning Measure for Measure that transferred to the Almeida in London, where he was awarded an Arts Council trainee director's bursary. More than 50 professional productions and 12 operas followed.
He was the associate director at the Traverse Theatre, Edinburgh, a resident director at the National Theatre Studio and managed to find the time, too, to launch the English Touring Theatre in June 1993.
He succeeded Sir Peter Hall as the artistic director of the Rose Theatre, Kingston which became a creative powerhouse during his tenure with widely acclaimed productions of The Winslow Boy (with Timothy West); Hay Fever (Celia Imrie); The Importance of Being Earnest and Farewell to the Theatre (both with Jane Asher) and a production of The Lady from the Sea (Joely Richardson) that he also translated.
He's written, too, a profoundly moving trilogy of plays set in the 1930s and 1940s: All Our Children, about the Nazi persecution of disabled children; Poor John, about John Cornford, the British communist who died aged 21 in the Spanish Civil War; and The Gift, which focuses on Jewish immigration into Britain in the late 1930s.
It's typical of Unwin that during the lockdowns he's used the time constructively and usefully offering individual acting, directing and writing classes on Zoom. As the father of youngster with severe learning disabilities, and chair of the KIDS charity, he's also campaigned vigorously for vulnerable people not to be overlooked during this challenging time.
A photograph he posted on Twitter with his son Joey – the two embraced in a moment of beatific happiness – he captioned ironically with the words: "So terrible being the dad of a learning disabled son." It went viral and the next morning I heard him on the Today programme eloquently making the point that societies are judged by how they look after their most vulnerable.
It doesn't of course follow that such an intensely decent man should also be a great director, but in this case happily it does. I know so many other distinguished directors – including Michael Grandage – who revere him and actors love to work with him because he brings out the best in them. Modest and unassuming and determined at all times not to take himself too seriously, I know this piece will embarrass him profoundly, but the man's a star for all that.
What do you think? Have your say on this and more by emailing letters@theneweuropean.co.uk
Most popular