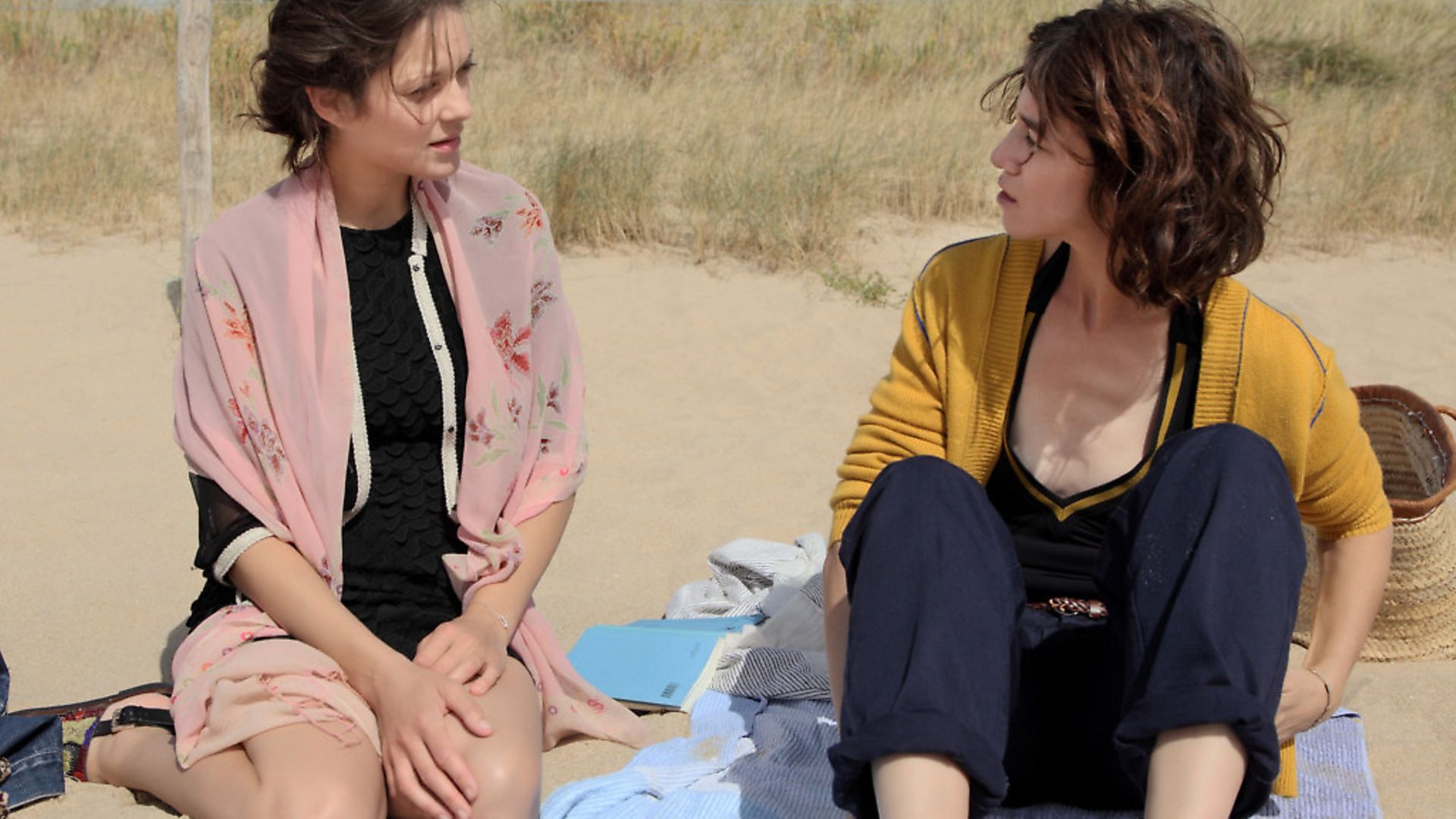 Cannes celebrated the opening of the 70th edition of its film festival with a knotty, indulgent film about a knotted, indulgent film maker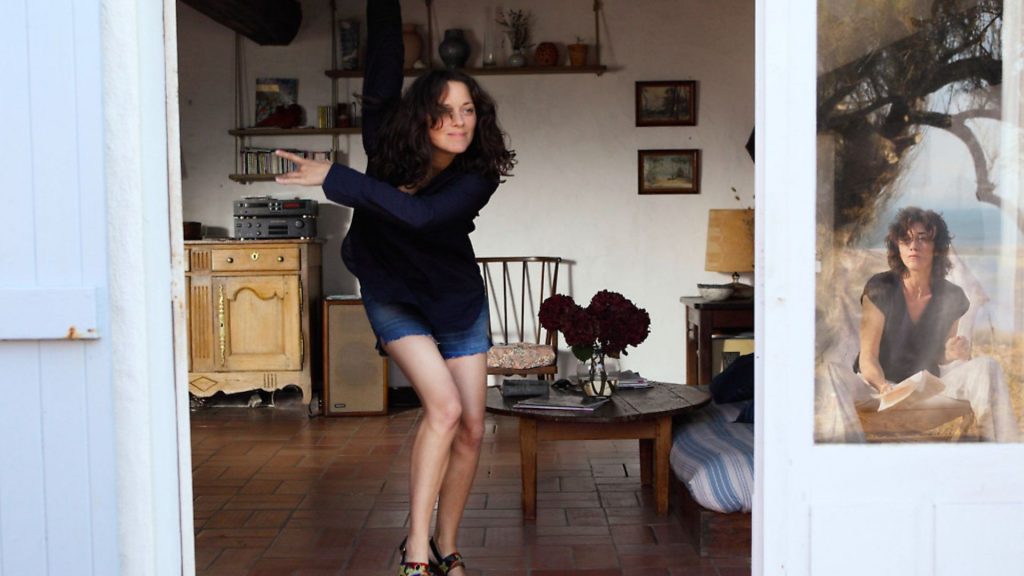 Here on the Croisette, at least, they know their audience.
Ismael's Ghosts, by Arnaud Desplechin, premiered at Cannes before wider release across France, its starry cast ensuring red carpet glamour and a relative murmur of international interest. Marion Cotillard, Charlotte Gainsbourg and the eternally neurotic Mathieu Amalric (internationally-known as the most paranoid Bond villain, in Quantum of Solace) caught in a love triangle is a decent enough tag line for any movie.
However, Desplechin's film rarely penetrates its own intellectual fug to deliver anything like the necessary frisson, even when Cotillard fully disrobes. Amalric plays, as he has several times previously for Desplechin, a frazzled artist, a film maker who can only write surrounded by empty whisky bottles and cigarettes piling up in the ashtray.
He is the titular Ismael, a director shooting a film about a dashing diplomat, an Ivan Dedalus, of whom other diplomats talk in hushed tones at a table in a bistro, the French equivalent of those vaudeville comedians in the Carnegie Deli in Woody Allen's Broadway Danny Rose. Not for nothing is Desplechin often labelled the 'French Woody Allen' – the New York director even had the opening slot last year.
Similarities don't end there as Ismael's Ghosts resembles one of those 'serious' Allen movies, with scenes at a Bergman-esque beach house and beautiful women uttering lines like: 'I was an astrophysicist, he was a film maker'. If it was supposed to be funny, there certainly weren't many laughs in the screening I attended.
The relationship between Ismael and Gainsbourg's Sylvia is shattered by the mysterious return of his ex-wife Carlotta (well spotted, the same name as the haunted love in Hitchcock's Vertigo) who they thought has disappeared 20 years ago, presumed dead.
Played by Cotillard at her most diva-ish, Carlotta maintains a ghostly presence throughout, sending her husband (and her grieving film maker father, also an admired veteran director) into a spiral of drunken but unfocused creativity that results in him losing Sylvia and running away from his film set, hotly pursued by his despairing executive producer, a likeable turn – it's about the only one in the whole picture – by Hippolyte Girardot. They end up in the northern town of Roubaix, surrounded by chickens, a gun and religious art. Yes, I was lost, too.
This is one of those tortuous French films that assumes our interest in its characters simply because they're played by Cotillard and co. But the script fails to make them compelling or even credible – in Cotillard's case, the ghostly Carlotta is scarcely performable, and we get a pile of ticks and wide-eyed smiles, eventually succumbing to what I can only assume is a sort of panic attack in the form of a quite ridiculous dance routine to Bob Dylan.
With themes of grief, ambition, parenthood, marriage, writing, artistic fulfilment and how to cram it all into a movie, Ismael's Ghosts collapses under the dazzle of its own ideas while Desplechin wrestles with a perennial artistic conundrum: how to depict an artist who has lost control without oneself losing control of the material?
Thematically, at least, it recalls Fellini's 8 1/2 or Charlie Kaufman works such as Adaptation and Synecdoche, New York, and was presumably selected for the often tricky slot of Opening Night film because it might chime with the thoughts facing many trepidatious film makers who will tread the red carpet during Cannes' 12 frenetic days,
Sadly, the task gets the better of Desplechin who, via the mouthpiece of Ismael, cites the chaos of a Jackson Pollock canvas as the sort of thing he's going for. Pollock's Pollock, I thought, this is just a mess.
Most popular