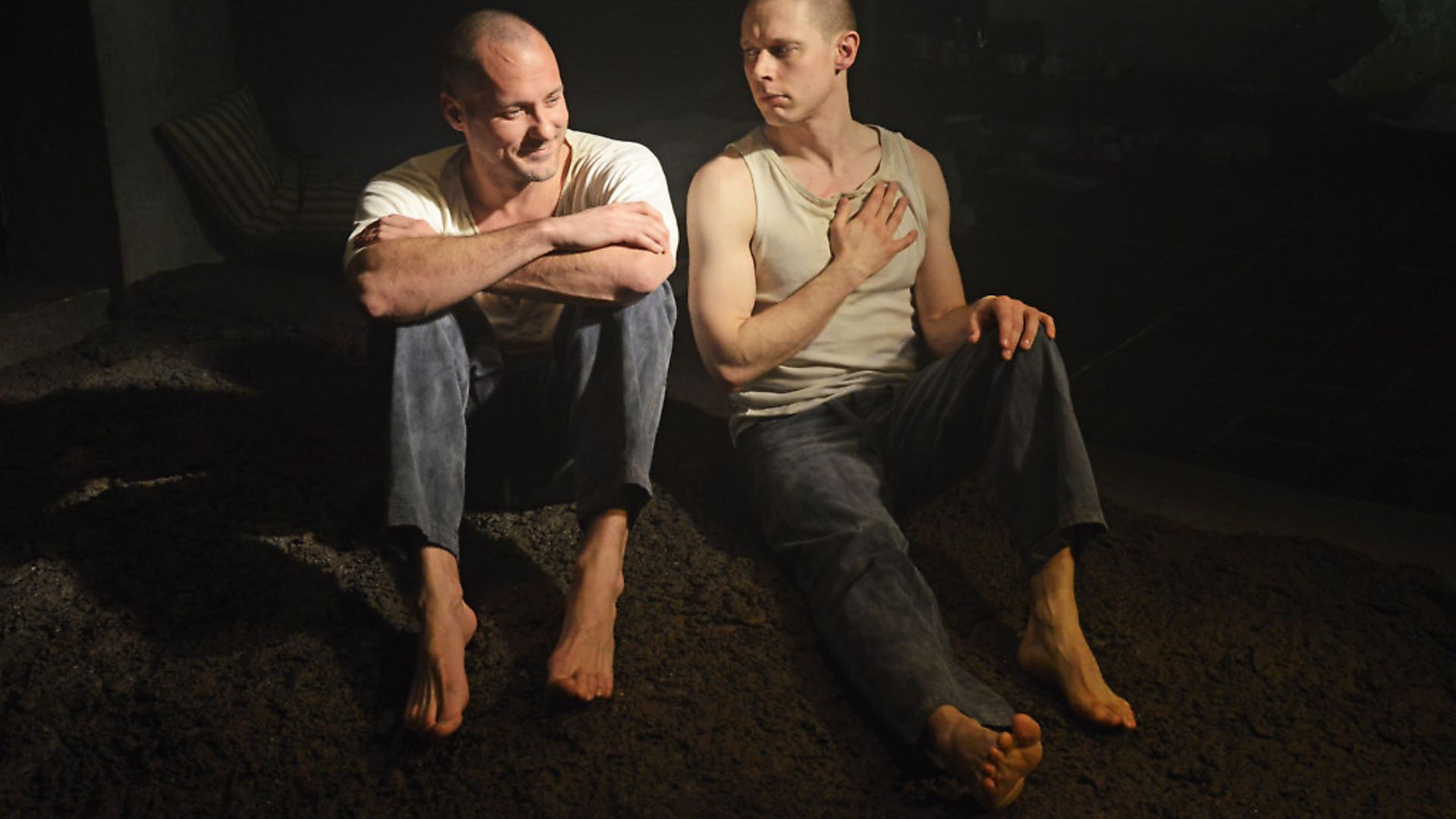 If there's one playwright in this country that I think we've ridiculously over-indulged it's Alan Bennett. What honestly can be said about our much-vaunted national treasure's best-known work The History Boys, except that it's an apologia for paedophilia?
So many of Bennett's plays – I think especially of Afternoon Off, with its hideous undertones of Sinophobia – confirm rather than challenge prejudices. Re-watch his BBC documentary Dinner at Noon and tell me that he hasn't done more than any other modern writer to encourage people in the south of England to take a snobby and patronising view of those who live in the north.
Perhaps worse still, Bennett is not even terribly original and this was brought home to me watching the Menier's revival of Kiss of the Spider Woman. Manuel Puig's work focuses on a young gay man named Valentin, who escapes from reality by re-enacting scenes from old romantic movies. Answers on a postcard, please, if you can tell me what, if anything, distinguishes Valentin from Posner, the young gay, film-obsessed lad that Bennett went on to 'create' some 30 years later in The History Boys.
It's the first duty of critics to celebrate originality, and, when Kiss of the Spider Woman was first staged at the Bush in London in 1985, with two then little-known actors by the names of Mark Rylance and Simon Callow, it was rightly acknowledged to be ground-breaking theatre. I would like to be able to say that the work has withstood the test of time, but I fear it has not.
The action takes place in a claustrophobic cell in the Villa Devoto prison in Buenos Aires in 1976, where Valentin, a tough-guy revolutionary played in this revival by Declan Bennett, and Samuel Barnett's Molina, the camp window dresser obsessed with old movies, have to somehow find a way to get along. There is no question that the two leads deliver impeccable performances – ably supported by Grace Cookey-Gam as the prison warden – and the director Laurie Sansom, with his projection designer Andrzej Goulding, make a great job of conjuring up the images in Valentin's head against the walls of the theatre. For all that, this earnest and faithful production now feels impossibly dated.
The big gay sex scene between Molina and Valentin must have been startling stuff when Rylance and Callow first played it out at the Bush, but this time around it feels almost clichéd. The trouble is if that scene no longer has an impact – and the passage of time has seen to it that it does not – then there isn't an awful lot left.
Don't make the mistake, incidentally, of confusing this production with the musical version that I caught in the West End in the early 1990s with Brent Carver and Chita Rivera that was, with its memorable big numbers by John Kander and Fred Ebb, a lot more fun.
This is the original served up plain and simple: no doubt very good for you, like taking a few runs around the block in driving rain, but now, sadly, every bit as heavy-going.
Most popular