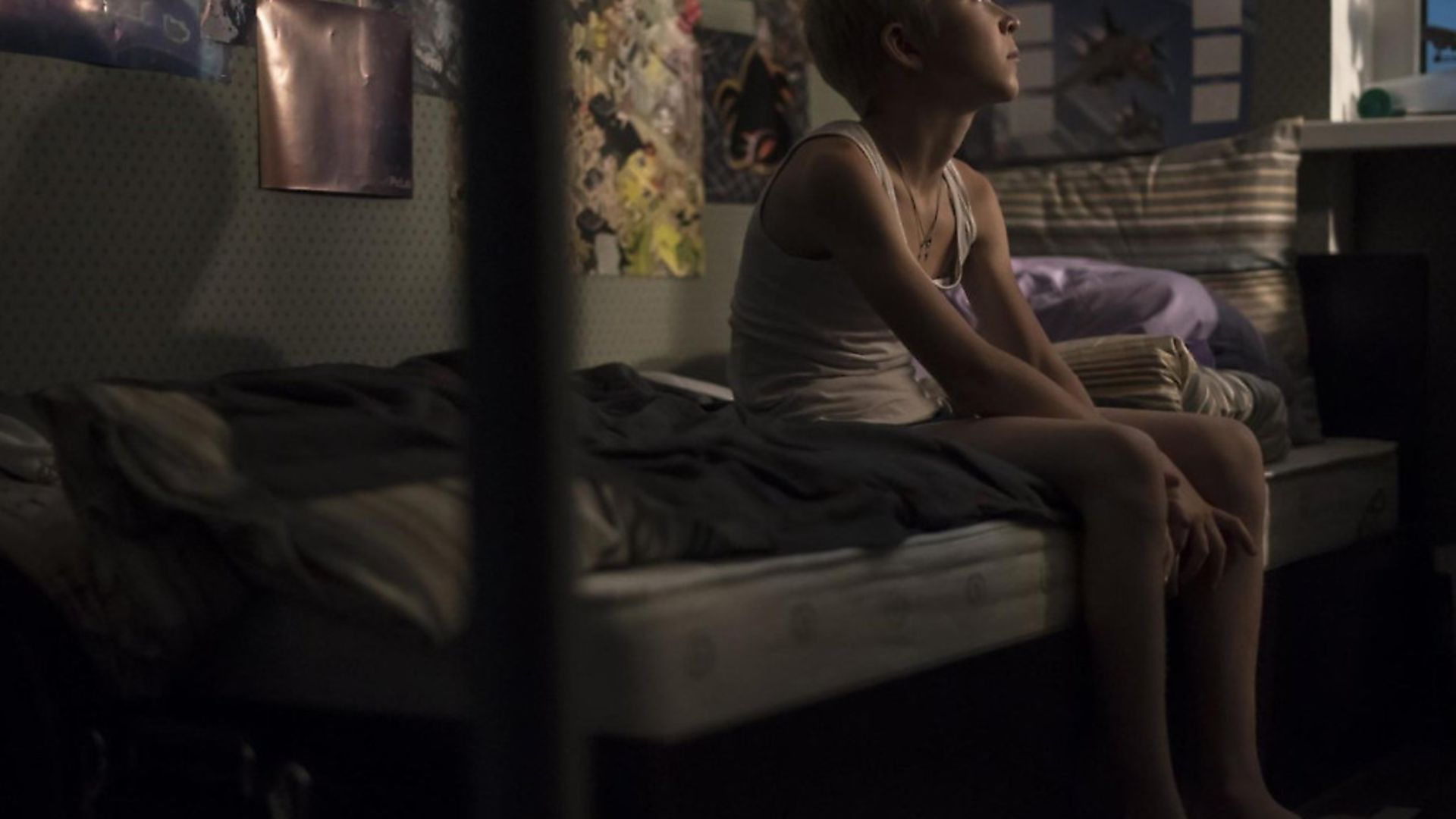 Russian film Loveless landed with a wallop, representing the first serious contender for this year's Palme d'Or.
It's a weighty, heavy, compellingly grim look at modern Russia and confirms its director Andrey Zvyagintsev as one of the top film makers around, even if Putin might not see it that way.
Like his recent Cannes entry Leviathan, the new film is a scathing portrait of Russian society, centred around the search for a missing boy in a modern industrial city, a hunt that takes in forests, ruined Soviet-era hotels, morgues, hospitals, apartment blocks, offices and supermarkets. You get quite the tour, but it's hardly one for tourists, or one that any government ministry would want you to see.
The boy disappears, literally between the cracks, while his warring parents (dad's an office worker clinging to his job; mum works in a beauty salon) on the brink of divorce both go off for sex with their respective new lovers. Zvyagintsev builds the plot and the picture patiently, with a chillingly dispassionate eye, reflecting moods and weather in windows and mirrors, always framing his characters against a wider view.
While the story itself tightens its grip and we get to know the city and the characters of the husband and wife with an almost-startling intimacy (they're horrid but we remain oddly sympathetic toward them), the metaphorical level works a treat, too, trampling on personal themes about money, property, job security and getting on or, indeed, getting the hell out. News bulletins on the car radio and TV provide a background chorus of war in Ukraine, political scandal and international propaganda.
It's brilliant film-making of the very highest order, darkly satirical, devastating even, about the dysfunctional state, a violent, heartless society and terrifying in its mysterious, stark beauty.
Most popular