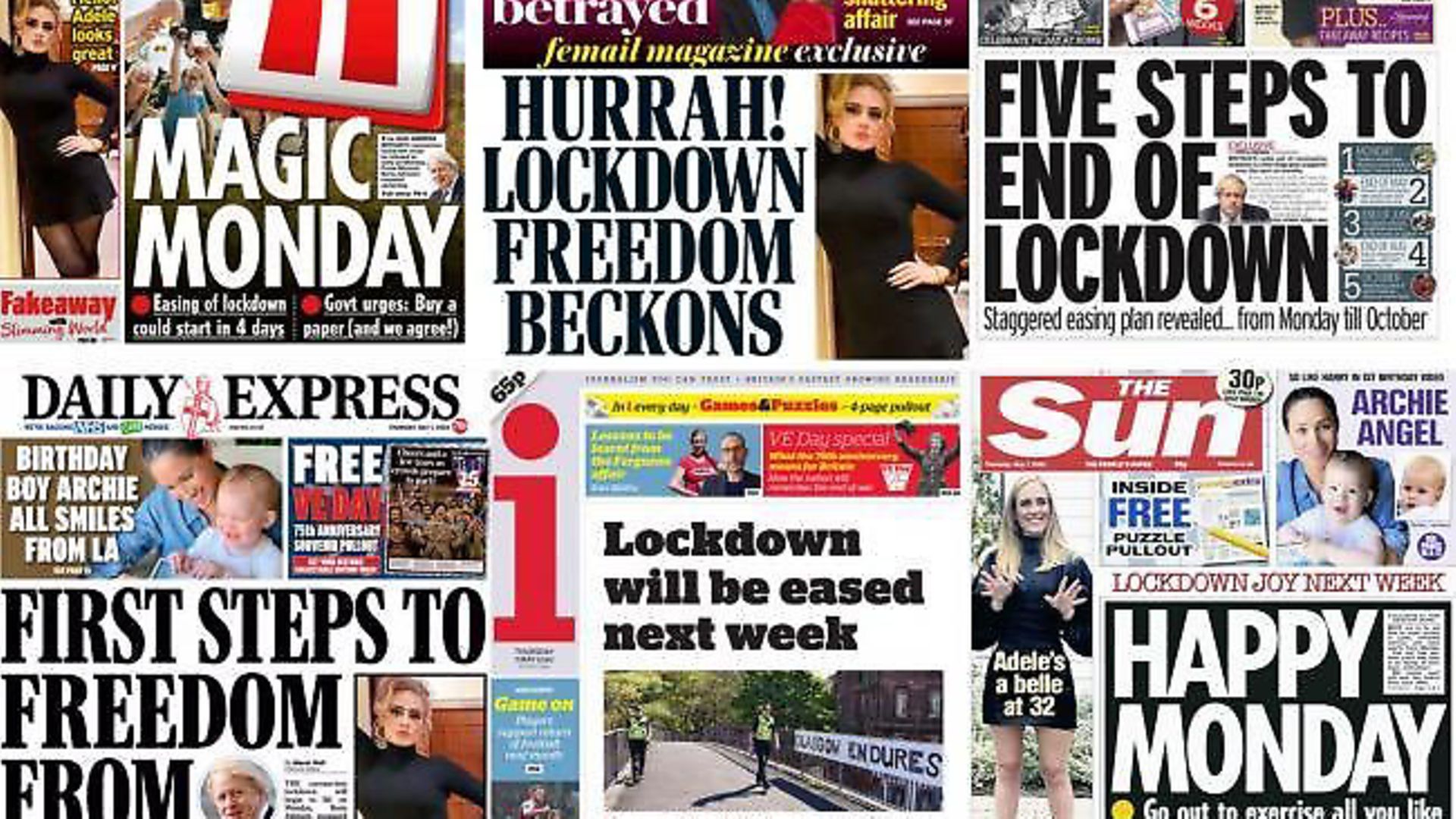 Shadow health minister Jonathan Ashworth has accused the government of causing the public to flout lockdown rules by briefing newspapers about future plans to ease the measures.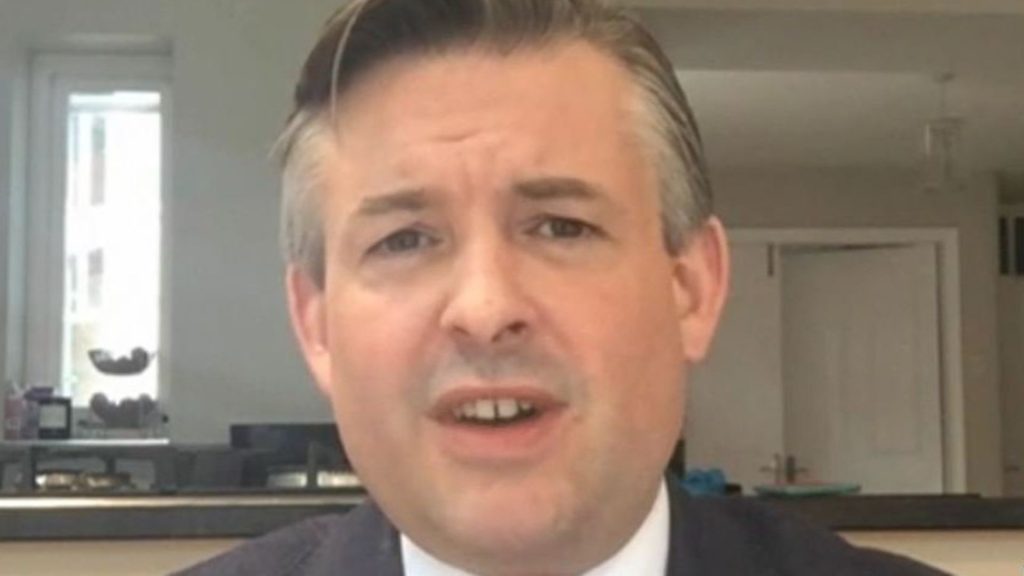 Speaking to Sky News' Sophy Ridge on Sunday, Leicester South Labour MP Ashworth blamed headlines across the newspapers over the weekend for an increase in footfall in public places.
He said: 'The frustration is that we had different briefings to different newspapers throughout the week.
'I think some of those briefings to newspapers has led to the situation yesterday and on Friday of lots of people going to parks, enjoying the sunshine.
'We have seen an increase in road traffic and I think we have seen more Coastguard call-outs than at any other point during the lockdown.
https://twitter.com/BBCPolitics/status/1259433388131442690?s=20
'This lockdown, which we have been in now for seven weeks, has contributed to hospital admissions falling and the death rate falling, and you'd hope and expect that, and that is a tribute to the British public who have followed the stay home advice.'
On The Andrew Marr Show the shadow health minister questioned the government's new coronavirus messaging, warning that 'this virus really does exploit ambivalence and thrive on ambiguity'.
Ashworth emphasised that 'absolute clarity' is essential when dealing with a public health crisis, adding that the prime minister must eradicate the growing confusion in tonight's daily briefing.
In emphasising that 'there is no room for nuance', the minister said the new message of 'Stay Alert, Control the Virus, Save Lives' has the potential to 'puzzle' people.
Andrew Marr asked whether Labour are partly to blame for the confused messaging, given their concerted effort to push the government to outline their exit strategy.
Ashworth argued that it isn't 'unreasonable to ask what the government's strategy is for the coming weeks', particularly considering the known shortcomings with testing and tracing infrastructure.
He called upon the government to treat the public like 'grown ups', rather than secretly briefing 'various newspapers' on when the lockdown may end. The reality, according to Ashworth, is that although lockdown is 'important', it is not a 'strategy in itself'.
Rather it is a 'blunt tool' during which many other societal problems are coming to roost, including the neglect of other medical conditions and the adverse impact of long periods out of school.
These serious issues mean that questions over an exit strategy are entirely reasonable, Ashworth said.
Marr also asked if there was a case for a regional approach, owing to the difference in death toll between areas according to density of population.
He questioned the logic of 'London, Leicester and Norwich' all being treated identically when each has a vastly different mortality rate.
In reponse, Ashworth said such statistics could potentially justify 'targeted testing and tracing regimes', citing the example of greater risk in urban, overcrowded areas.
He added, however, that such targeting would contradict the current government strategy of 'basically just hitting a big number', such as 100,000 tests per day.
Most popular