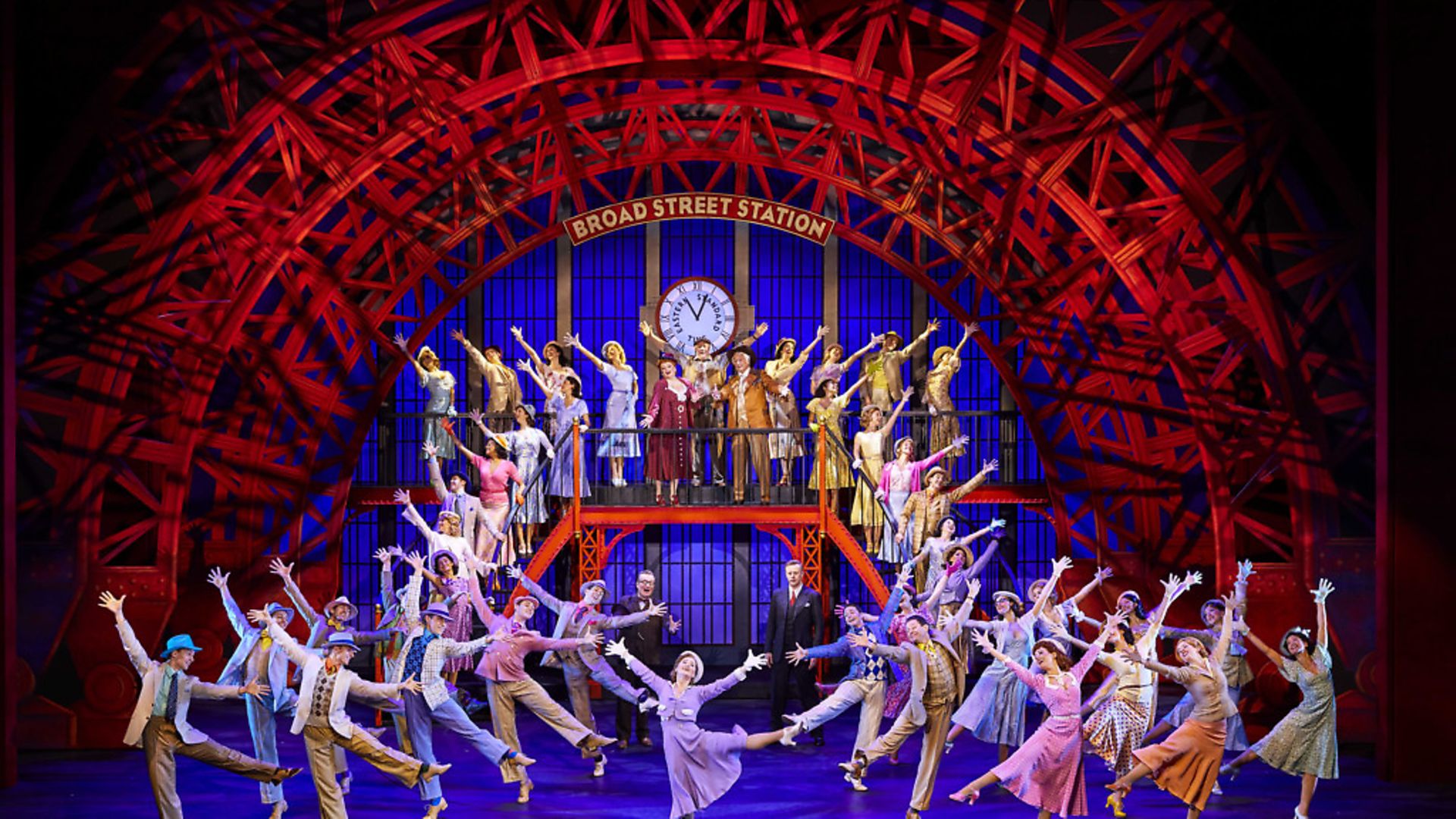 A chance to make a great escape. Theatre Royal, Drury Lane, until January 5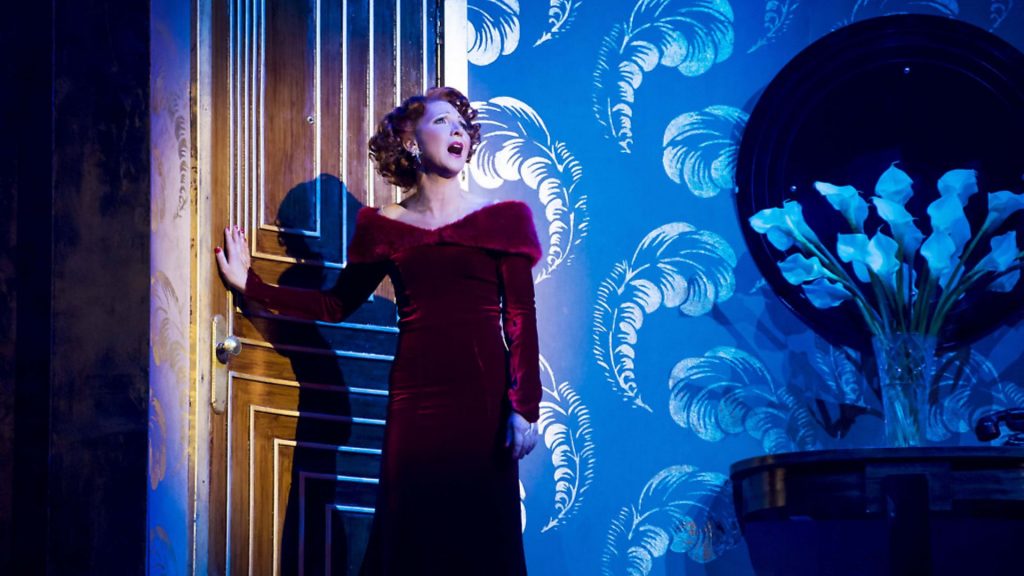 Musicals traditionally do well in bleak times so it's no wonder that 42nd Street is doing a roaring trade. That grand old showman Michael Grade is behind this lavish stage version of the old 1930s movie classic and he's decided that now is the time to bring in a new star turn in Bonnie Langford.
I've no doubt it will turn out to be a masterstroke as the redoubtable Miss Langford is a symbol of fresh-faced, jaunty optimism to a generation who can remember her, at just six years of age, winning a talent show called Opportunity Knocks. Goodness, life seemed simpler then.
Langford is 54 now and still somehow has about her a lot of the wide-eyed wonder you only see in precocious infant phenomena. I have no idea how she manages it. Perhaps she has been preserved in aspic in the intervening years.
She plays Dorothy Brock – the role was previously essayed by Sheena Easton and Lulu – in the show-within-a-show and she is quite a little madam. She has a long-suffering sugar daddy in tow in Bruce Montague's camel-coated old roué Abner and the inevitable tyrannical producer in Julian Marsh (Tom Lister).
Alas, she takes the phrase 'break a leg' a shade too literally, and, wheelchair-bound after her fall, she has to endure the even greater agony of seeing Peggy Sawyer – the lovely Clare Halse – promoted from the chorus line to taking her starring role. Needless to say, keeping to the rules of this genre, young Peggy goes out on to the stage a nobody and comes back a star.
Langford has a lot of fun in her scene-stealing role, and Halse gives as good as she gets, but, honestly, this isn't a show where anyone should concentrate unduly on the acting. It's the big numbers – Keep Young and Beautiful, I Only Have Eyes for You and We're In the Money (a song that I now can't help but associate with the Sainsbury's boss Mike Coupe) – that this show is all about.
There were only four songs in the movie, but the show manages to incorporate a number of other great standards from the composer and writing team of Harry Warren and Al Dubin such as Go Into Your Dance and Lullaby of Broadway.
The director Mark Bramble and his choreographer Randy Skinner stage the big numbers with enormous panache and Douglas W Schmidt's sets are magnificent. There is, along the way, a splendid homage to Busby Berkeley, where a few dozen ladies lie on the floor, moving their legs in unison, to create geometric patterns reflected in a giant mirror overhead. In the old movies, they always seemed to manage to do this in a pool without somehow sinking to the bottom.
The tap dancing is especially high-octane and the evocation of Broadway is sensational. It's all escapist nonsense, of course, but there's a lot to be said for that these days. I managed to forget all about Brexit, in fact, until somebody suddenly had to start singing Boulevard of Broken Dreams.
Most popular