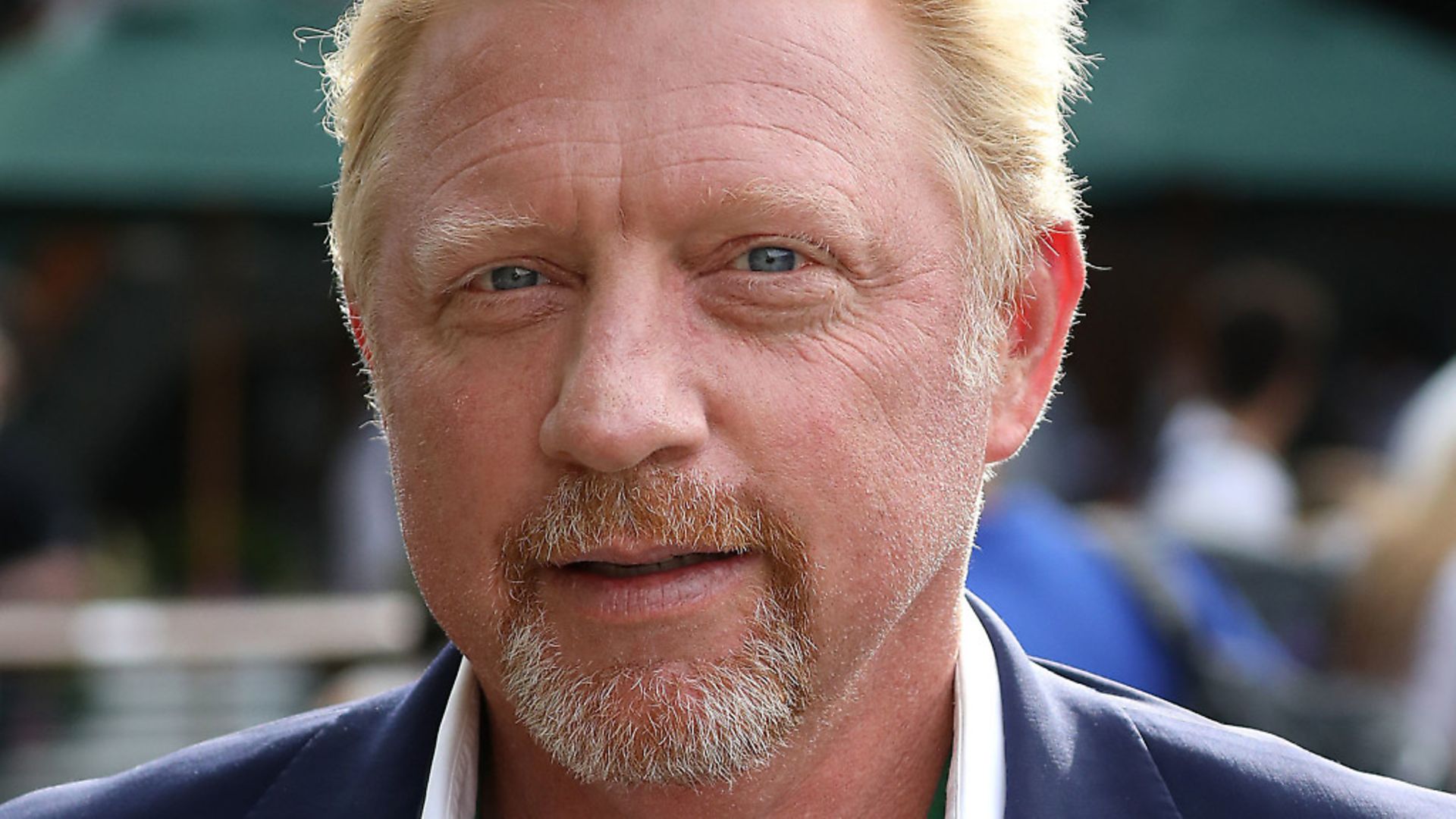 TIM WALKER on how Boris Becker wants justice for Gottfried von Cramm, Katya Banks' property empire, an awkward encounter with Daniel Hannan and Jeremy Corbyn's horror of the EU flag.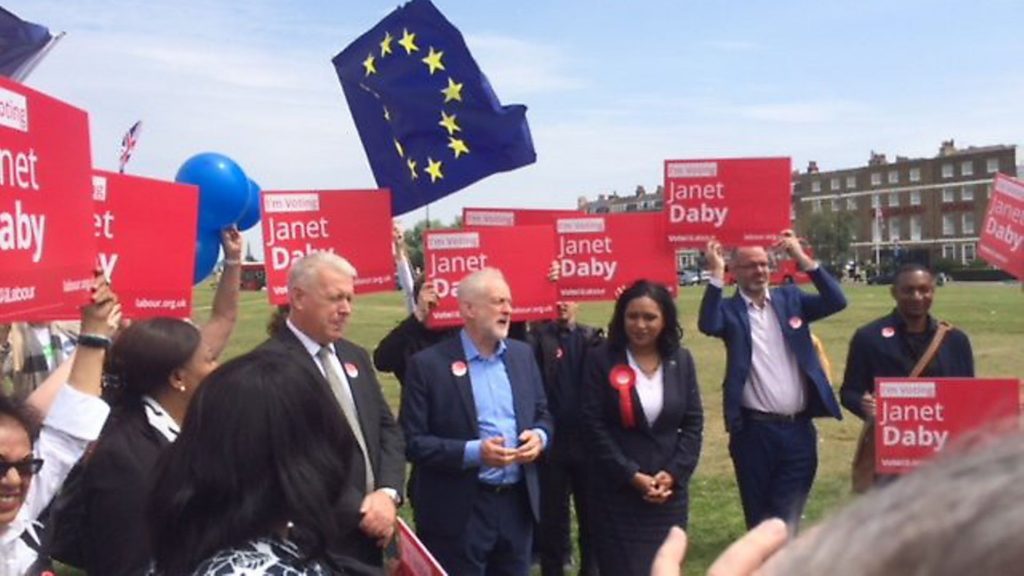 Boris Becker – the German former world No 1 professional tennis player – has taken up the cause of Baron Gottfried von Cramm, who was denied the chance to play at Wimbledon just before the Second World War as a result of an establishment conspiracy.
'The baron was the greatest player of his time and an inspiration to Boris, who feels it's time this injustice against his fellow countryman is put right,' an associate of the legendary player tells Mandrake. 'He wants Wimbledon to come clean about what happened as it was not in the great sporting traditions of the All England Club.'
The intervention of Becker, just before this year's tournament is awkward both for Wimbledon and the Daily Mail proprietor Lord Rothermere, as it puts the spotlight on a dark period in his family history.
In April, I disclosed how a feature about von Cramm commissioned by the Mail was spiked after its executives twigged that their paper's then owner, Harold, the first Viscount Rothermere – an ardent supporter of Adolf Hitler – had used his influence at Wimbledon to get the player banned from the 1939 tournament because of his hostility to the Nazi regime.
'The current Lord Rothermere couldn't understand why his employees felt the need to pick at this scab and it did nothing for his relationship with Paul Dacre, who is now of course stepping down as the Daily Mail's editor,' whispers my nark in the newsroom. 'The affair still rumbles on in the current issue of Private Eye with yet more embarrassing revelations emerging.'
Money tree
Even though the Sunday Times is for Brexit, it should still have made more of its story debunking the claims of Arron Banks' spokesman that he'd bankrolled the Leave EU campaign on the back of the sale of a company called NewLaw for £43million.
The paper established Banks had actually disposed of his small stake in the company two years before it was sold on and he made not a penny out of the transaction. Banks now says his spokesman had simply been mistaken.
As all of this has been unfolding, Banks' Russian wife Katya has been building up her own property empire. I can disclose that she now owns two mortgage-free properties in Bristol with a combined purchase price of £1.6m.
There's a £415,000 property in Clifton, bought in 2013, and a section of a converted mansion, acquired for £1.25m in 2014. Interestingly, Katya's occupation is given as 'actress' on official documents. In a grovelling interview with Arron in the Daily Mail, she was described as 'a former gymnast, ice skater, pianist and occasional model'.
The quiet man
Lord Prescott, when he saw me in a yellow suit at a summer party just after I'd written something disobliging about him, chased after me, saying: 'I'm going to get you, f**king Bananaman'.
Such a reaction is exhilarating, but, sadly, it turns out that Dr Richard North – a former colleague of Daniel Hannan – was right when he said that the Brextremist MEP will never respond to those who criticise him.
Last week, at the Sky News studios in Westminster, Hannan and I had no alternative but to sit beside each other on a sofa, as we waited to appear (separately) on All Out Politics. 'Morning, Daniel,' I said, wondering if there was anything he was going to say about my lead item earlier this month that was headlined 'The full horror of Hannan exposed'.
There was no reply, but Hannan was, to be fair, pre-occupied with seeing to it that the make-up team attended to his shining baldpate.
Flag waving
The EU flag has the same effect on Jeremy Corbyn as a crucifix on Count Dracula. Gareth Steel, of Lewisham East for Europe, tells me that his group managed to unfurl one over the anguished Labour leader's head during his brief visit to the constituency ahead of the by-election – and here's the evidence.
Although minders tried to keep him away, Steel also got to respond to a question put by Corbyn about what Labour should be doing. 'I shouted 'stop Brexit," he says. Corbyn was, sadly, in no mood to listen, with the consequence that his party's majority was cut from 21,213 to 5,629.
If the message still hadn't got through, another contingent of EU campaigners smuggled a banner saying 'STOP BACKING BREXIT' into Labour's vainglorious one-day JezFest in north London over the weekend. As Corbyn spoke, they defiantly raised it above their heads. He ignored them, too.
Most popular