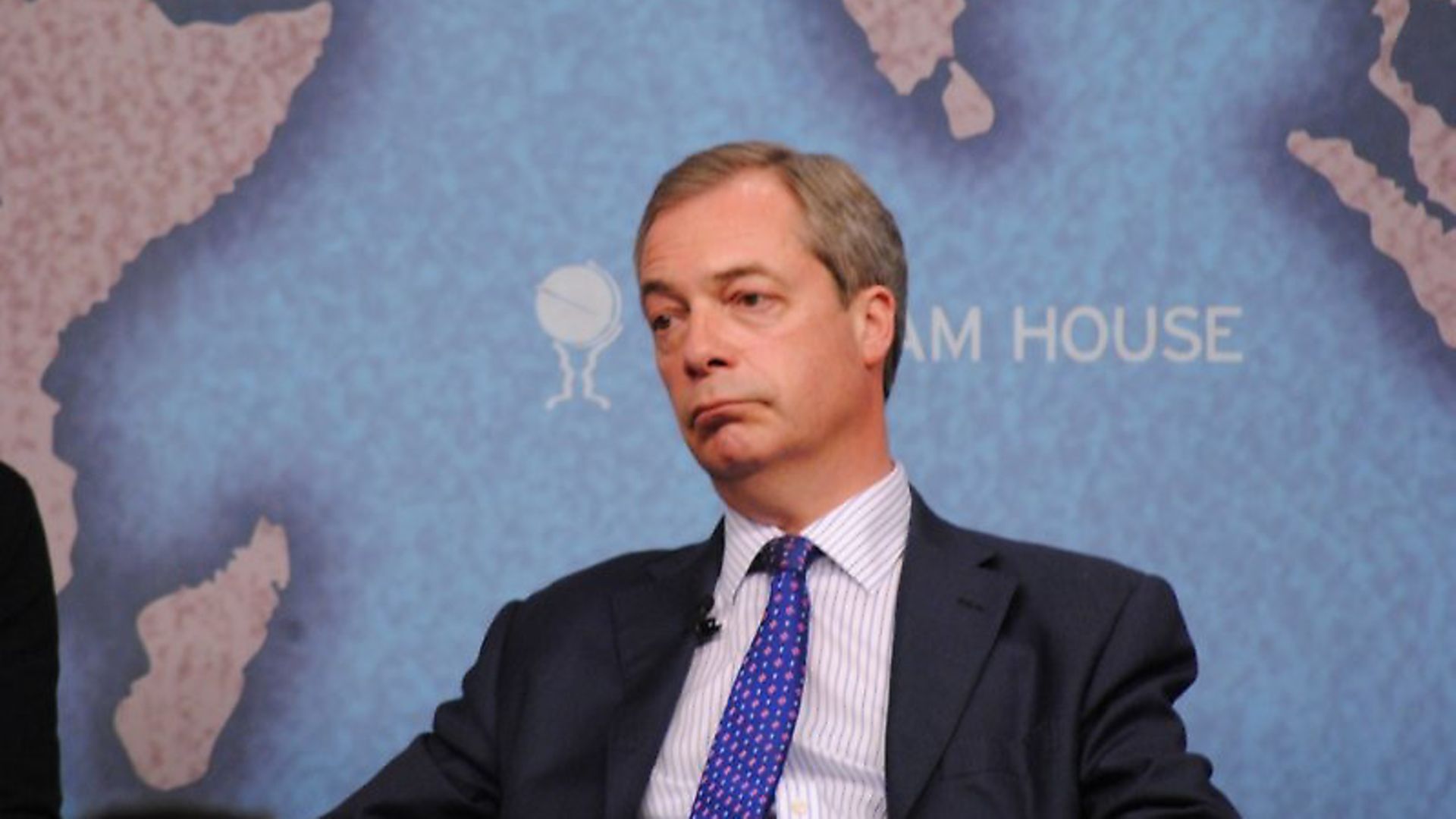 Nigel Farage has still to claim expenses for his much-talked-about private jet to Strasbourg, the Brexit evangelist who wrote about the 'cloying molasses of Brussels,' and who was behind Amber Rudd's defiant stand against Theresa May?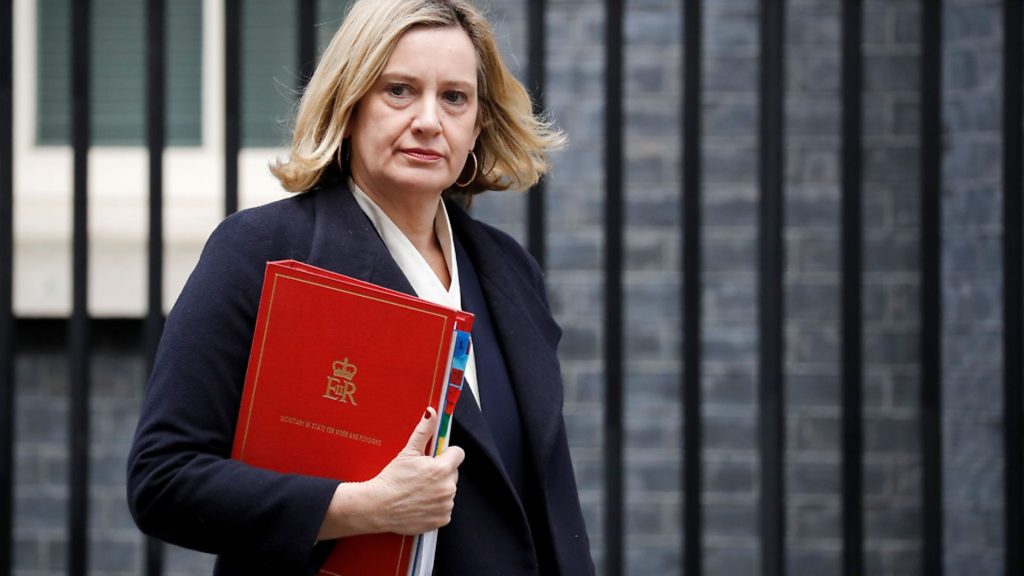 After having his salary as an MEP docked last year by £35,500 following an investigation that found he had misspent EU funds, Nigel Farage is not known for needing much encouragement when it comes to claiming his expenses or making full use of all of his allowances. There is, however, one bill that he seems uncharacteristically keen on picking up himself.
That's the cost of his much-talked-about flight on a private jet between London and Strasbourg in January, which he had at first assured the Channel 4 News journalist Matt Frei he had paid for himself, but subsequently said an unidentified businessman had come forward to reimburse him for in full. The cost of such a jet would be around £10,000, which would necessitate Farage declaring, under the Code of Conduct for MEPs, the donor within one month.
Farage now tells me he ended up paying for the flight himself. This being so, the European Parliament would normally be willing to refund his travel expenses, and, while they draw the line at stomping up for private jets, they would be willing, upon presentation of a valid receipt, to refund it up to what a scheduled flight or rail fare would normally cost. 'Thus far Nigel has submitted no receipt for this specific journey,' whispers my man in Brussels. 'At least one MEP has a request in asking for information about this claim as and when it is received.'
PENNY DREADFUL
Ever got all hot and bothered about the 'cloying molasses of Brussels' and the 'Babylonian captivity of the British economy'? Nor, frankly had I, but this is the sort of stuff that Lee Rotherham – a Brextremist taken seriously by Theresa Villiers, Norman Lamont and John Redwood – was banging out for the Taxpayers' Alliance in a book they published called Ten Years On: Britain Without the European Union.
At the time it came out in 2009 it amounted to no more than hard-right porn – a fantasy of what Britain would look like outside of the EU – but, as the reader who sent it to me points out, the quasi-religious language employed gives a disturbing insight into the minds of Brexit's early disciples. The quote that starts it off comes from Dante's Inferno: 'Half way along our life's path, I found myself in a dark wood, for I had lost the road that was true.'
The foreword is by the Sun's Trevor Kavanagh and Amazon now has it on sale – all too tellingly – for just 1p.
SARAH'S THEORY
What have I started with Sarah Miles, the 77-year-old Ryan's Daughter star and keen Brextremist whom I name-checked last week? 'I have been told that the whole soap opera we're now seeing played out is a put-up job by powerful Remainers behind the scenes,' she writes to tell me. 'Theresa May's their puppet. Every news bulletin has been choreographed… how did Mrs May, a fervent Remainer get to be the Brexit PM in the first place, pray? It's an interesting theory, once you've thought it through.' There's no answer to that, as the late Eric Morecambe used to say.
PUPPET MASTER
Whatever else they may be known for, Amber Rudd, David Gauke and Greg Clark are not often regarded as natural rebels or even self-starters. Barely was the ink dry on their joint Daily Mail article – 'If we don't get a deal next week, we must delay Brexit' – that rumours began to spread claiming they were acting on orders from Theresa May, who wanted to use them to whip their ERG colleagues into line to get her hopeless deal through the Commons. More optimistically, others wondered if May might not have been using them to pave the way for her to announce her intention to pause the Brexit doomsday watch.
Intriguingly, I also hear whispers that Geordie Greig, the new Daily Mail editor with a mandate from his proprietor Lord Rothermere to rein back on the bonkers Brextremism of his predecessor Paul Dacre, invited the trio to write the piece. This might well explain why the Mail saw fit to describe the MPs – including Rudd who had to resign over the Windrush scandal – as individuals of 'integrity'. Dacre was said to be off sick in the run-up to this drama.
• Support our anti-Brexit journalism. Get 13 issues delivered to your door for £13 and get a FREE gift
Most popular