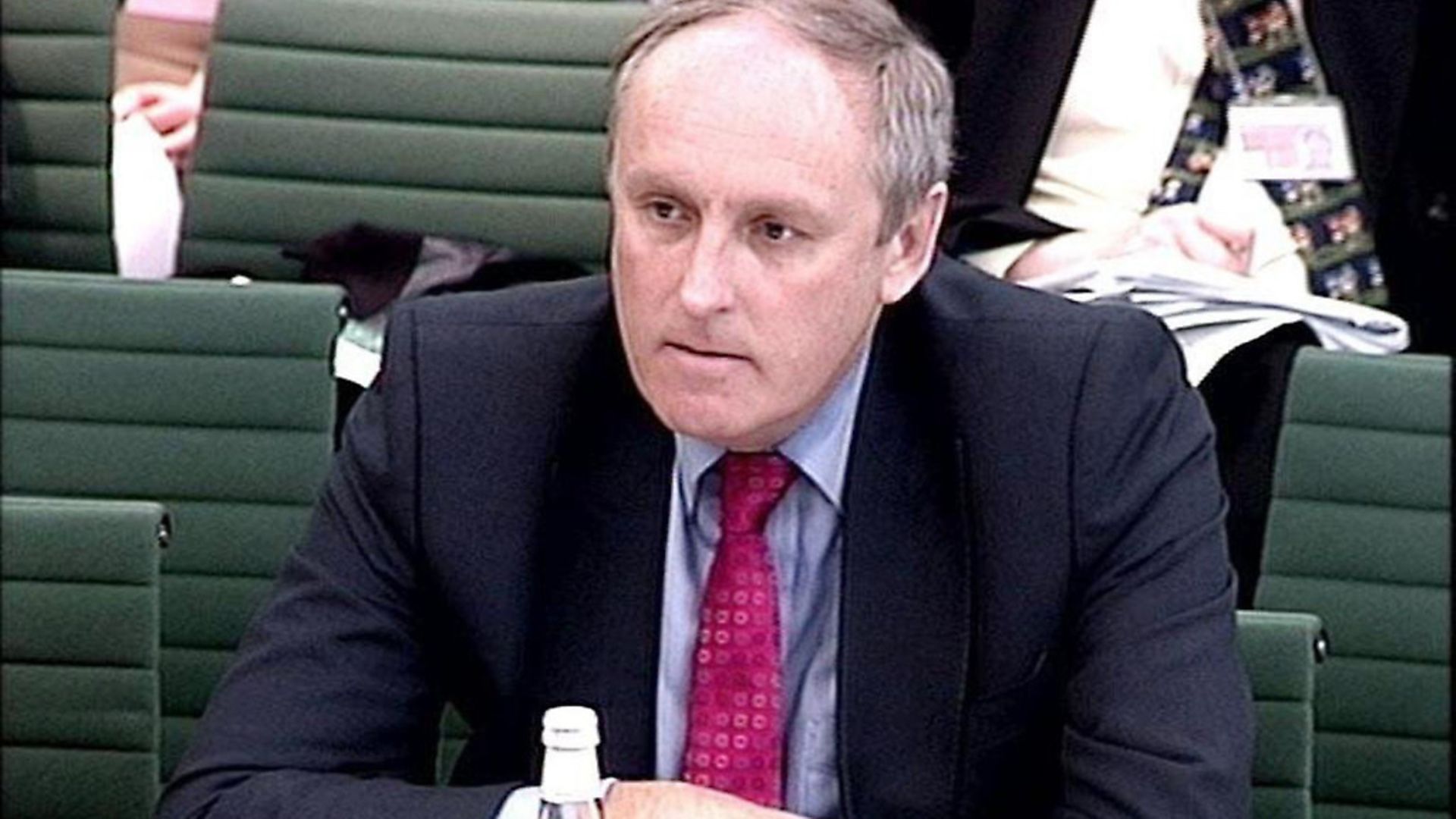 Tim Walker's diary reveals Paul Dacre may soon be heading up a Saudi-backed Telegraph, Damian Green's nice little earner and how fellow actors rallied round Sir Patrick Stewart in his hour of need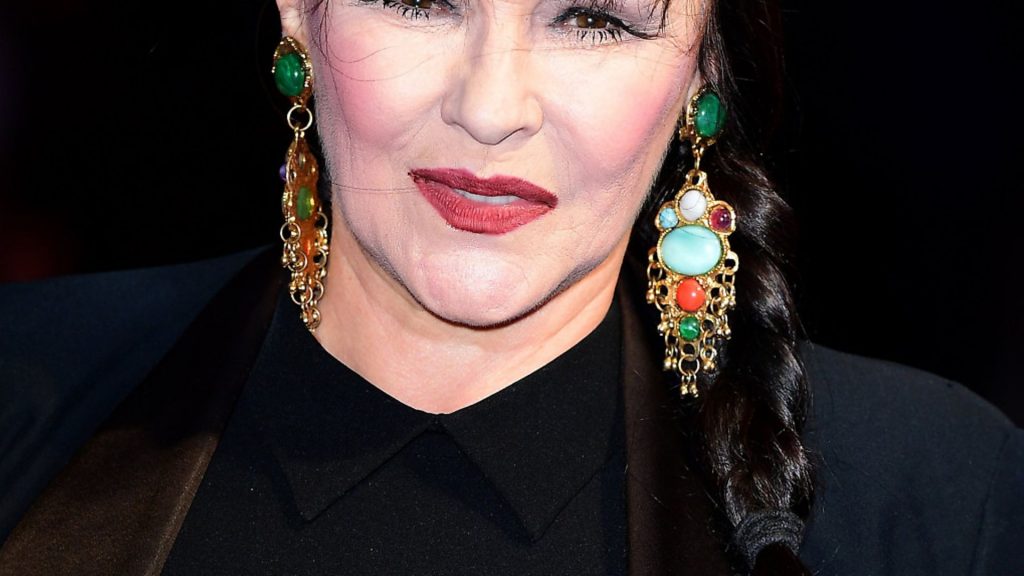 An Englishman, a Russian and a Saudi walk into a bar, and each order an Old Fashioned with extra bitters. They walk out with the Daily Telegraph.
This joke doing the rounds in media circles has, I am assured, basis in fact. Saudi Sultan Muhammad Abuljadayel, who acquired a significant stake in the Independent last year, is said to be finalising a takeover of the Telegraph with his Russian co-owner Evgeny Lebedev. They want to install the ousted Daily Mail chief Paul Dacre, pictured right, as the broadsheet's editor, which will keep its Brextremist credentials intact.
The Telegraph's circulation has fallen a precipitous 23% to 370,613, but Lebedev and his Saudi pal appear see a future for the title as an international franchise. This is their ambition for the Independent, which has just entered into a partnership with the Saudi Research and Marketing Group. They have plans to launch four news websites all bearing the paper's title across the Middle East and Pakistan – in Arabic, Farsi, Turkish and Urdu.
The chairman of SRMG at the time of the deal was Prince Badr bin Abdullah bin Mohammed bin Farhan Al Saud, one of the closest confidantes of the de facto Saudi ruler Crown Prince Mohammad bin Salman. The Saudi involvement is, of course, likely to make any takeover politically sensitive and will put the focus on the Telegraph's coverage of the Saudi and Emirati blockade of Qatar.
The wild card is Dacre. Asked by a Mail colleague if he wanted to be 'banged out' of the newsroom in the traditional way, the old boy grumpily declined on the grounds he wasn't going anywhere on account of his new highfalutin executive job in the company.
In the money
There is a happy ending for
Damian Green, the man who had
to quit as Theresa May's de facto deputy after porn was found on his office computer.
Green has just pocketed £3,500 from the City firm Janus Henderson Investors for just four hours' work advising them on the 'current UK political situation'.
The Advisory Committee on Business Appointments tell me he did not seek their approval before taking on the job. His requirement to do so is a moot point if it's a one-off. Green also tops up his MP's salary by £1,000 a month as a Mail on Sunday columnist.
He was asked to quit Mrs May's cabinet last December after he was found to have breached the ministerial code by making 'inaccurate and misleading' statements over what he knew about porn found on his office computer in 2008.
Green earned £53,632 for his six-month stint at the Cabinet Office – £31,756 in ministerial pay, £16,876 in severance pay and a £5,000 pension top-up.
Busman's holiday
Nigel Farage announced to a craven pro-Brexit newspaper over the weekend that he intends to come back fighting. Don't laugh, but he'll have at his disposal a 'battle bus' that will be funded by an outfit named Leave Means Leave, which Farage claims is 'infinitely bigger' than any mere 'political party'.
He claims it is run by 'principled' individuals and certainly it boasts of some fine, upstanding supporters on its website. These include Ian Paisley and Sir Christopher Chope. The former was suspended in July for 30 days after failing to declare holidays paid for by the Sri Lankan government and he may yet have to face a by-election in his North Antrim constituency. The latter is best known as the man who blocked a bill to make 'upskirting' a criminal offence.
Enemy engaged
With the regrettable exceptions of Sir Cameron Mackintosh and Edward Fox, theatreland has always been one of the most staunchly pro-EU constituencies in the country.
Little surprise, then, that when Sir Patrick Stewart found himself under Brextremist bombardment for telling me how much he opposed Jeremy Corbyn's position on Brexit, fellow actors were swift to return fire.
Eddie Marsan's riposte on Twitter to Matt Zarb-Cousin, the first of Corbyn's keyboard Klingons to engage, was devastating. 'That's SIR Patrick Stewart, you excuse
for a progressive,' wrote the Happy-Go-Lucky star. 'He's a master of his craft and he did it
on his own. He didn't need a cult to emerge and then shove his head up a politician's a— before anyone would listen to him.' Actress Frances Barber, pictured left, put it more demurely: 'You lose Jean-Luc Picard, you lose the universe.'
Most popular