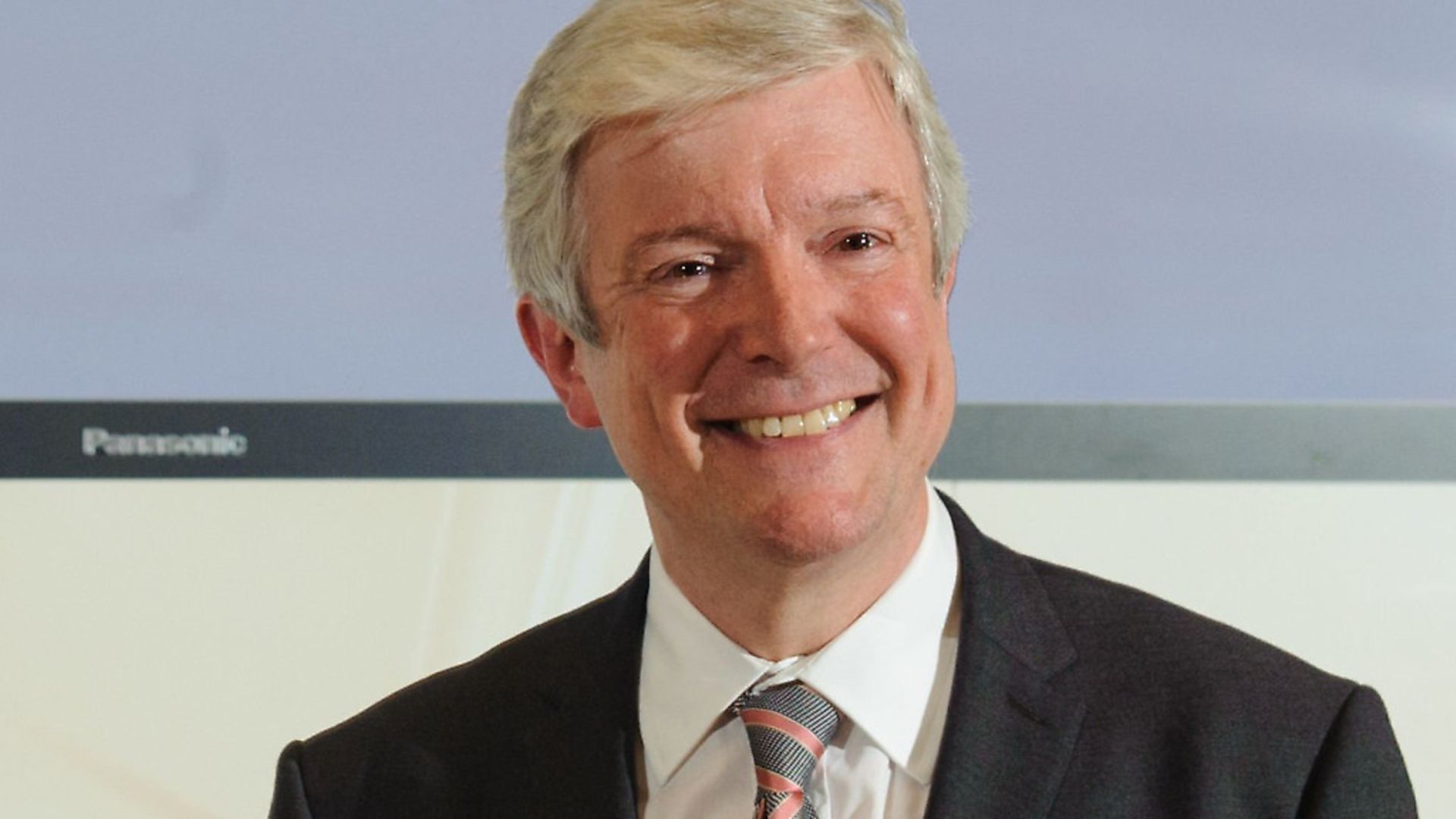 In this week's diary column, the BBC continue to overlook The New European and fracked off playwright digs out Boris Johnson.
James Chapman, former chief of staff to David Davis, says that the Daily Mail has to be 'prised' out of the hands of John Humphrys as the Radio 4 Today programme goes on air each morning.
The Mail may be a lot more to Humphrys's taste than The New European, but does that justify the show neglecting it in their paper review slot every Thursday?
Last week Today was happy to even quote from an obscure comment website run by Iain Duncan Smith, but, of The New European – often featured by commercial TV and radio news outlets – once again there was not a dicky bird.
On Twitter, thousands have been protesting about the BBC's steadfast refusal to acknowledge The New European, including Philip Pullman, the bestselling author, who said it was 'quite right' for this newspaper to expect Lord Hall, the corporation's Director-General, to correct the bias.
Sadly, Hall has a cosy relationship with Michael Gove, upon whom he used to lavish hospitality during his days as chief executive of the Royal Opera House.
As for Sarah Sands – the Today editor – she's so close to Boris Johnson that she had a photograph of him in her old office at the Sunday Telegraph (along with another of loopy old Charles Moore).
As editor of the Evening Standard, she campaigned for Johnson when he ran as Mayor of London. She even obligingly had his dad Stanley on the show the other day to plug a book he'd written.

Fool's gold

Steve Baker, the junior minister in the Department for Exiting the European Union, had to make a grovelling apology for claiming in the Commons that civil servants were taking a glass-half-full approach to Brexit.
Mandrake can disclose that when it comes to the value of sterling, Baker would not exactly appear to be exuding breezy confidence himself. He has amassed a significant shareholding in Glint Pay Limited, a company set up to soothe the nerves of investors who are worried about the future.
'We felt it was unfair that money is prone to depreciate in ways we have no control over,' its website states. 'We believe the readymade solution had existed for millennia, it just hadn't caught up with modern life – that solution is gold.'
Baker, who formerly chaired the controversial European Research Group before Jacob Rees-Mogg took over, registered his shareholding in Glint in the Register of Members Financial Interests last summer. His stake is now worth £70,000 – and likely, of course, to rise a lot further if Britain exits the European Union without a deal.

Fracked off

The playwright Alistair Beaton enjoyed annoying the Brextremists with his fine play Fracked! with its impassioned cry to the Government to care about the environment and its less-than-subtle digs at Boris Johnson.
In a move that seems designed to annoy them still more, Beaton has taken his show to Germany where it is now called Abgefrackt! and is playing in rep at the Nuremberg Staatstheater. Says Beaton: 'Lest there be any doubt I am a proper saboteur, I made an impromptu speech in German when it opened and assured them that not all Brits happen to hate everyone on mainland Europe.' 

Own goal

Charlie Elphicke, the Dover MP, has undergone something of a Damascene conversion after voting Remain in the EU Referendum.
On Facebook, he wrote: 'We made a decision and need to get on with Brexit and make a success of it. But I'm interested to know what you all think: should there be a second referendum?'
Sadly for him, at the time of writing, 56% of his own followers voted yes.
By the way, three months on from his suspension from the Tory Party after 'serious allegations' were made to the police against him, isn't it about time we were told what they were? I should imagine Charlie's wife, Natalie, is certainly curious.
Most popular