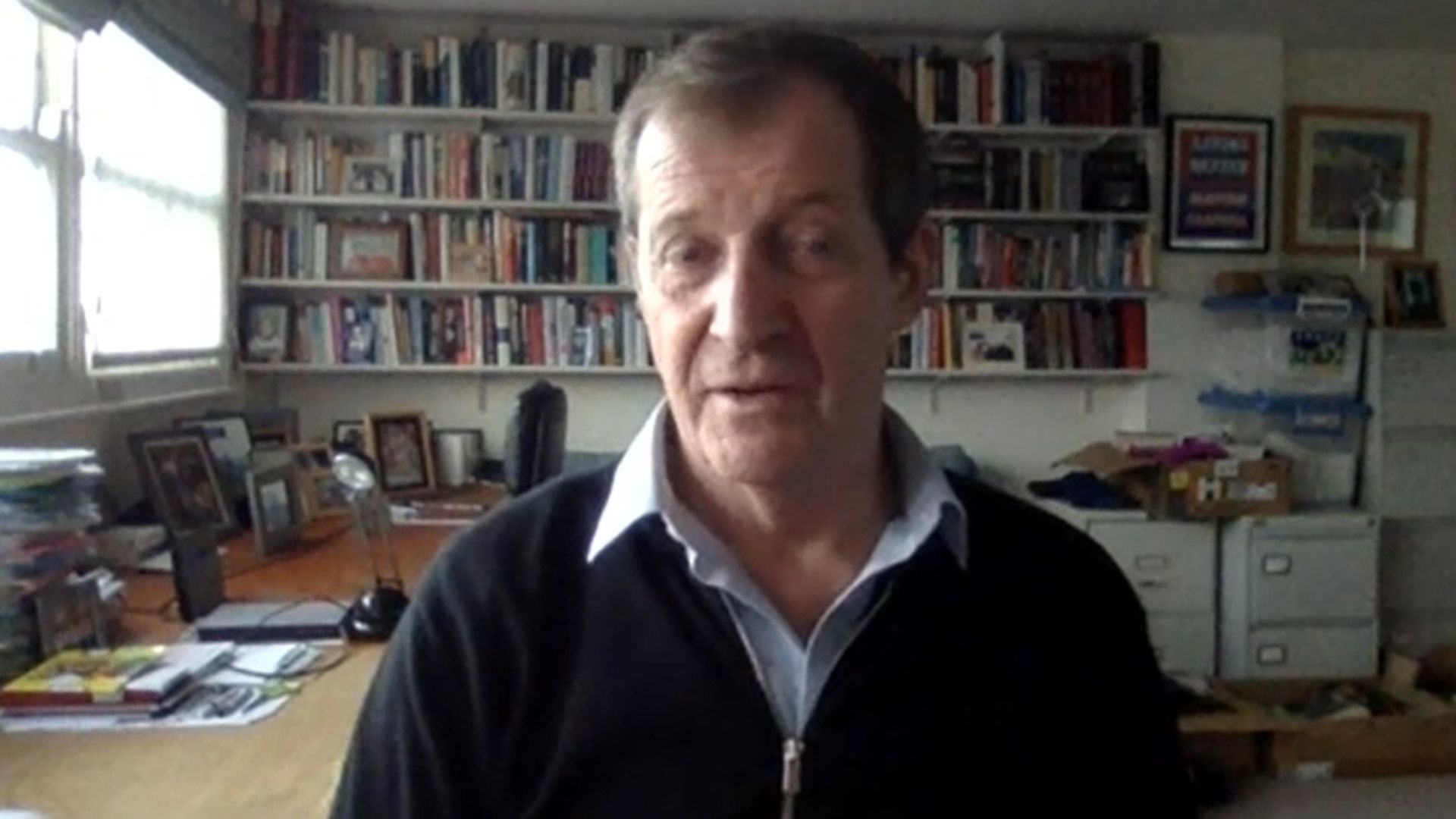 Brexit is a ploy to make Britain a "low tax, low regulation economy", Alastair Campbell has claimed.
The New European's editor-at-large said Vote Leave would not have won the 2016 referendum had they been up front about their plans for a post-Brexit Britain.
Speaking on the BBC's Politics Live, Campbell said: "It's basically about trying to get Britain as a low tax, low regulatory, very un-transparent economy.
"If they had said that in 2016, they wouldn't have won. If they had said that in 2019 instead of saying the 'oven ready' deal, which never existed, they wouldn't have won.
"They've got the will of the people and they're now using it to try to get to a position that they don't want to say publicly."
Brexiteer MP Dehenna Davison disagreed, countering: "The point is for the UK people, through who they elect to parliament and the government they form, to decide how we set the future of our nation.
"That is the key point. It's not about those specifics. It's about having the freedom to do it.
"If we want to go low-tax then we can go low-tax. If we wanted to go the opposite, we could."
The Tortoise's James Harding said the government was marching towards Brexit without an economic plan.
"This is not a theoretical question; this is a really practical, real-world issue. Do we think that businesses and jobs are going to be created by de-regulation?
"If we do, then that's a reasonable point of view. It's just not the point of view articulated by the government. 
"At the moment what you have is in principle sovereignty, in principal control, but without an economic plan that goes with it.
"There a massive communication job that needs doing to try to explain what they government is trying to do." 
Brexit negotiation continue in Brussels this week after both sides agreed to continue talks beyond the Sunday deadline.
Both parties have until December 31 to negotiate a deal.
Most popular