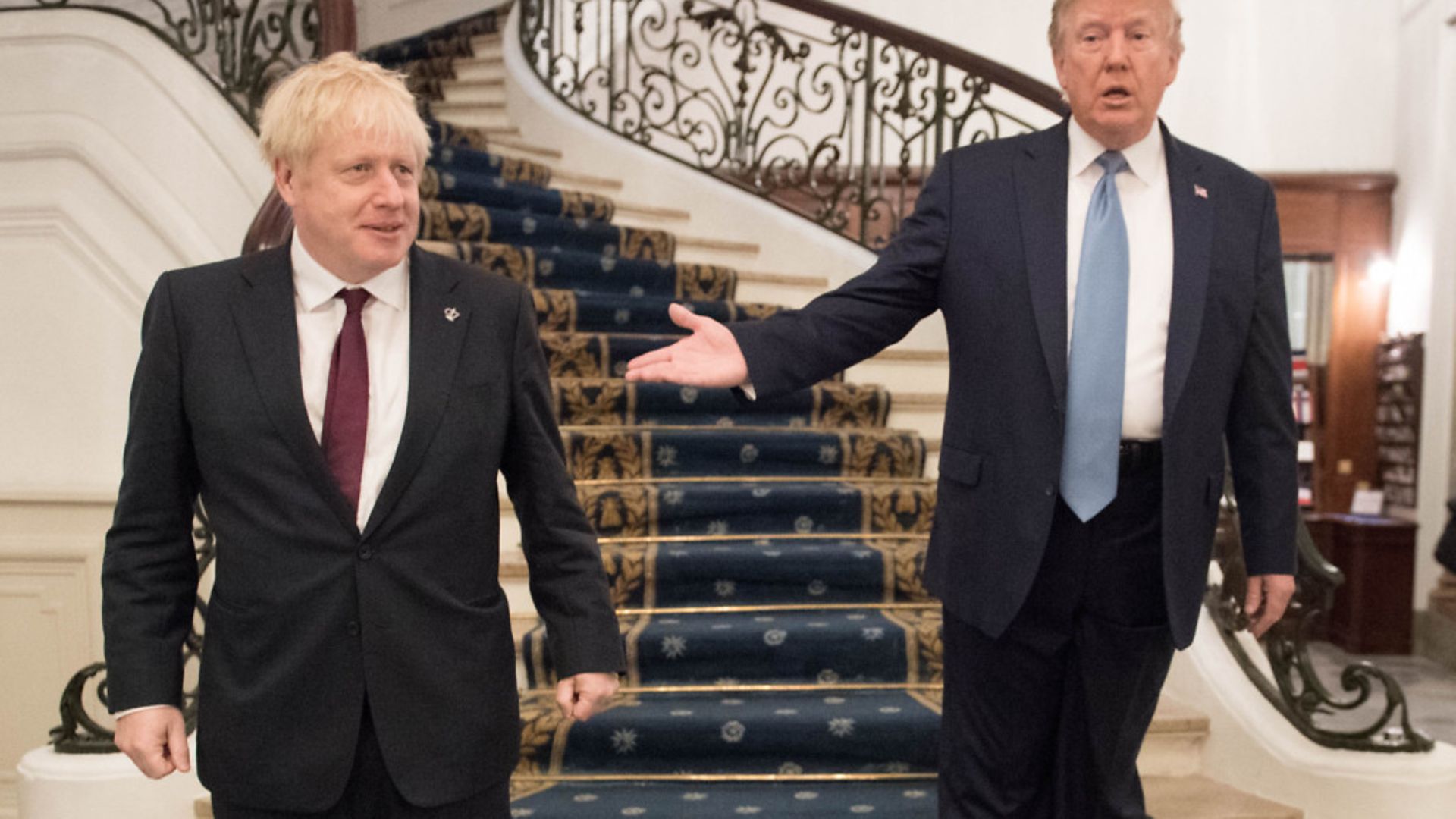 A minister in Boris Johnson's government has claimed he will "miss" Donald Trump, claiming he was "quite a good friend". 
Ben Wallace, the defence secretary, has insisted that the president has always fought Britain's corner on the world stage.
He told The Sun: "I'll miss Donald Trump, because he was quite a good friend to Britain."
Speaking during a visit to Tapa, North Estonia, he explained: "Whatever people think of him, Donald Trump's position towards the United Kingdom in many areas was totally aligned with us.
"And we should all be grateful or happy when we have a US administration that supports Britain's interests."
The comments appear to contradict Downing Street's efforts to forge closer ties with the Joe Biden administration.  
Most popular