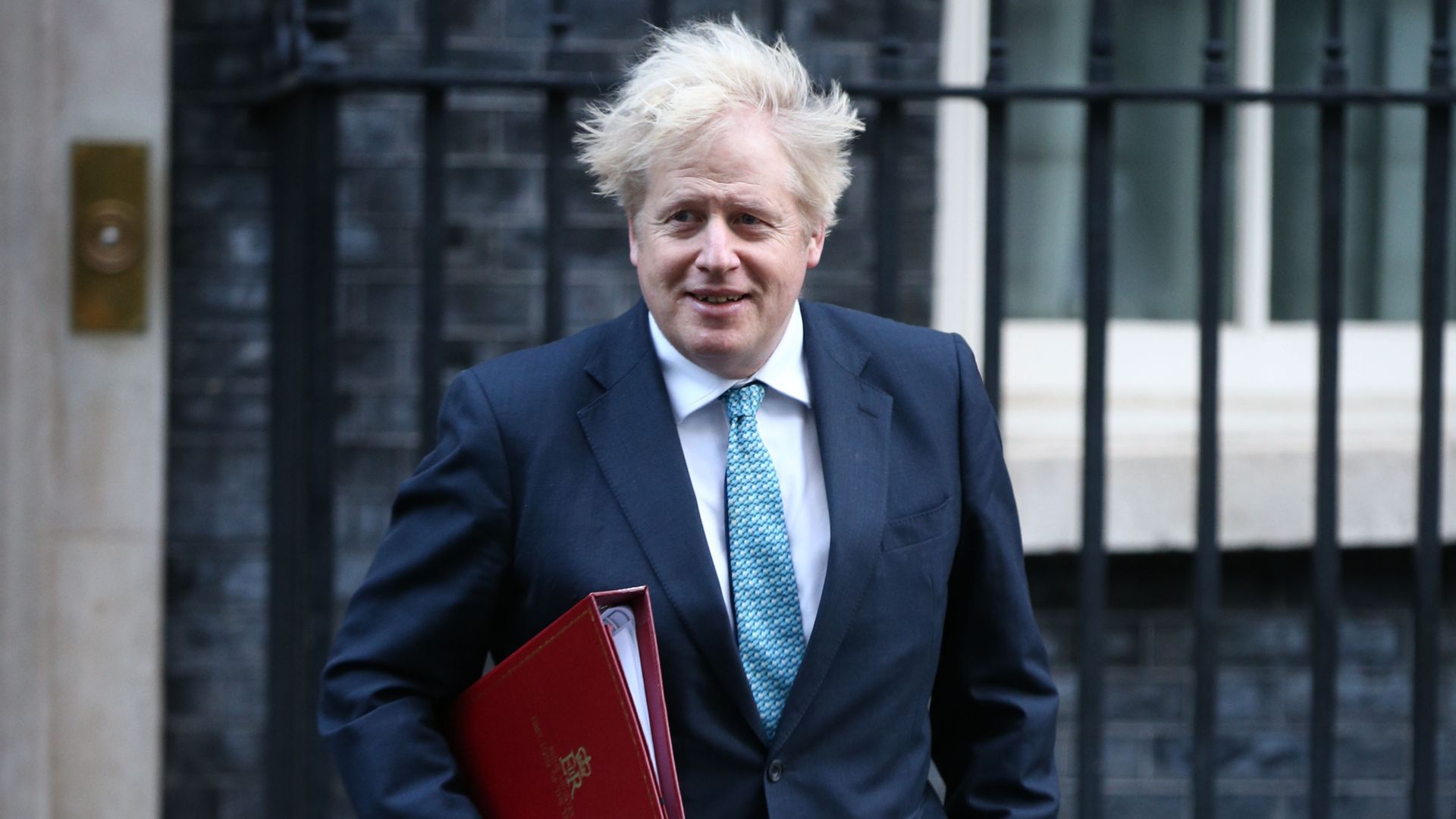 A former prime minister of the Republic of Ireland said a Brexit deal was inevitable "as long as" Boris Johnson does not get involved.
Bertie Ahern, who helped broker the Good Friday Agreement, said striking a deal was only a matter of time and trade-offs.
Ahern told POLITICO the EU could give into Britain's demands on fishing rights in exchange for the UK's commitment on aligning to EU standards.
"In any negotiations, when you come down to a handful of issues, it is unrealistic to think that one side is going to give in on all three or four of the key items that are left," Ahern said.
MORE: Ursula von der Leyen says there is now a 'path' to a Brexit deal
The Republic's prime minister between 1997 and 2008, Ahern was involved in negotiations on a national wage pact between Ireland's key employers and union and the Northern Ireland peace deal with then UK prime minister Tony Blair.
He said Brexit negotiations could follow a similar path to those he managed in 1997 "as long as Boris doesn't have any more dinners and makes a mess of it again".
MORE: Boris Johnson under renewed pressure as new polling finds two-thirds of Brits want a Brexit deal
He claimed Johnson's "bluster" goes down badly in Brussels but supported Britain's right for a hard bargain on fisheries.
"They're being asked to stick to a system that dates to 1973. Denmark, Holland and France catch about 550,000 tons of fish in U.K. waters, and the U.K. catch only 94,000 tons in EU waters," he said.
"It seems to me that if, with a bit of give and take, the British will get the balance on the fisheries against the EU's level playing field."
Ahern said this meant Britain could be forced to pay its "proper dues" to continue trading in the EU single market, or face expulsion.
"If you and I were members of a golf club and we paid our fee for the year, and then we went out every Saturday morning to find somebody else who pays nothing and is not a member ahead of us getting preference, any reasonable person would reject that," he explained.
"That's effectively what the British are looking for."
The former statesman said Downing Street should continue negotiations on unresolved topics in 2021.
He said: "It was a huge mistake, particularly when the pandemic hit, to insist that the Brexit transition period ends on the 31st of December. Trade deals can take years to conclude.
"Trying to do this in a single year in the middle of a global pandemic was never a good idea."
Most popular