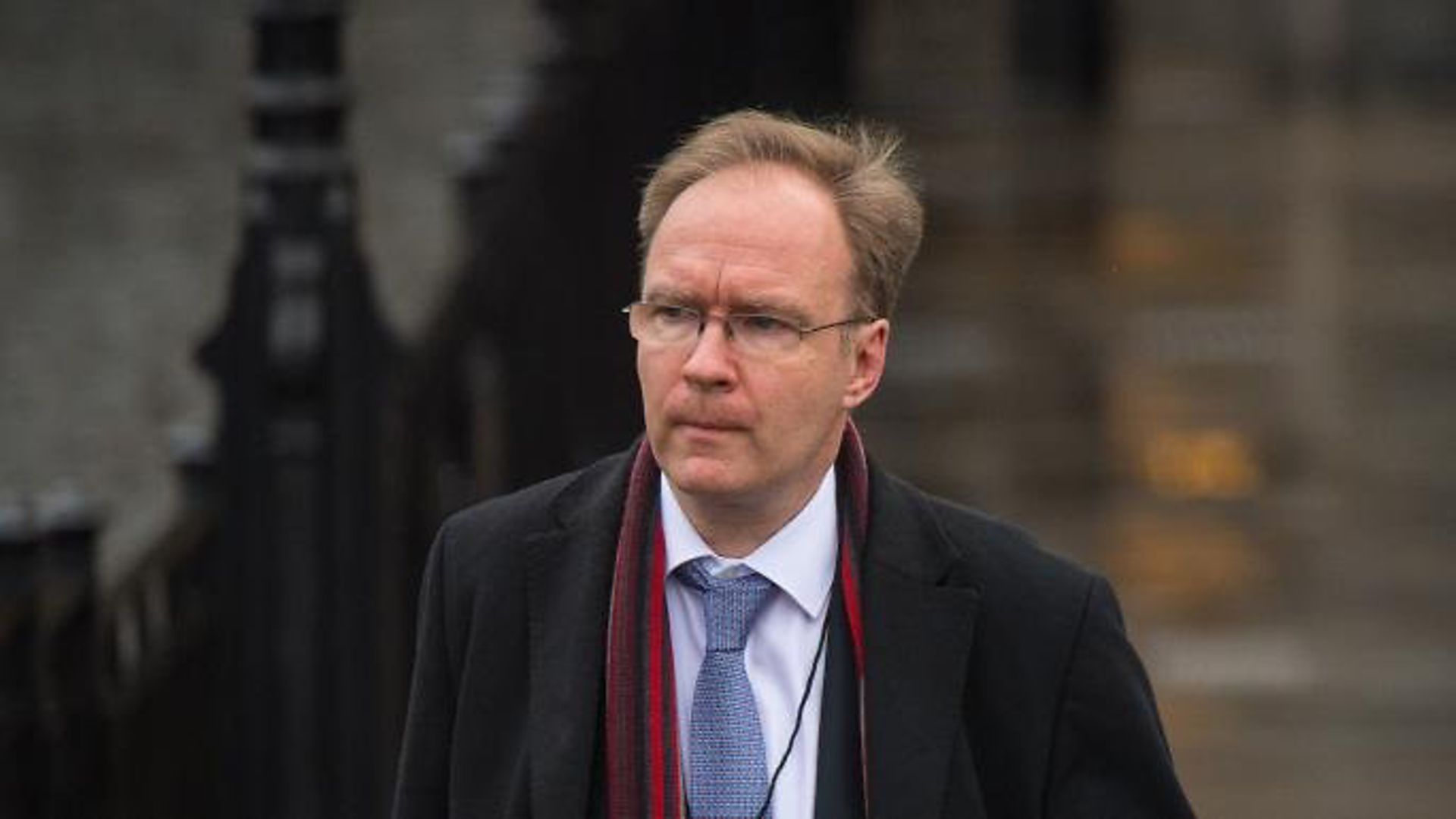 A former EU diplomat has described Boris Johnson's last-minute meeting in Brussels as 'just for show', claiming the prime minister was adamant about pursuing a no-deal Brexit.
Sir Ivan Rogers, the former UK ambassador to the EU, said Johnson had intervened in Brexit talks too late to yield a positive result.
Rogers said officials in Brussels believe Johnson is not serious about a deal and that Wednesday's meeting with EU president Ursula von der Leyen was nothing more than political theatre.
He said many felt the gathering was "just a necessary step in the framing of the blame game for a 'no deal' outcome."
Rogers told POLITICO: "If I were advising someone who actively wanted a deal, I would have been advising him to get heavily engaged in serious face-to-face discussions at top level very much earlier.
"If I were advising someone who did not much care about a deal but wanted to be seen by the British public to have tried his utmost, then I might be doing my first serious face-to-face meeting with the Commission president this week."
Johnson flew to Brussels this afternoon following Prime Minister's Questions, in a bid to reach a breakthrough on a post-Brexit trade deal.
No 10 hopes tonight's dinner will allow trade talks to resume.
A Downing Street source said: "It's clear that some political impetus will be required for the talks to make any more progress.
"If we can make progress at a political level it may allow Lord Frost and his team to resume negotiations over the coming days."
Most popular