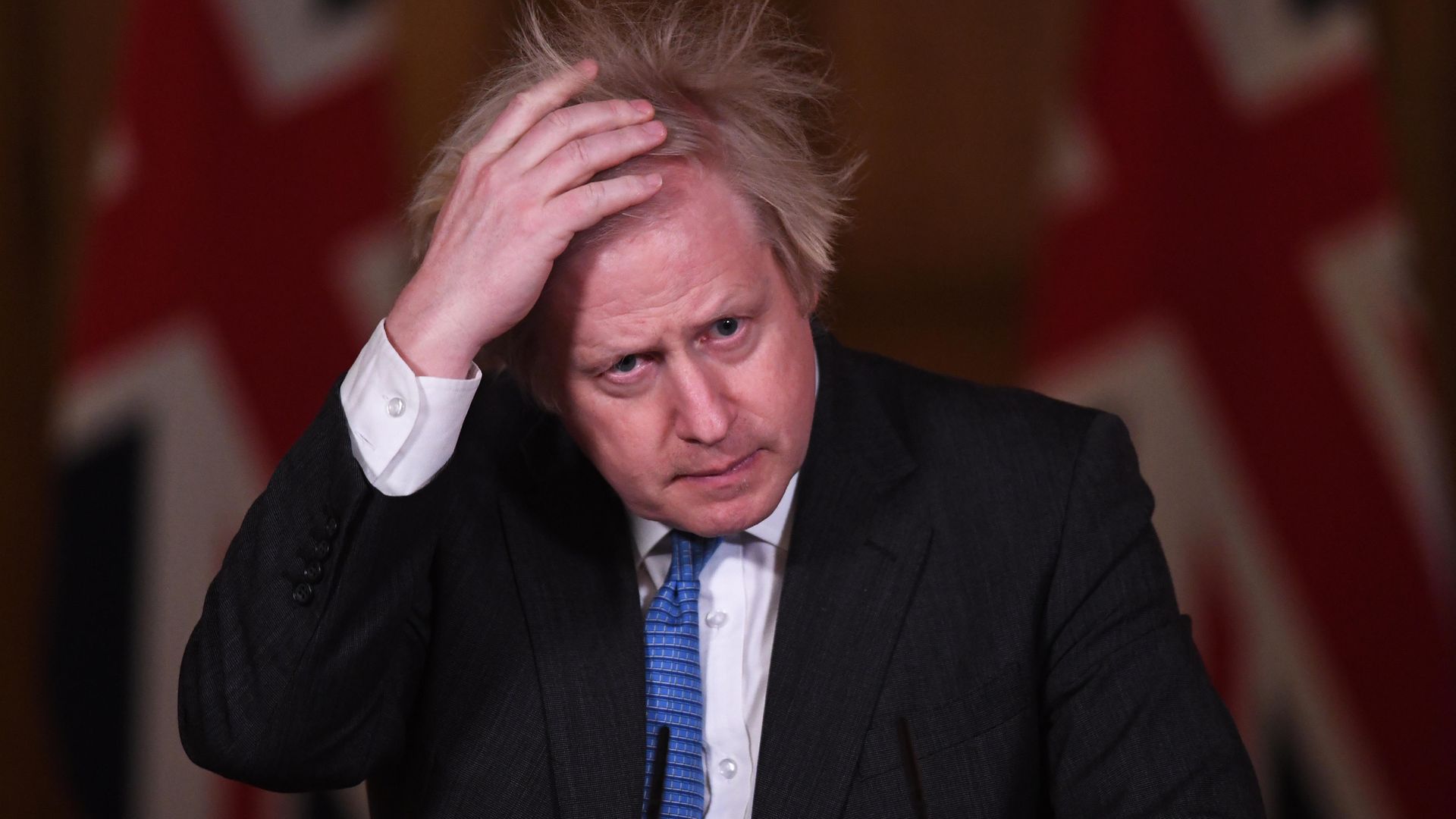 Boris Johnson has been issued with a county court judgment for an unpaid debt of £535.
A search of the official database shows the "unsatisfied record" registered to Johnson at "10 Downing Street".
The judgment is dated October 26 2020, a key period concerning questions over the prime minister's controversial refurbishment to his flat in No 11.
Downing Street had been seemingly unaware of the judgment but officials insisted it is not linked to the renovation, which the Electoral Commission is investigating to ascertain whether any donations were properly declared.
They later told reporters: "An application will be made for an order to set aside the default judgment, to strike out the claim and for a declaration that the claim is totally without merit."
The court records, first reported by the Private Eye magazine, do not state who the creditor is, nor the nature of the debt.
The judgment was issued on October 26, less than a fortnight after a Conservative donor told the party he was donating £58,000 in relation to refurbishments at Johnson's official residence.
Most popular