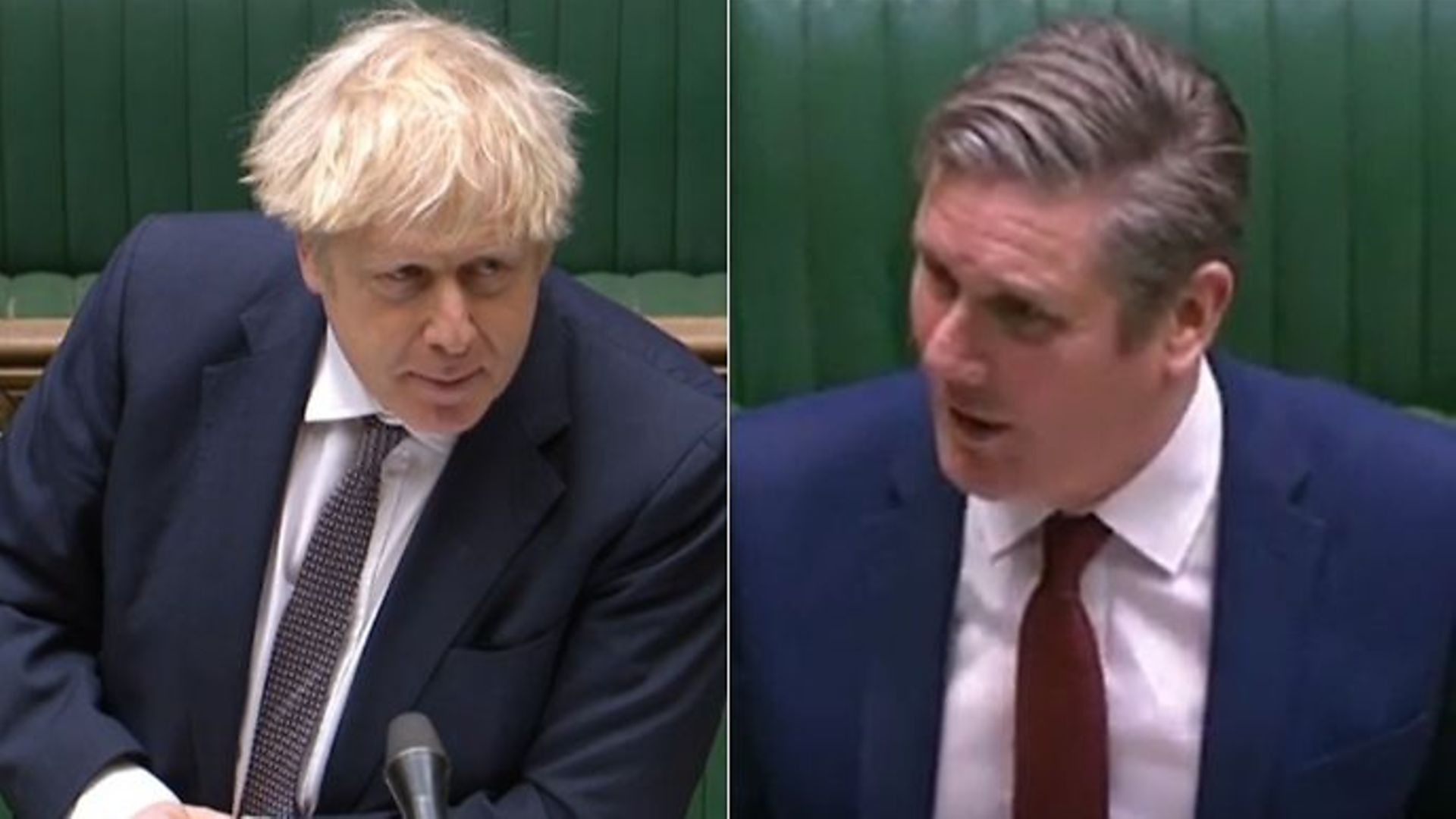 Sir Keir Starmer has chided Boris Johnson during Prime Minister's Questions (PMQs) after he granted Dominic Cummings a £40,000 pay raise while at the same time enforcing a pay freeze on public sector workers. 
In his return to the chamber since self-isolating, Sir Keir said: "Another major mistake of the past 12 months is losing public trust.
"We all know what the tipping point was – the 520-mile round-trip to Barnard Castle; the humiliating way the prime minister and his cabinet were forced to defend it.
"Now we learn that while the prime minister and the chancellor are telling the armed forces, police officers, care workers, and firefighters that they will get a pay freeze, Dominic Cummings has been handed at least a £40,000 pay rise.
"How on earth does the prime minister justify that?"
Johnson accused Sir Keir of "trivialising" frontline workers before attacking Labour's stance on lockdown.
"All he wants to do is to lock the whole country down," Johnson exclaimed. "He's a one-club golfer. That's the only solution he has and then, Mr Speaker, all he does is attack the economic consequences of lockdowns!"
MORE: No 10 spends £2.7m of taxpayers' cash paying out sacked advisers
Sir Keir shot back: "You could script that from October and November when he was saying the (national) lockdown was the last thing we needed. Two weeks later he put it on the table and voted for it.
"It's ridiculous and it's exactly the problem we've got: Not learning from mistakes."
He added: "About Dominic Cummings, we obviously know it wasn't performance-related pay.
"The British people will find it pretty hard to understand why it's one rule for our key workers and another for his advisers." 
Most popular