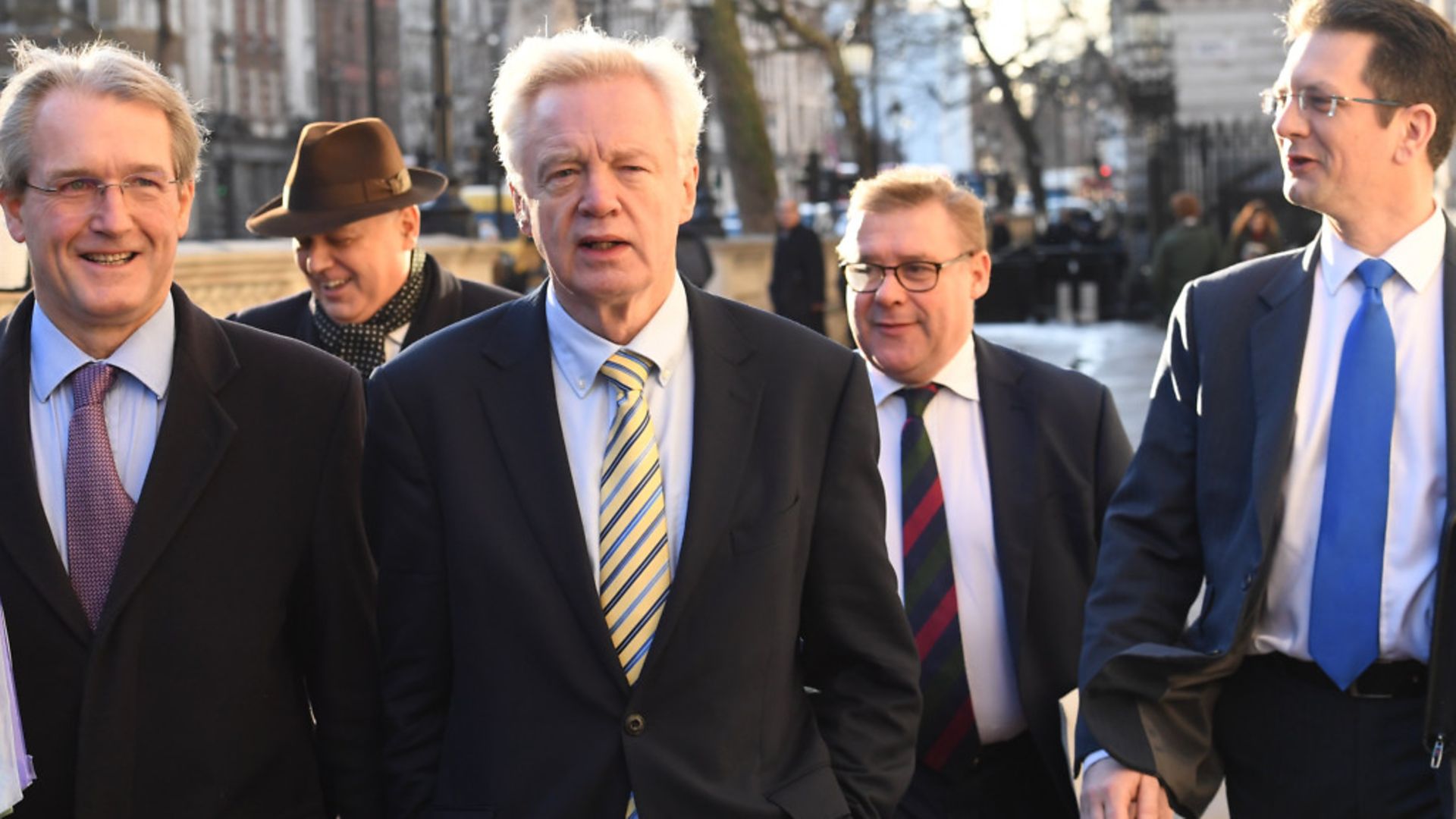 Boris Johnson has told Eurosceptic members of the Tory party's European Research Group that they should ignore the messages coming from the European Union about a Brexit deal.
According to the Express, Conservative backbenchers were told by the prime minister to ignore the "propaganda" and "fake news" from Brussels which has left Brexiteers unhappy.
It comes as the EU talked of compromises which allowed for a "very narrow path" to a Brexit agreement.
One Brexiteer MP said: "ERG representatives are going to No 10 this evening and what they're telling me is that what they've been told by Downing Street is don't believe the propaganda the EU are putting out."
They added: "The EU appear to be getting desperate. They're putting out what they want to be true rather than what's actually true."
Another backbencher insisted they would not be rushed into voting for such a deal.
"We need the best legal minds to study it and we need to debate it.
"We know that the devil is in the detail.
"This isn't a quick fix if a deal came forward. This is potentially forever so it's no good after four and a half years falling at the last hurdle and signing up to something without reading it."
Most popular