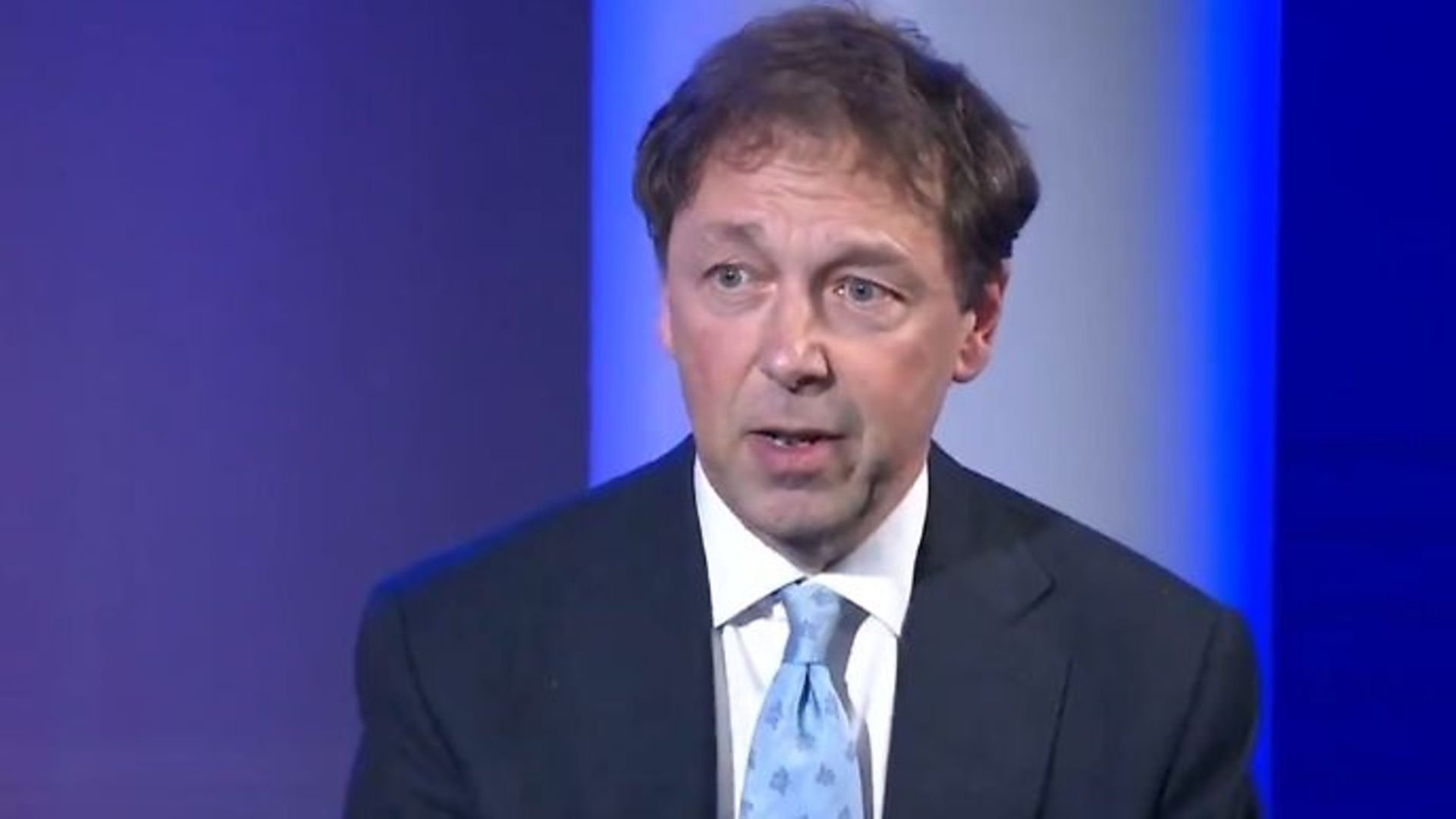 A political commentator has brilliantly summed up the frustrations Remainers have with Brexit using an age-old analogy.
The New Statesman's Philip Collins said Brexiteers compared the concerns of Remainers to "The Boy Who Cried Wolf" having completely ignored the moral of the story.
In the fable, which dates back to the Middle Ages, a young shepherd boy repeatedly trick nearby villagers into thinking a wolf is attacking the town's flock. When a wolf actually does appear and the boy calls for help, villagers believe it is another false alarm and ignore him.
Collins said the very-real prospect of a no-deal Brexit "could be the moment" the wolf appears for Boris Johnson's government.
The columnist said: "To have no-deal is really a very bad thing to have. 
"The Remain side have constantly said we're on the verge of catastrophe, it's a cliff-edge and it's going to be awful, and that leads the Brexit people to say, 'Oh, you're crying wolf yet again'.
"But the point about the boy who cried wolf is that there was actually a wolf!
"In the end of that story, the wolf comes and eats people and this could be the moment, if we have no-deal, which is the equivalence of the wolf coming to town, which is why probably, there will be a deal.
"I think the ministers know that and notwithstanding the choreography of party politics, I think they know that if Brexit is going to go wrong, it's going to go wrong now."
Taking to Twitter, Niall Barry responded: "The British people need to be sure that @BorisJohnson and his buddies understand this and they stop pretending they hold any cards!"
Berry Clancy cheered: "Great analogy"
Robert John reflected: "As pointed out with his analogy about the boy who cried wolf. You can say it's all scaremongering and there is nothing to fear. That was the thought process of loads of people right before something really bad happened to them. That is why, it is always better to be cautious."
As pointed out with his analogy about the boy who cried wolf. You can say it's all scaremongering and there is nothing to fear. That was the thought process of loads of people right before something really bad happened to them. That is why, it is always better to be cautious.

— Robert John (@bobby_jags) December 10, 2020
Brian Veltman added: "Excellent edition leaving little to add. However, I do want to chip in. Brexit turned UK from leader to junior partner. Having a trade deal while maintaining total sovereignty is like having your cake and eat it. Gov't, wake up and do your job: protect the interests of UK."
Most popular