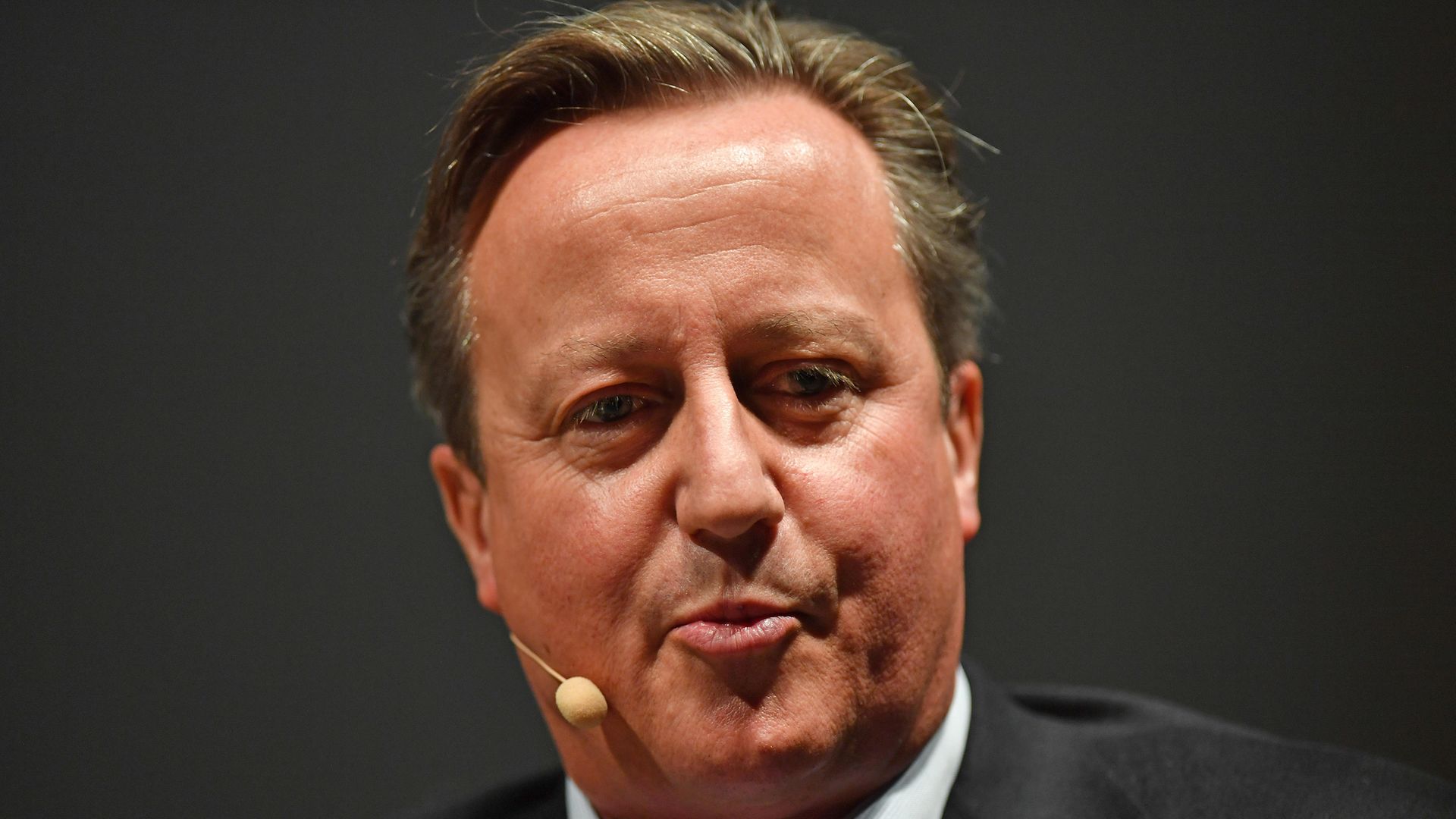 David Cameron is adding a luxurious heated swimming pool to his £1.5 million family home in the Cotswolds.
The former prime minister, an architect of modern-day Tory austerity, has reportedly applied for planning permission for a 45 by 13 foot outdoor pool.
West Oxfordshire District Council officials are yet to approve the build, after a complaints from a neighbour it could turn the area into a local "Benidorm". Officials called for a groundwater impact assessment for the depth of the pool.
At two metres deep, the pool will have eight underwater lights and sit in his garden. It is likely to get a green light because it is being built in a low-risk flood area.
The Sun has suggested Cameron may be installing the pool to keep fit.
Mahyar Tousi quipped: "Now, that's how you prepare for the second lockdown!"
"I guarantee we won't all be in that together," joked Roger Quimbly.
Paul Regnier added: "He believes in the big society so we'll all be allowed a dip, right?"
The investment follows Cameron's "Shepherds hut". which he had installed in his garden in 2017, and penned his memoirs from.
The hard-crafted hut is insulated with sheep's wool and has mod cons including dimmer lights and classic Bakelite switches.
He installed a similar hide-away valued at £25,000 at his family's holiday home in Cornwall after the first one sparked a family tiff. 
Earlier this month Cameron claimed his austerity policies helped prepare Britain for the coronavirus pandemic.
Most popular