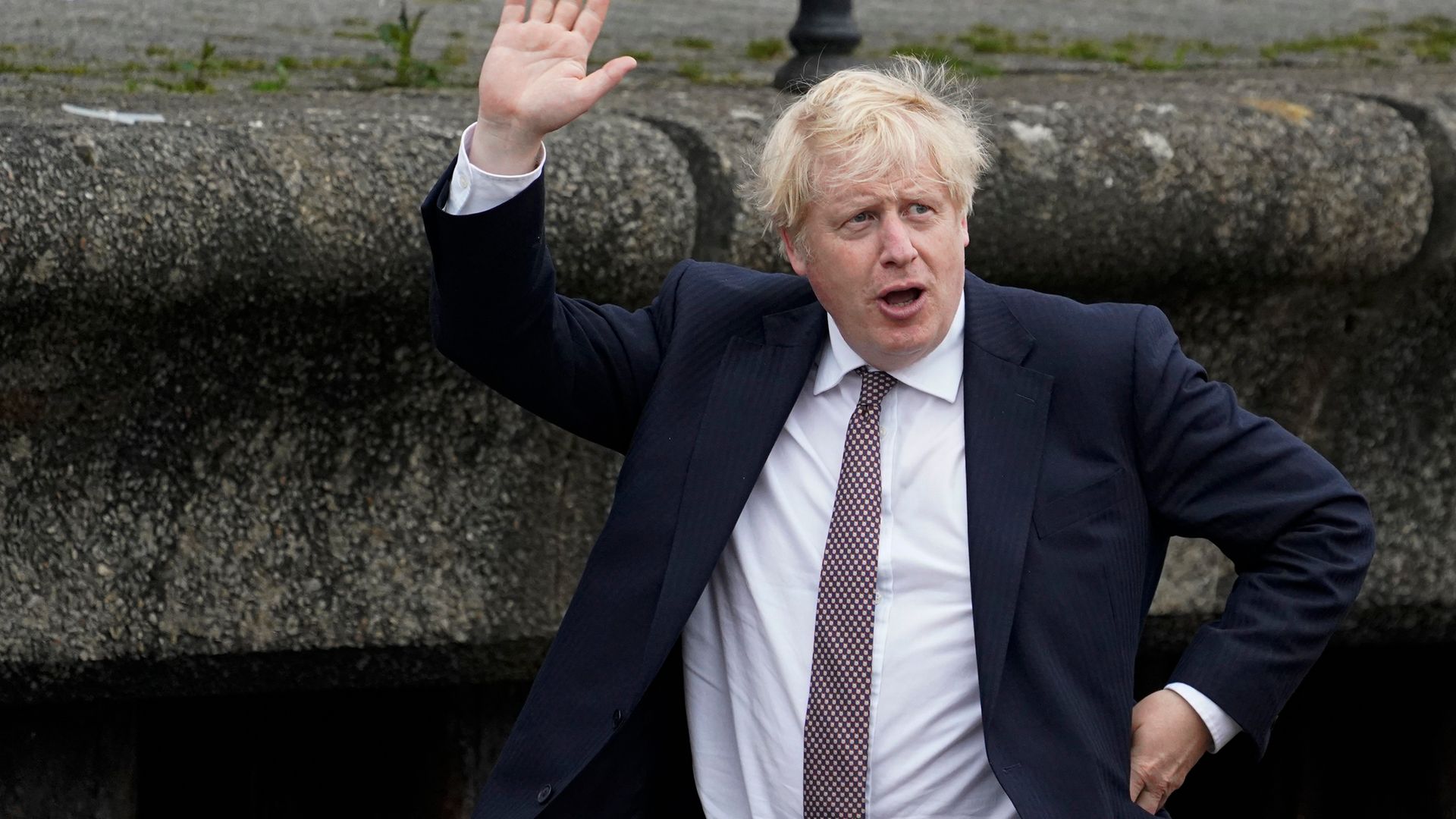 The unhealthy secretary Sajid Javid may inadvertently have exposed Boris Johnson to Covid once again, but the prime minister cannot in all honesty complain too much about having to isolate at Chequers.
I can disclose that his Buckinghamshire retreat has just had £916,000 splashed out on it bringing it up to his exacting requirements. There is little detail in the papers released by the Cabinet Office last week about how the money was spent, but I gather that as Johnson's personal popularity ratings fall, so his anxieties about his security arrangements rise.
In September last year, I disclosed how the PM, concerned that a photographer who managed to get pictures of him strolling in the grounds could have been a sniper, ordered a £25,916 security upgrade at the country house.
The taxpayer is also billed for security at the homes Johnson, pictured, owns personally – he has a property in Camberwell, south London, co-owned by his wife Carrie, and there's the Oxfordshire farmhouse he used to share with former wife Marina Wheeler – but no official figures are yet available for what this is costing.
Incidentally, in a footnote on the 208th page of the report from the Cabinet Office, there was finally an admission that the refurbishment of Johnson's Downing Street flat was originally paid for with cash from Tory donors.
Bowled over
Many have noted how Michael Gove has disappeared since the announcement of the end of his marriage to his journalist wife Sarah Vine.
While he may have taken leave of absence from the national stage, Gove remains very visible in his Surrey Heath constituency. He has even managed to find the time, like Sir Francis Drake as the Spanish Armada approached, to do a spot of bowling with the West End Bowls Club in Woking.
When he's finished, Labour MPs want an urgent explanation about why he claimed all PPE contracts for the NHS went through eight steps of vetting. They're pointing to a company linked to a Tory adviser that provided unusable equipment that appeared to bypass normal vetting procedures.
As for his estranged wife, the Mail on Sunday once again said at the weekend that Vine was "away" – something of an achievement given the government's ever-changing travel restrictions.
Tory hero
The Tory rebellion against the government's foreign aid cuts amounted to a noble – if fleeting and unsuccessful – crusade for an increasingly ignoble party. Take a bow, Andrew Mitchell, who led the opposition from within.
Inevitably, the obvious virtue in Mitchell has long made him a target of the Rupert Murdoch rags, and, after he lost his "Plebgate" libel action against the Sun, I took him out to lunch to cheer him up. He told me not to fret too much about the wine. His father was the co-owner of the El Vino's wine bar in Fleet Street, and, whenever a punter sent back a bottle saying it was corked, it'd end up on the Mitchell dining room table. He'd drink anything.
Own goal
I reported last week how Boris Johnson's erstwhile Daily Telegraph colleagues were bemused by his sudden ostentatious obsession with football. They remembered him as a croquet man who considered footie to be a "yobs' game".
Still, I wondered if out of the office – and away from his colleagues – Johnson had furtively followed the beautiful game. I asked his former girlfriend, Petronella Wyatt, pictured, for her testimony "He wasn't interested in football," she tells me, definitively.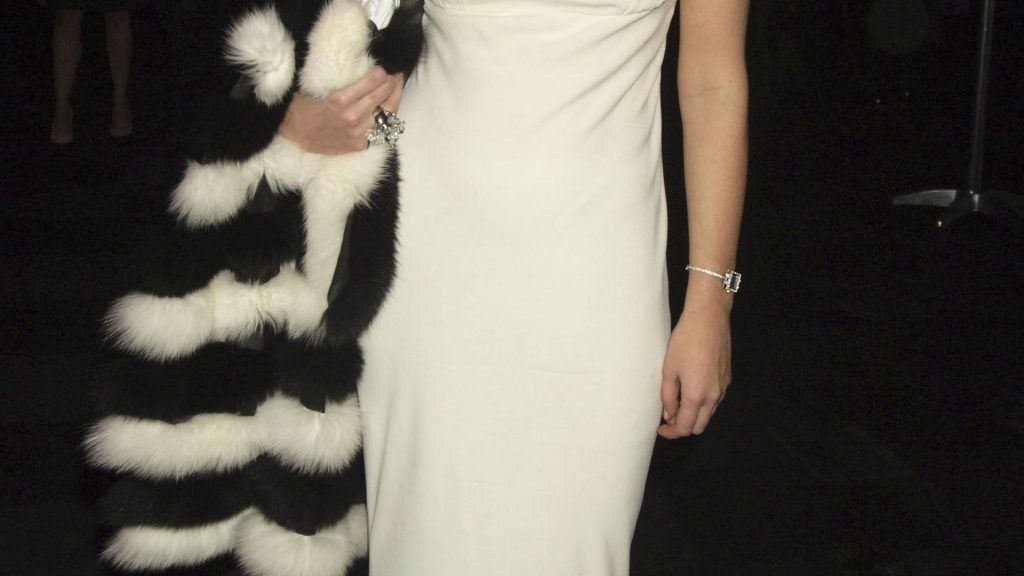 Most popular