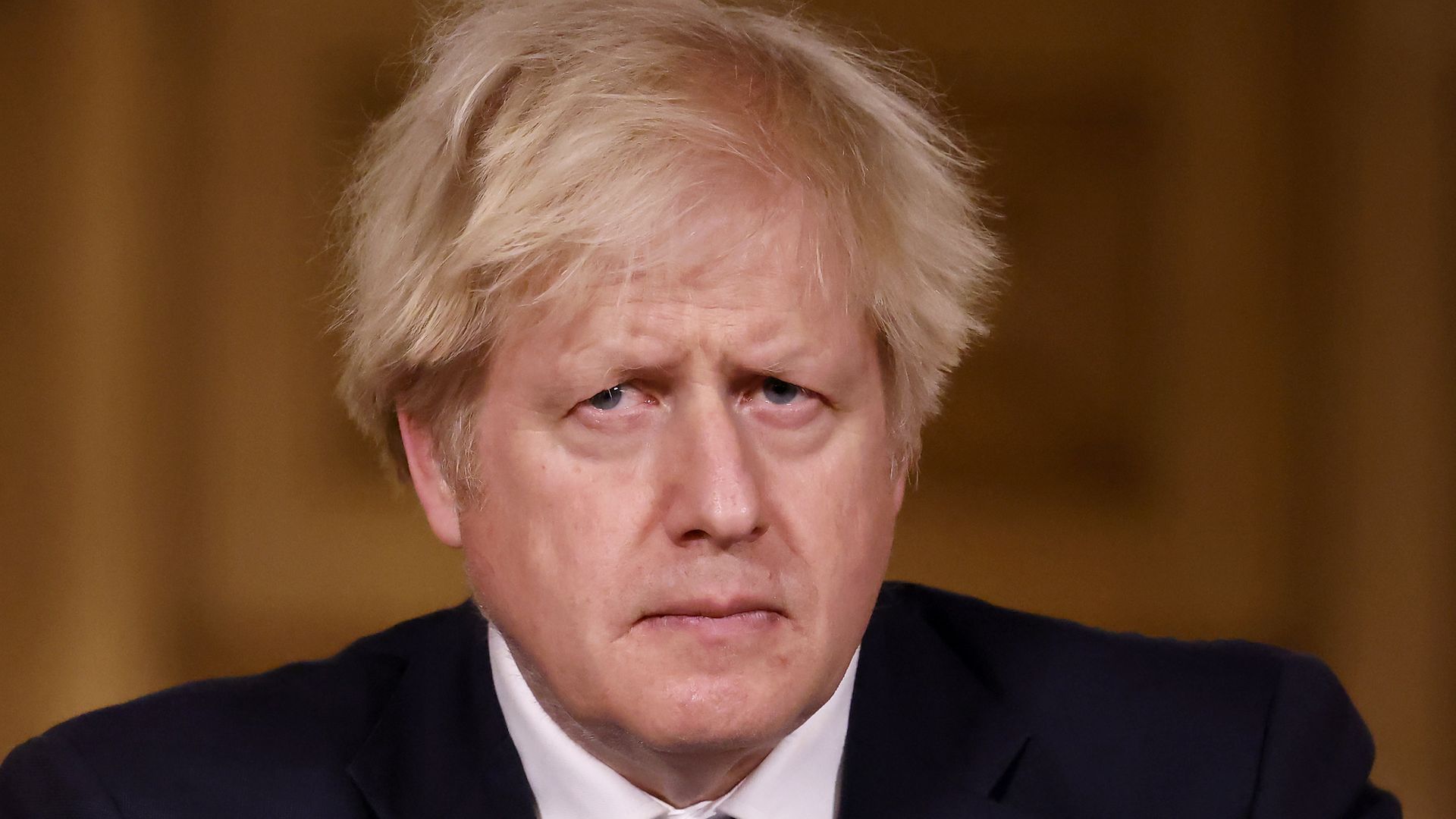 Downing Street has denied there is demand for coronavirus vaccines to be delivered out-of-hours after Labour called for a ramping up of the roll-out.
Number 10 said that Covid-19 vaccines could be delivered into the night but that there is currently "not a clamour for jabs after 8pm".
Boris Johnson's press secretary Allegra Stratton was responding to comments from Keir Starmer which called for a "really round-the-clock vaccine programme".
She said: "If you go and have a chat with the NHS, they will say that when they are asking the people who are being offered vaccinations, they're asking them when it would suit them, what time.
"If people come back and say they would like an appointment over 8pm then that is something they will consider.
"My understanding is at the moment there's not a clamour for appointments late into the night or early in the morning.
"If it was the case, then it is something the NHS could well consider.
"They are doing their absolute utmost to get the jab into people's arms as quickly as possible."
MORE: No 10 defends Stanley Johnson receiving two coronavirus vaccines while others don't
MORE: Government drops plans for White House style press briefings
The comments came as Johnson warned that vaccinations are "a race against time" with the scale of the threat on the NHS, which he said includes a shortage of oxygen in some places.
He hailed progress in the vaccination of elderly citizens and added: "It's a race against time because we can all see the threat that our NHS faces the pressure, it's under the demand in intensive care units, the pressure on ventilated beds, even a shortage of oxygen in some places.
"We've got to focus on what we all need to do together to bear down on the disease."
The prime minister said vaccinating the 15 million people in the top four priority groups by mid-February is a "massively stretching" but "achievable target".
He told reporters: "We cannot be complacent. The worst thing now would be for us to allow the success in rolling out a vaccine programme to breed any kind of complacency about the state of the pandemic."
Asked about the target, he said: "There's no doubt that it's a massively stretching target.
"We believe it's achievable and we're going to put absolutely everything into it, we're going to throw absolutely everything at it to get it done. Those first four groups by the middle of February.
"Today, I think I can confirm that we've done roughly 40% of the 80-year-olds in this country already.
"We've done about 23% of the elderly residents of care homes."
On the comments from Downing Street, one social media user quipped: "Strange that there is not a clamour for jabs after 8pm when they are not yet available widely after 8pm".
Most popular