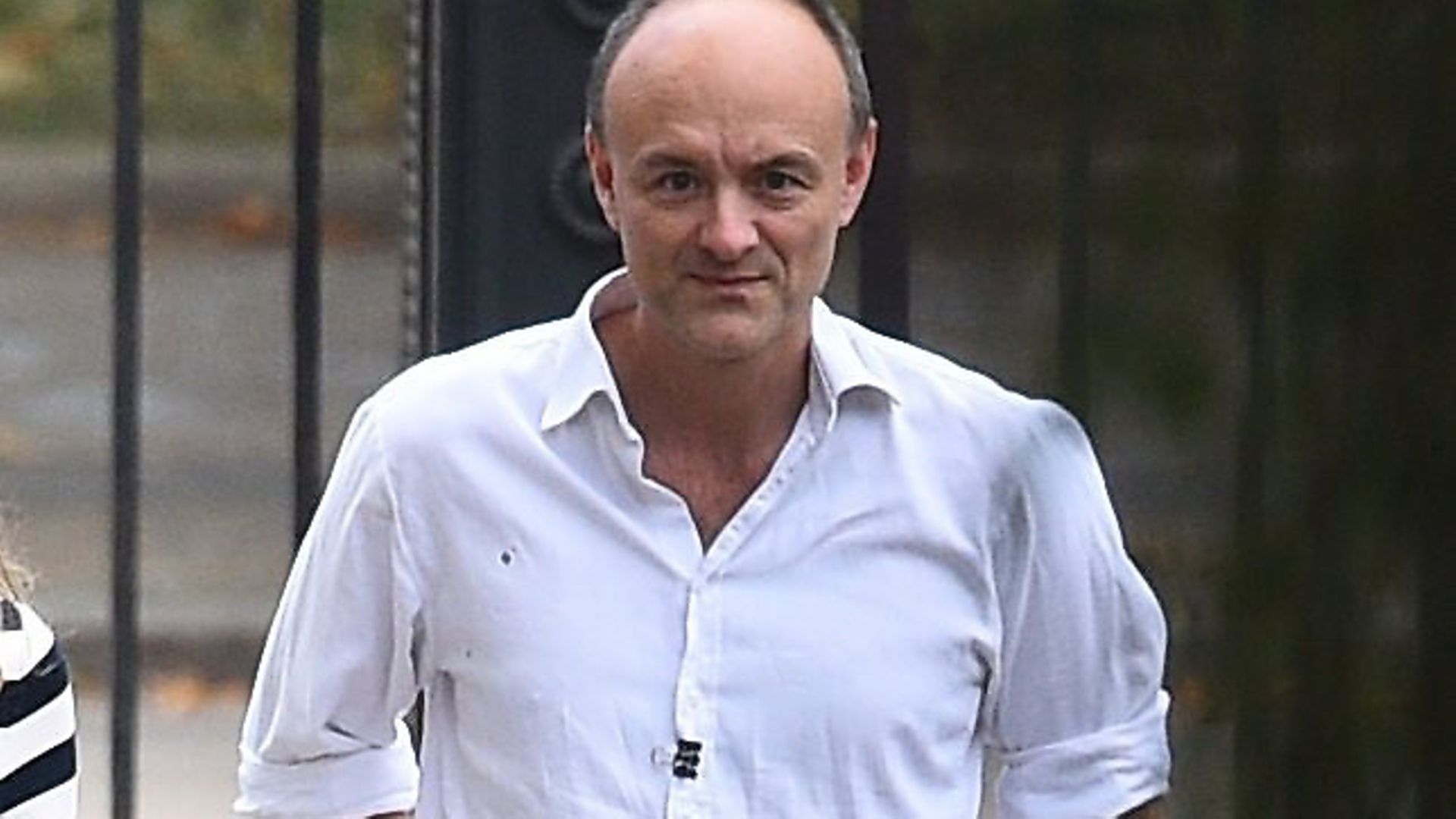 Dominic Cummings has been heavily criticised for "quietly receiving" a 40% pay rise while he was Boris Johnson's adviser in Downing Street.
Government special advisers were paid almost £10 million last year, new figures have revealed, with former chief adviser Cummings paid the equivalent of £140,000-£144,999 – up from £95,000-£99,999 last year.
Dominic Cummings quietly received a 40% pay rise last year according to annual report on special advisers. Moved from the £95-£100k pay band to £140-£145k

— Jason Groves (@JasonGroves1) December 15, 2020
Cummings led the strategic direction of the Vote Leave campaign in 2016 as well as Boris Johnson's 2019 election bid before resigning last month.
Ex-communications chief Lee Cain, who left Downing Street last month with Cummings, was paid between £140,000 and £144,999 – the same as the previous year.
Newly-appointed press secretary Allegra Stratton, who is set to front televised briefings from Downing Street in the new year, earns between £125,000 and £129,999.
The UK's chief Brexit negotiator, Lord Frost, earns between £125,000 and £129,999, according to the data.
Professor Steve Peers responded: "The battle against elites – news from the front line." 
Geoff Wilton quipped: "I bet he didn't see that coming, what with his bad eyes."
Amjad Khan added: "What a way to spaff money up the wall."
What a way to spaff money up the wall.

— Amjad Khan 💙 (@SmartCircleComm) December 15, 2020
@modernaurerlius labelled Cummings the "Barnard Cash-till", referencing his lockdown-breaking trip to Barnard Castle, while politics professor Tim Bale added: "Didn't need to go to @Specsavers after all, then."
Heather joked: "All that petrol to drive to Durham and back multiple times over in a pandemic lockdown gets expensive."
Adobo Lawin pointed out Cummings' salary was the "same" as the salary pf the prime minister, prompting Wilton to quip again: "Well, he was doing his job to be fair…"
James Bowen pointed out: "He could easily have afforded: 1. The £30k fine he avoided for breaking lockdown rules 2. The £30k of unpaid Council Tax on the family mansion."
Labour's deputy leader Angela Rayner commented: "Boris Johnson defended Dominic Cummings when he broke lockdown rules – then awarded him a £50,000 pay rise. Yet he's freezing pay for key workers and refusing to give our care workers a pay rise to the living wage.
"Cummings' bumper bonus is an insult to key workers denied the pay rise they deserve. It's another example of how under this Government, it is one rule for the Tory Party and their friends and another for the rest of us."
Most popular