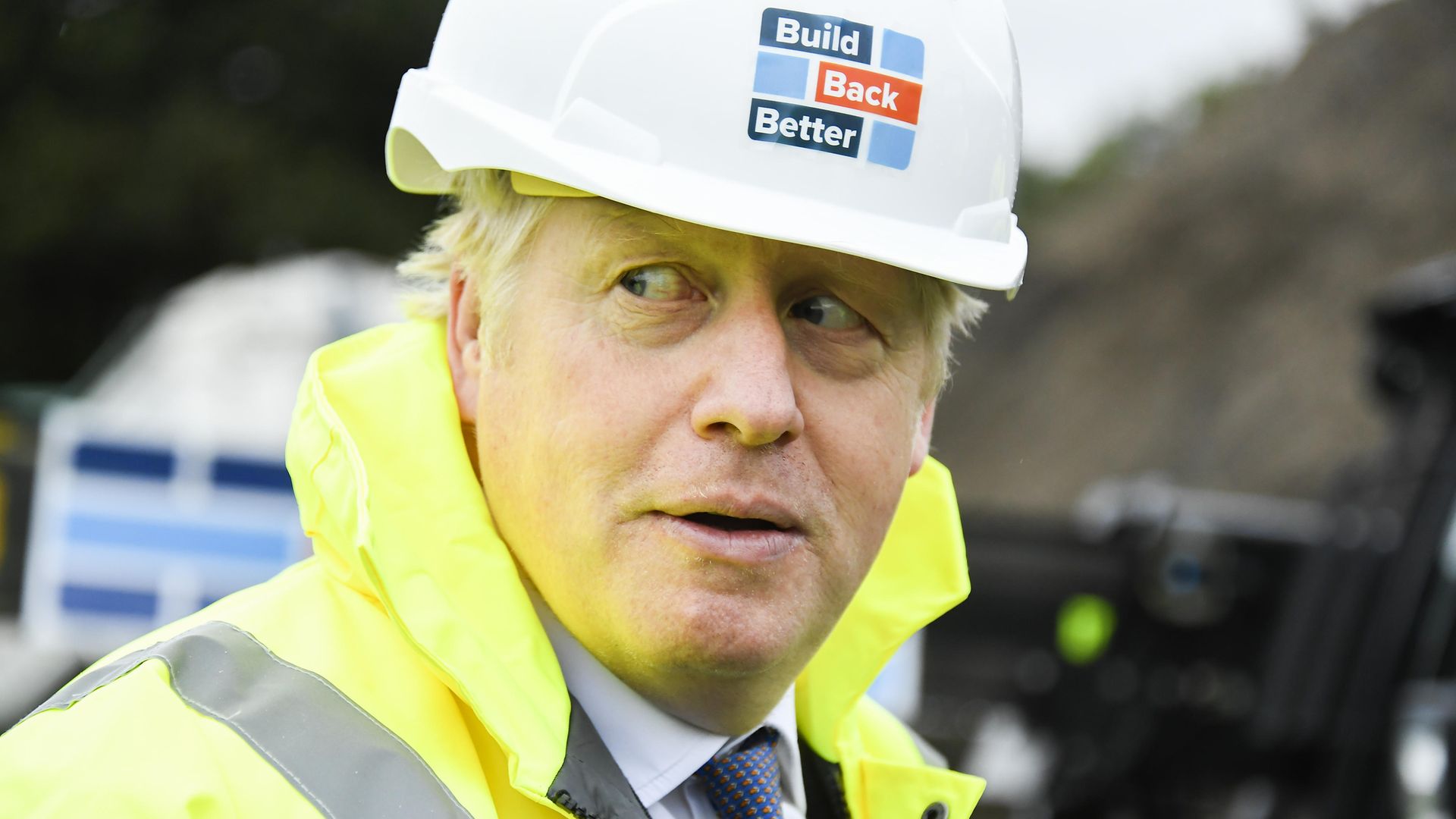 No 10 has spent £2.7 million of taxpayer's cash in one year to pay out sacked advisers, a government report has revealed.
The sum includes severance pay-outs to advisers who left between April 2019 and March 2020, the Cabinet Office has confirmed.
An annual report on Special Advisers shows staff turnover in 2019 was unusually high due to the December 2019 election and change of administration when Boris Johnson became prime minister.
Terminated advisers are paid out by their department but all advisers effectively lose their jobs when an election is called. They are forced to repay any severance package if they are called back by the new government.
The Cabinet Office confirmed to the Mirror that the £2.7 million figure is "net", meaning pay-outs repaid by advisers who resumed their jobs had already been taken out.
This pales in comparison to the £208,000 paid out between 2018-2019.
The same reported showed Dominic Cummings "quietly received" a 40% pay rise just before he departed Downing Street.
Johnson's outgoing aide received a £40,000-45,0000 raise, bumping his salary from £95,000-£99,999 last year to £140,000-£144,999.
Ex-communications chief Lee Cain, who left Downing Street last month with Cummings, was paid between £140,000 and £144,999 – the same as the previous year.
Reacting to the news, a former colleague of Cummings told the Daily Mail: "People are furious. He personally turned down so many SpAd pay requests, and he'd always tell them: 'We don't do this job for pay.'"
A Tory source told the HuffPost: "Remember his whole not in it for the money thing? £140,000 a year, a million pound house and a £50,000 car (a Land Rover Discovery Sport) is hardly sack cloth. Is it?"
Labour's deputy leader Angela Rayner said: "Boris Johnson defended Dominic Cummings when he broke lockdown rules – then awarded him a £50,000 pay rise. Yet he's freezing pay for key workers and refusing to give our care workers a pay rise to the living wage.
"Cummings' bumper bonus is an insult to key workers denied the pay rise they deserve. It's another example of how under this government, it is one rule for the Tory Party and their friends and another for the rest of us."
Most popular