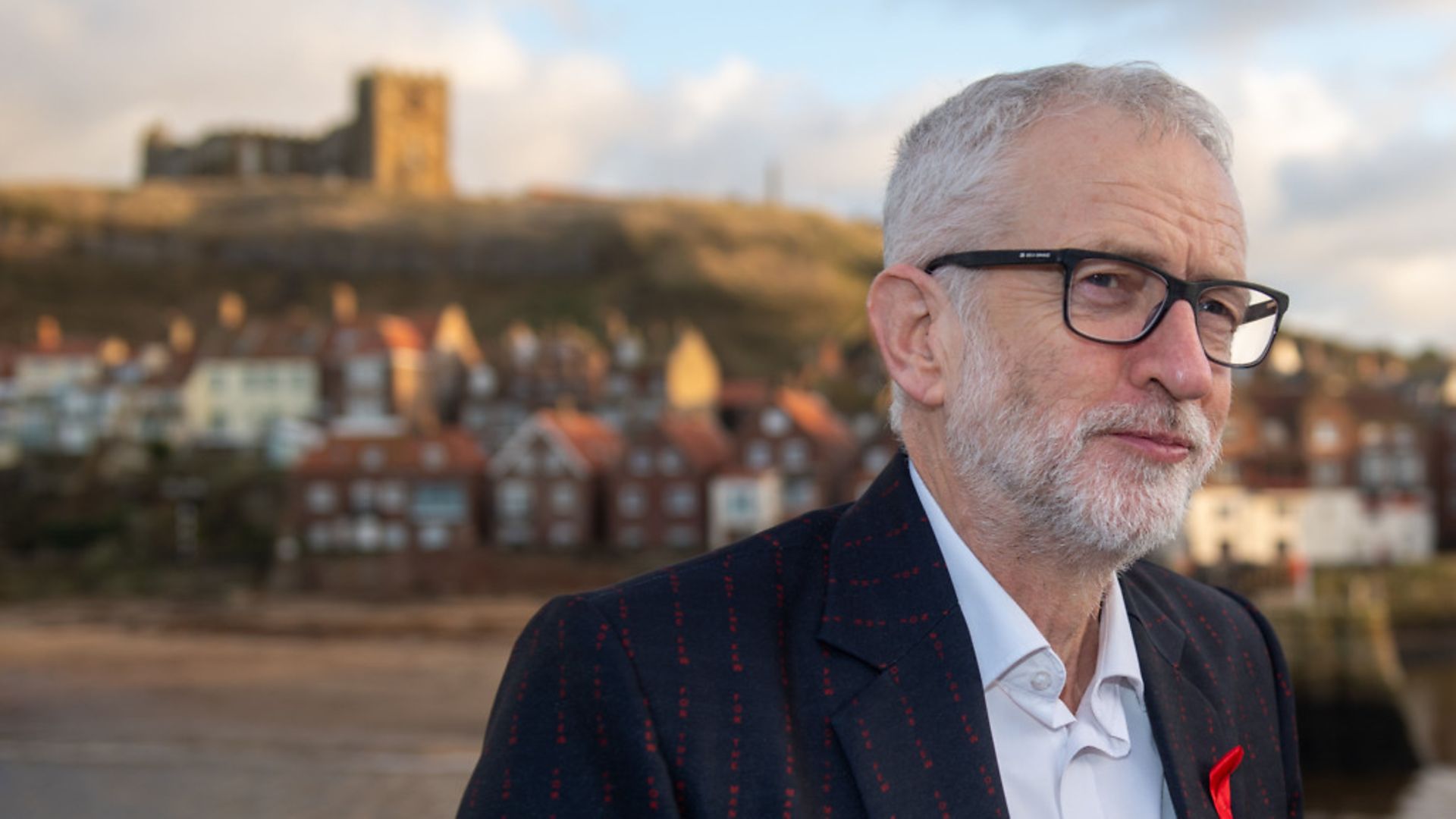 There have been calls for Jeremy Corbyn to resign as a Labour MP after the publication of the Equality and Human Rights Commission's 130-page report on the investigation into anti-Semitism in Labour under his leadership.
It said they found "specific examples of harassment, discrimination and political interference", but also noted "a lack of leadership within the Labour Party on these issues", which it said was "hard to reconcile with its stated commitment to a zero-tolerance approach to anti-Semitism".
It said: "The Labour Party must live up to this commitment and acknowledge the impact that multiple investigations and years of failing to tackle anti-Semitism has had on Jewish people."
The EHRC report said it "uncovered serious failings" in the way complaints were handled, until at least 2018, during which Jeremy Corbyn was Labour leader.
The report stated: "We found that the Labour Party's response to anti-Semitism complaints has been inconsistent, poor and not transparent, in terms of the process used, reasons for decisions, record-keeping, delay and failures to communicate with complainants.
"Some complaints were unjustifiably not investigated at all."
The report also found "evidence of political interference in the handling of anti-Semitism complaints throughout the period of the investigation".
Ultimate responsibility for the anti-Semitism failings lays with then-leader Corbyn, the watchdog said, but it acknowledged blame could not be attributed to one person.
EHRC lead investigator Alasdair Henderson told a press conference: "Blame for the anti-Semitism in the Labour Party can't be placed on one person, we looked at the party as a whole.
"And it went beyond the role of Jeremy Corbyn.
"That said, the failure of leadership, although it extended across the party through the period of example that we looked at, was of course during the time when Jeremy Corbyn was leader.
"And as leader of the party, and with evidence of political interference from within his office, he does have a responsibility ultimately for those failings.
"There were some improvements made but they weren't nearly enough during the time he was there.
"Any further legal action in respect to Mr Corbyn himself is not a matter for us."
Some political figures have called for Corbyn to step down as an MP in the wake of the EHRC report's findings, including Labour peer Andrew Adonis, who tweeted: "Jeremy Corbyn should properly resign from parliament after this report."
The Campaign Against Anti-Semitism also said: "The debate is over. Under Jeremy Corbyn's leadership, the Labour Party became institutionally anti-Semitic. It drove almost half of British Jews to consider leaving the country.
"For five miserable years, every effort to compel Labour to reform failed. We were left with no choice but to refer the Party to the EHRC, which launched an investigation with us as complainant. The EHRC's findings and recommendations today – that Labour's leadership and culture created an unlawful environment that discriminated against Jews – closely align with the hundreds of pages of evidence and argument that we submitted to the EHRC over many months.
"Frankly, this report would not be much different had we written it. It is the dispensing of British justice that British Jews have sorely awaited, but has been denied for too long."
"Jeremy Corbyn and those around him who took part in or enabled the gaslighting, harassment and victimisation of Britain's Jewish minority are shamed for all time.
"Those who defended and stood by them are shown to have made possible the closest flirtation that mainstream British politics has had with anti-Semitism in modern history."
Most popular