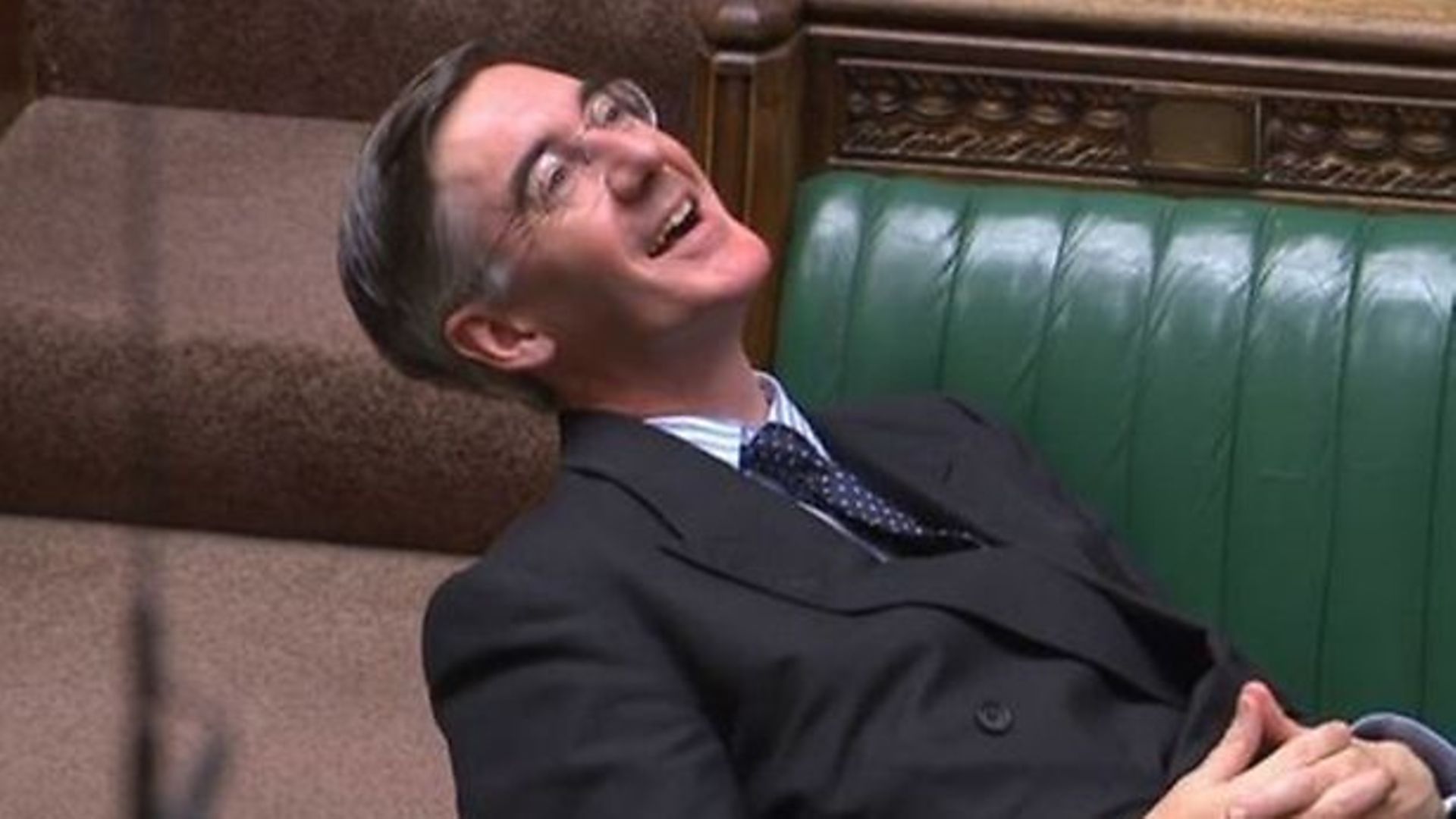 Jacob Rees-Mogg has claimed that the United Kingdom stronger as a result of Brexit- and that support for the European Union would fall after leaving the bloc in January.
Speaking in The House magazine the pro-Brexit leader of the House of Commons claimed that the Westminster government's response to the coronavirus pandemic – which resulted in the largest death toll in Europe – was strengthening the case for the UK.
"Now what you see is the real value of the United Kingdom, the strength of the United Kingdom," he said.
"You've seen particularly during the Covid pandemic, with the £8.2bn of UK taxpayers' money available for Scotland, which wouldn't have been there had Scotland been an independent nation within the EU."
The North East Somerset MP suggested Brexit would see support for Scottish independence plummet.
"So I think the real strength of the Union has become increasingly apparent. And the supposed advantages of being in the EU just aren't there.
"Ireland is now a net contributor to the EU budget. You've got to have the euro. A new country entering would have to be a member of Schengen.
He concluded: "So I think since we've left the European Union, since the vote for Brexit, actually the United Kingdom looks stronger, and the European Union a less attractive proposition.
"We can work together as the United Kingdom rather than having decisions coming from outside".
Asked about polling which showed support for Scottish Independence, he dismissed the findings. 
He said: "Opinion polls are a snapshot of what people are saying at a particular time and not always enormously accurate.
"If they were accurate, I'm not sure we'd have a Conservative majority of 80 at the moment. So I think one has to be cautious about one's interpretation of opinion polls.
"And the one poll they had in 2014 showed a comfortable majority for remaining in the United Kingdom, which the SNP at the time said was the decision for a generation.
"More people voted to leave the European Union in Scotland then voted for the SNP."
Mhairi Black MP, an SNP politician in the House of Commons, hit back at the claims.
She said: 
"To say that Brexit weakens the case for Scottish independence is delusional – it has strengthened it.
"There are 15 consecutive polls that show the majority of people would vote Yes in an independence referendum.
"If the leader of the House doesn't want to acknowledge that then he is proving what we already know to be true – the Tories are democracy deniers and Scotland is an afterthought at best to them."
Most popular