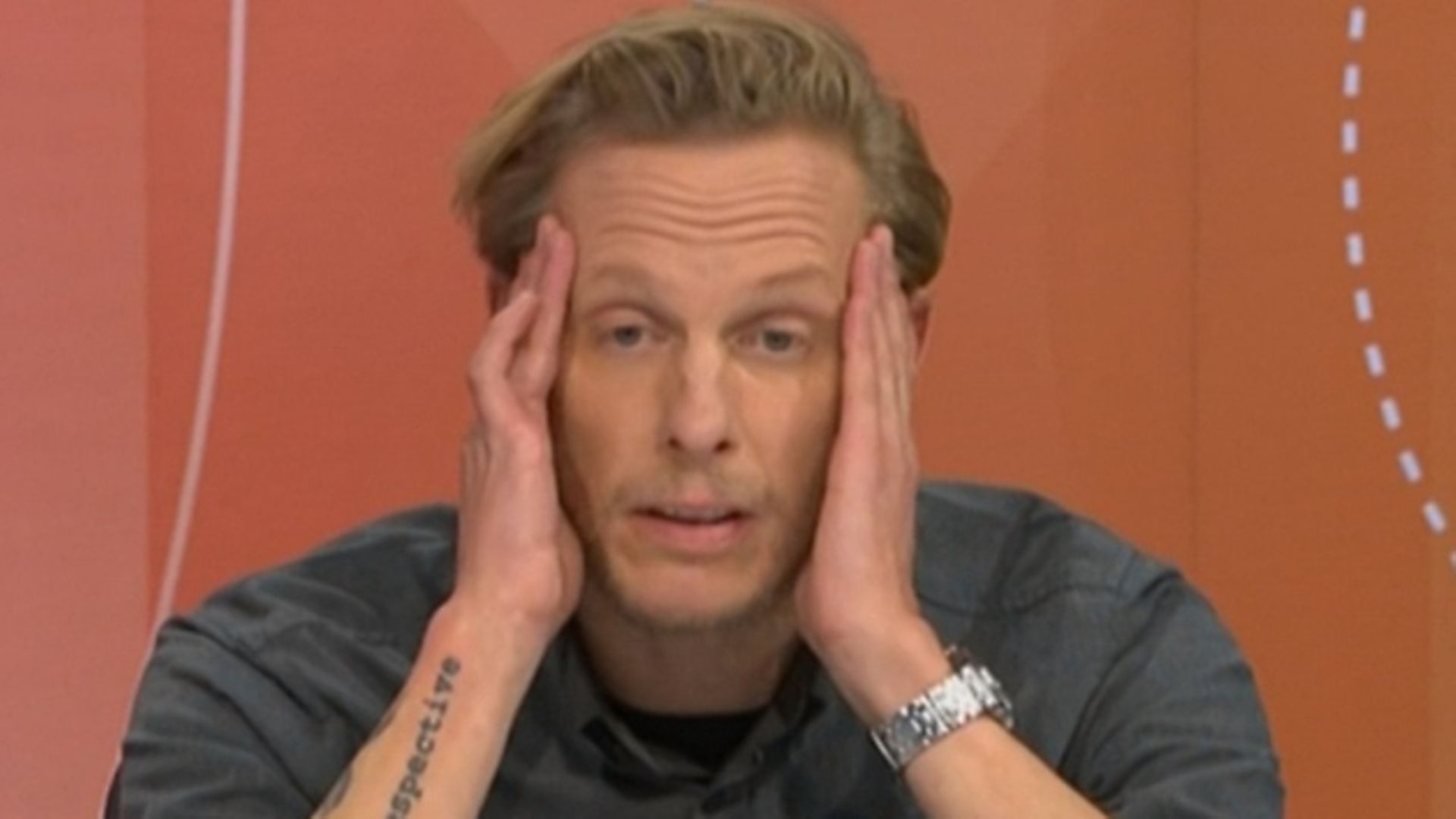 Laurence Fox is at the centre of a Twitter storm after being scolded by The Pogues for remarks about the band's hit Christmas song.
The Pogues have called Fox a "little herrenvolk s***e" following a tweet he posted slamming the BBC Radio 1's decision to omit a derogative term from the group's song Fairytale of New York. 
Reacting to the news, Fox tweeted: "Here we go again. The cultural commissars at the @bbc are telling you what is and isn't appropriate for your ignorant little ears.
"Wouldn't it be nice if we sent the (proper) version to the top of the charts? #DefundTheBBC."
The Pogues responded: "F*** off you little herrenvolk s***e". The term "herrenvolk" was used in Nazi Germany to refer to the so-called "master race".
Here are the nine best responses to that tweet.
Writer James Felton suggested a new chorus, writing: "You scumbag you blight, you herrenvolk s***e."
Felton followed up with a second cracker, cleverly comparing the scolding to a "Christmas miracle".
Simon M called it "Superb". "I was going for Waitrose Tommy Robinson, but herrenvolk shite is more succinct," he quipped.
Belfast photographer Brendan Harkin added: "Obsessed with the image of Shane McGowan just typing 'F**k off you little herrenvolk s***e' into his iPad, squinting over a pair of reading glasses as he sends Laurence Fox to hell."
@ItCorbyn underscored: "How very awks"
"Someone needs to make a bot that just replies 'Herrenvolk shite' to every Laurence Fox tweet," quipped @JamesRu5531.
Dan Barker showed a massive spike in the number of people Googling the term "Herrenvolk". 
Taking aim at Fox's new political party, Andy K wrote: "The Herrenvolk S***e Party has a lovely ring to it, if it isn't too late for Lawrence Fox to change the stationery."
Matt Carr somberly noted: "When I saw Herrenvolk trending, so many morbid possibilities came to mind. Very pleased and amused to see why. Hats off to the Pogues. Thousands are sailing."
Most popular