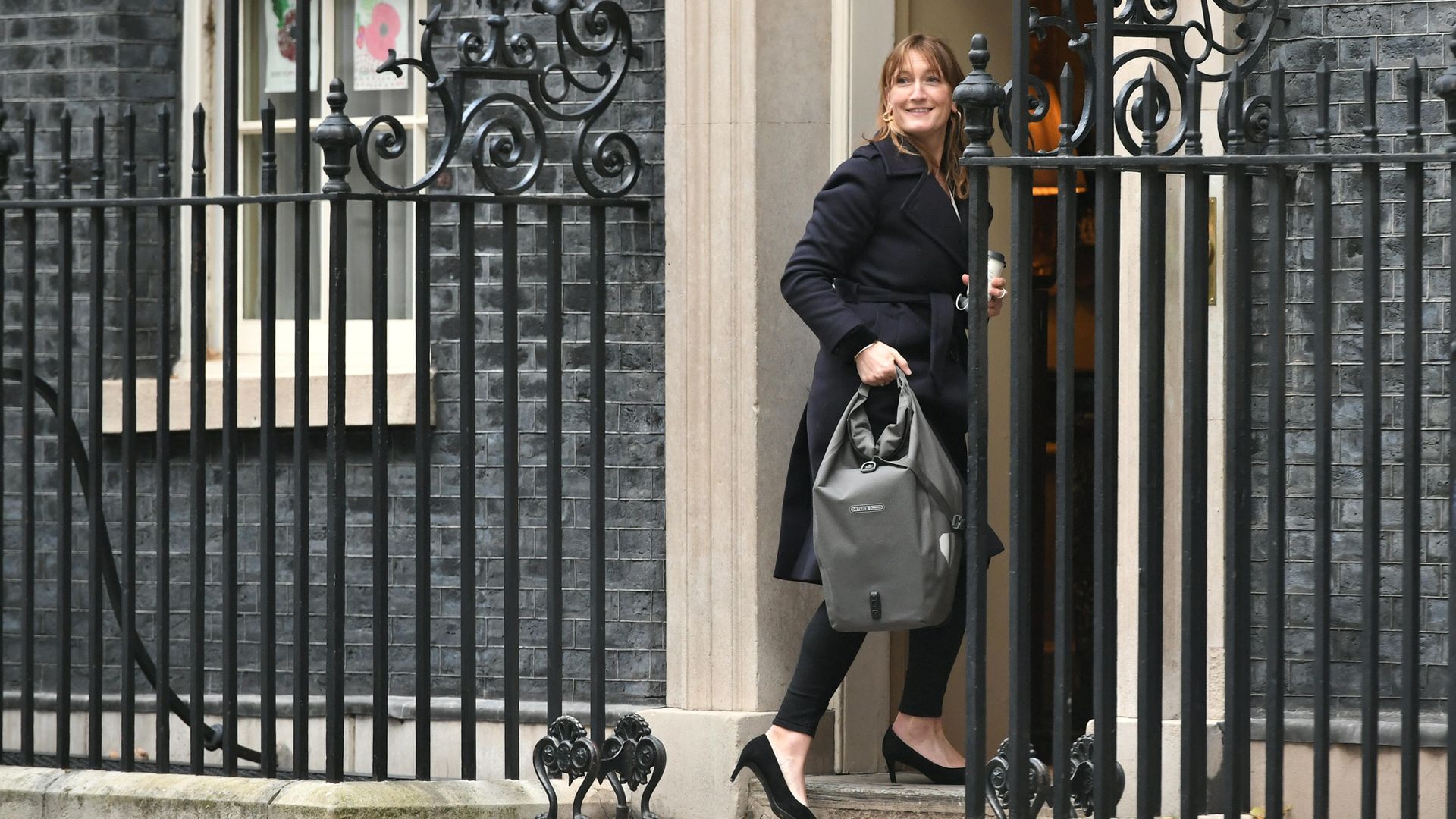 Downing Street has defended Dominic Cummings being handed a pay rise of around £45,000 as taking the senior aide to the "correct level of salary" for his role.
The prime minister's press secretary Allegra Stratton said: "This was a matter for the Cabinet Office special adviser pay committee, that's where the decisions are taken.
"It's the case that Dominic Cummings' revised salary reflected the fact that up until his departure he was one of, if not the most, important special adviser.
MORE: Minister defends giving Dominic Cummings a £40k pay rise claiming he was 'politically impartial'
"And the new salary he received was in line with the salary chiefs of staff and people of that rank receive. It was not that his new salary took him over and above what you would expect for the kind of role he performed.
"It's the correct level of salary for the role that Dominic Cummings performed."
At Prime Minister's Questions the Labour leader Keir Starmer chided Johnson over the pay rise.
He told MPs: "We all know what the tipping point was – the 520-mile round-trip to Barnard Castle; the humiliating way the prime minister and his cabinet were forced to defend it.
"Now we learn that while the prime minister and the chancellor are telling the armed forces, police officers, care workers, and firefighters that they will get a pay freeze, Dominic Cummings has been handed at least a £40,000 pay rise.
"How on earth does the prime minister justify that?"
Johnson instead accused Starmer of "trivialising" frontline workers before attacking Labour's stance on lockdown.
Most popular