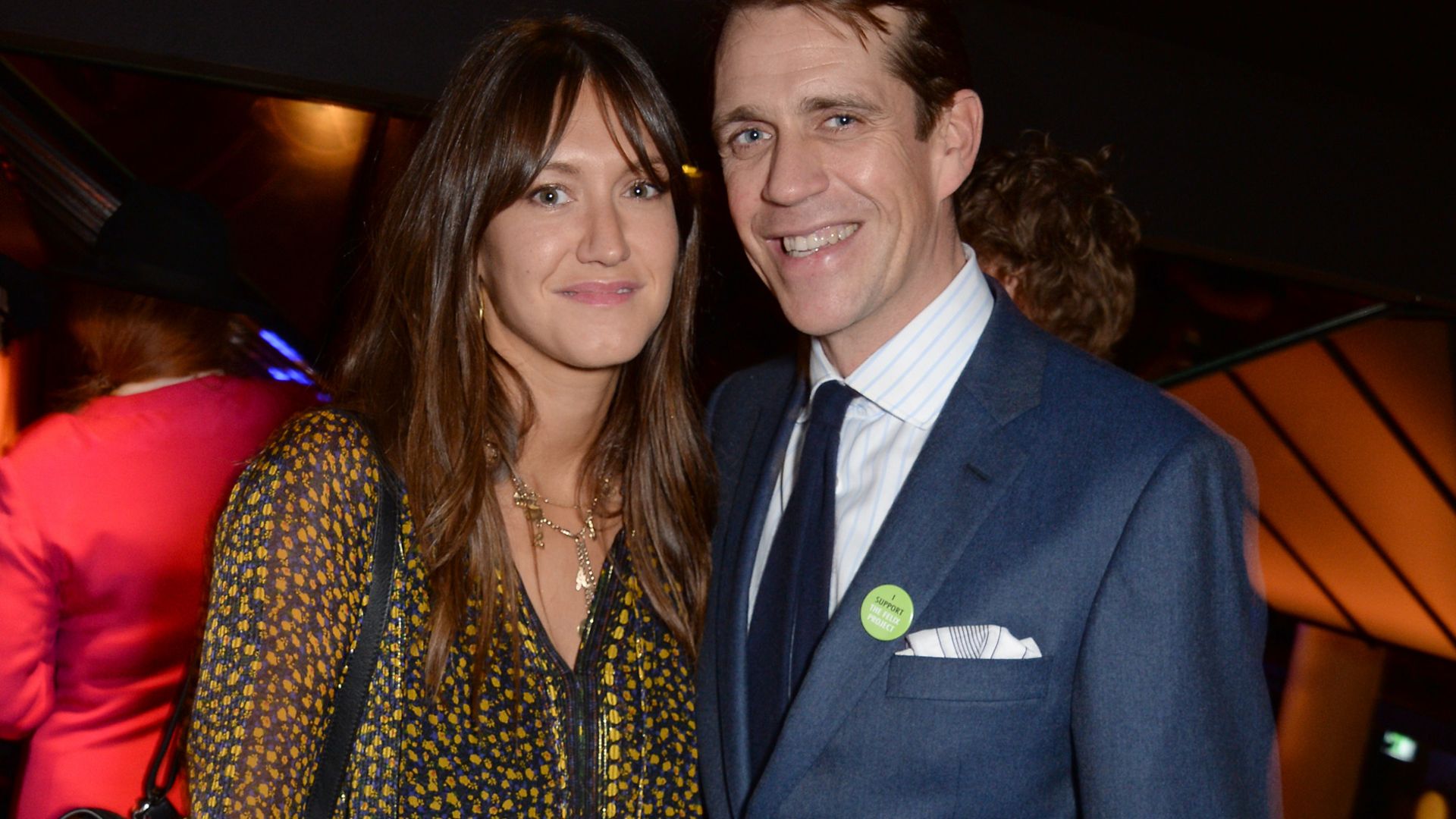 TIM WALKER on the travails facing the co-chairman of the Conservative Party.
Boris Johnson may have appointed him as treasurer of his London mayoral campaign and later asked him to sort out the Tory party's finances as its co-chair, but Ben Elliot, pictured, risks prosecution for failing to make the deadlines with the book-keeping at his luxury concierge company, Quintessentially.
After failing to submit its accounts for 2019 and 2020, Companies House confirms it has sent letters to Elliot and his fellow directors alerting them of their intention to prosecute. By my reckoning, with 12 group companies in all filing late, the directors could be hit with fines of around £1,500 per company or £18,000 in total.
Quintessentially has been quicker off the mark claiming furlough and appears on HMRC's list of employers who have claimed through the coronavirus Job Retention Scheme, accessing as much as £100,000 in December and as much as £50,000 in January.
A spokesman for the company tells me: "Quintessentially has been working with its auditor BDO to streamline its corporate structure. The process is in the final stages and we will publish our accounts in due course."
Latest accounts for Quintessentially (UK) are for the year ended April 30, 2018. They reported a £2,162,000 shareholder deficit. The latest information available shows that Elliot, the nephew of the Duchess of Cornwall, holds 18.35% of the company's share capital. Other shareholders include Elliot's wife Mary-Clare; as well as Sir Tom Hunter, Lord Edward Manners, ' and WFS UK Holding Partnership, which holds just under 27%
Liability
Alzheimer's Research UK announced not long after David Cameron vacated Downing Street that it was "proud" that he had consented to be its president.
After the latest revelations about how the former PM had fixed it for the disgraced financier Lex Greensill to meet with the health secretary Matt Hancock, I put in a call to the charity to inquire if it remained proud and it chose not to respond.
I asked Cameron's factotum Laurence Mann if his boss was minded to spare the charity the embarrassment of having to sack him. Once again, an answer came there none.
Cameron is a bit of a liability for charities at the best of times. Last year I reported how volunteers at Bono's ONE UK organisation, where he sits as a board member, had found it irritating to be instructed not to ask him about Brexit when he pitched up to give them a talk on "effective campaigning". They'd also been subjected to body searches before his arrival.
Kishwer's critic
Few members of the House of Lords command the respect of Lord Woolley, the founder and director of Operation Black Vote. Although it went unreported, Woolley last week called on his fellow peer Kishwer Falkner, the chair of the Equality and Human Rights Commission, to apologise for welcoming the race report that claimed there was no such thing as institutional racism in the United Kingdom.
She declined, but then it so happens Falkner is an old friend of Munira Mirza, the director of the No.10 policy unit. It was Mirza, in turn, who advised Boris Johnson to appoint Tony Sewell as chair of the Commission on Race and Ethnic Disparities, the outfit that produced the race report that now stands accused of being substantially rewritten by Downing Street.
Sewell replaced Woolley in the job at the commission in July last year. "It goes without saying that it would have been a very much more useful report if Simon [Woolley] had been responsible for it," says a bemused observer in the upper house.
Major rule
When he left Downing Street, Sir John Major, pictured, was interviewed by my friend Michael Cockerell for a BBC documentary called How To Be An Ex-Prime Minister. David Cameron might have found it instructive.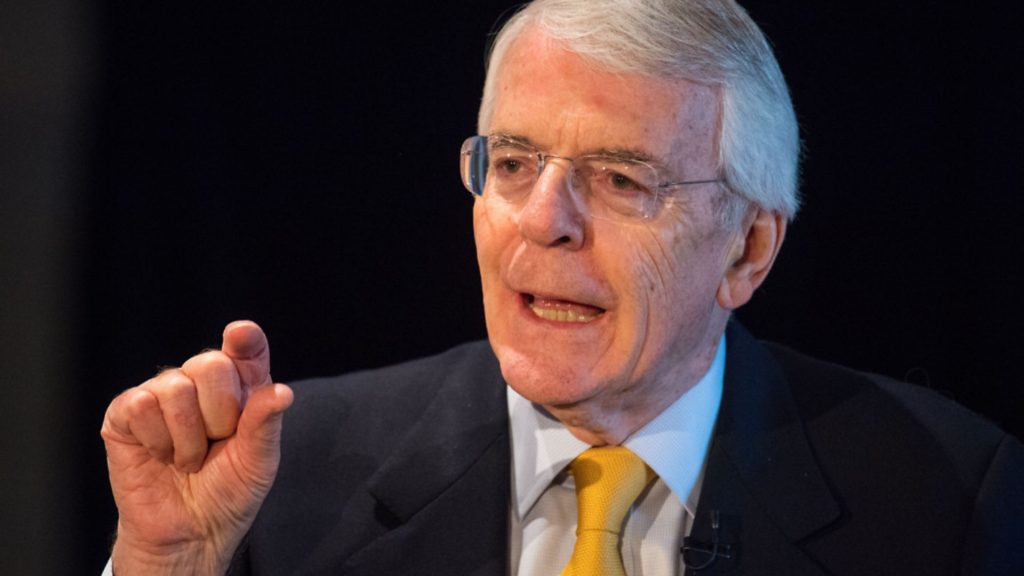 "You have to be very careful," Major said when Cockerell asked him about the job offers that came his way after leaving office. "You need to be sure you are doing something that is appropriate to the job you once held."
On one thing Major was clear. "I would never lobby and I would never use my address book and past contacts for specific business purposes," he said.
What do you think? Have your say on this and more by emailing letters@theneweuropean.co.uk
Most popular