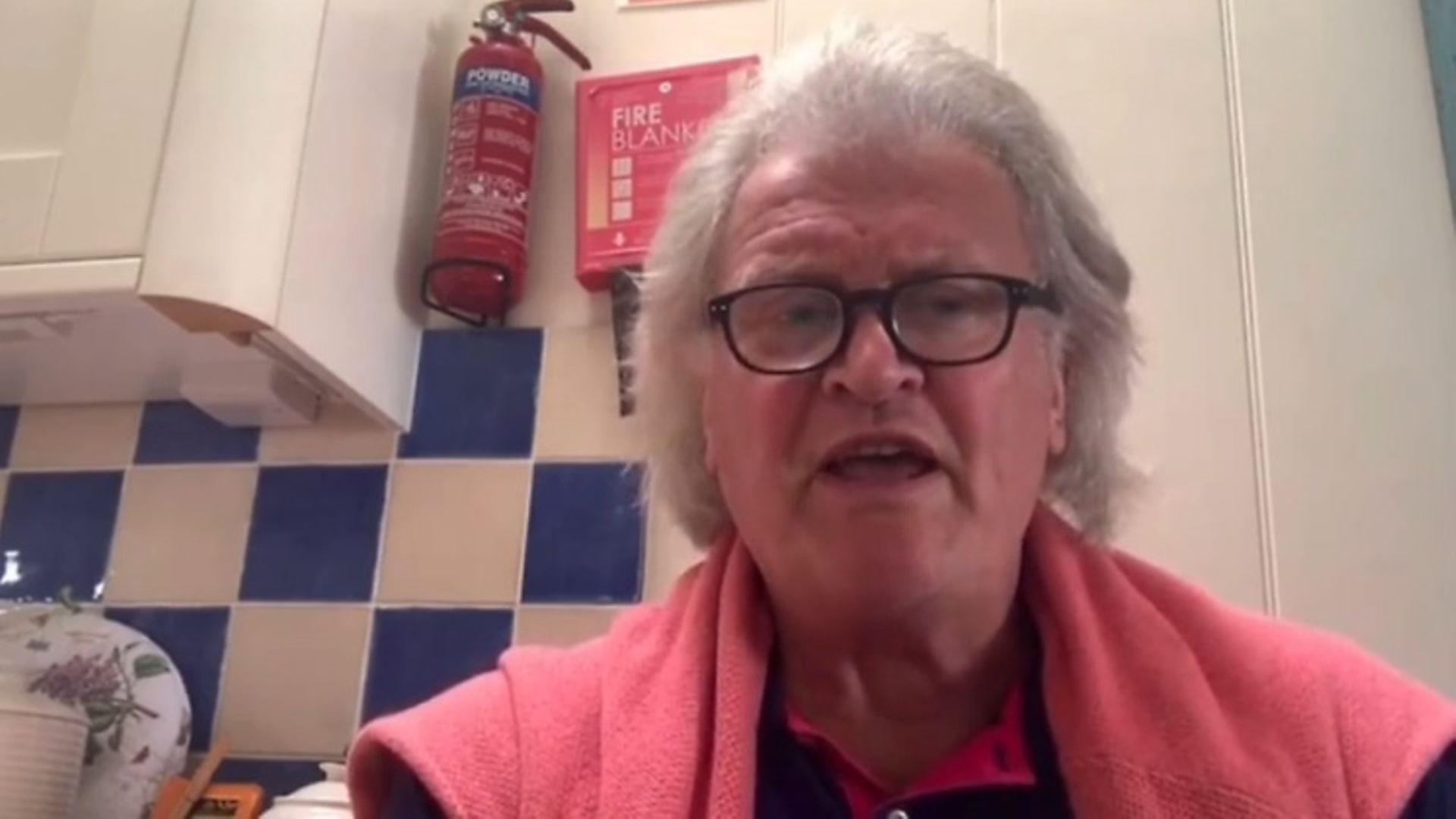 Pubs chain boss Tim Martin has criticised the media and politicians as the Wetherspoon firm sunk to its first loss in 36 years. 
The loss is the first time the chain has sunk into the red since 1984, with Martin criticised those who reported that the company was considering withholding wages at the start of lockdown in March – a decision that was eventually not taken, with workers paid throughout.
In a long rant to the London Stock Exchange, the pro-Brexit activist said the pubs sector has been unfairly targeted with restrictions, pointing out only one pub has seen a Covid-19 outbreak, and retraining for staff taking place immediately.
He also reiterated his belief that 100 governments around the world were wrong to follow scientific advice and impose restrictions, instead telling shareholders the UK should follow the Swedish model of lighter restrictions.
Quoting business scion Warren Buffett from 1989, he claimed Swedish Professor Johan Giesecke is the epidemiologist equivalent and the UK should follow his lead, which would allow Wetherspoon to reopen pubs.
Martin, who has no medical qualifications, also questioned the science of wearing face masks.
"The most damaging regulation relates to the 10pm curfew, which has few supporters outside of the narrow cloisters of Downing Street and Sage meetings," he said.
"This has meant that many thousands of hospitality industry employees, striving to maintain hygiene and social-distancing standards, go off duty at 10pm, leaving people to socialise in homes and at private events which are, in reality, impossible to regulate.
"In marked contrast to the consistency of the comparatively successful Swedish approach, which emphasises social distancing, hygiene and trust in the people, the erratic UK government is jumping from pillar to post and is both tightening and tinkering with regulations, so we are now in quasi-lockdown which is producing visibly worse outcomes than those in Sweden, in respect of both health and the economy.
"Risk cannot be eliminated completely in pubs, but sensible social-distancing and hygiene policies, combined with continued assistance and co-operation from the authorities, should minimise it."
Wetherspoon revealed that sales in the year to July 26 fell from £1.82 billion to £1.26 billion, with a loss of £105.4 million. In 2019, under slightly different accounting rules, the company made a pre-tax profit of £95.4 million.
It follows the news that the government's new tough coronavirus restrictions are likely to favour Wetherspoon pub chains as they serve food.
Most popular